How many days and counting?
Are you experiencing little things disrupting your peaceful state?
Are your loved ones rocking your boat?
Do you want to scream but push it down inside?
Are you making yourself want to scream?
Do you feel a scream building up from inside from everything you've stuffed?
Who knew being in "lockdown" with your loved ones or maybe you are in quarantine all by yourself ... could drive you bonkers?!?!?!
In my conversations with family, friends, associates and clients ... I'm seeing more and more emotions that have been stuffed or swallowed starting to build up enough steam that they are ready to blow.
Honestly guys, stuffing emotions is not a healthy thing. It has been linked to diseases. Plus it disrupts your state of peace and control at often unexpected and unplanned times. It's best to deal with it. However, this does not give you license to spew all over everyone else in your releasing of the emotions. You will be happier to do it with grace and ease and come out smelling pretty and looking joyful.
This is my area of passion and expertise from personal experience that launched into ministry and a practice.
Here's one of the ways to help you maintain your health by releasing the emotions safely. If you need help as in a facilitator, schedule an appointment and let's get this taken care of.
Life's too short to stay in bondage to things of the past.
I'm here for you Standing The Gap from where you are to Where You Can and Want to Be!
Be Blessed!
Michelle Wendt
Agilease, Be Healthy His Way, BLM, Bone Support, Cool Azul, Copaiba, Cypress, Deep Relief, Dorado Azul, Eucalyptus Blue, Frankincense, Helichrysum, Idaho Balsam Fir, Idaho Blue Spruce, KISS Education Series, MegaCal, Ortho Ease, Ortho Sport, Palo Santo, PanAway, Peppermint, Pine, Relieve It, Sacred Frankincense, Standing The Gap, Sulfurzyme, Triva, Vetiver
Today's Trivia Education:
What's one of the things the following items have in common?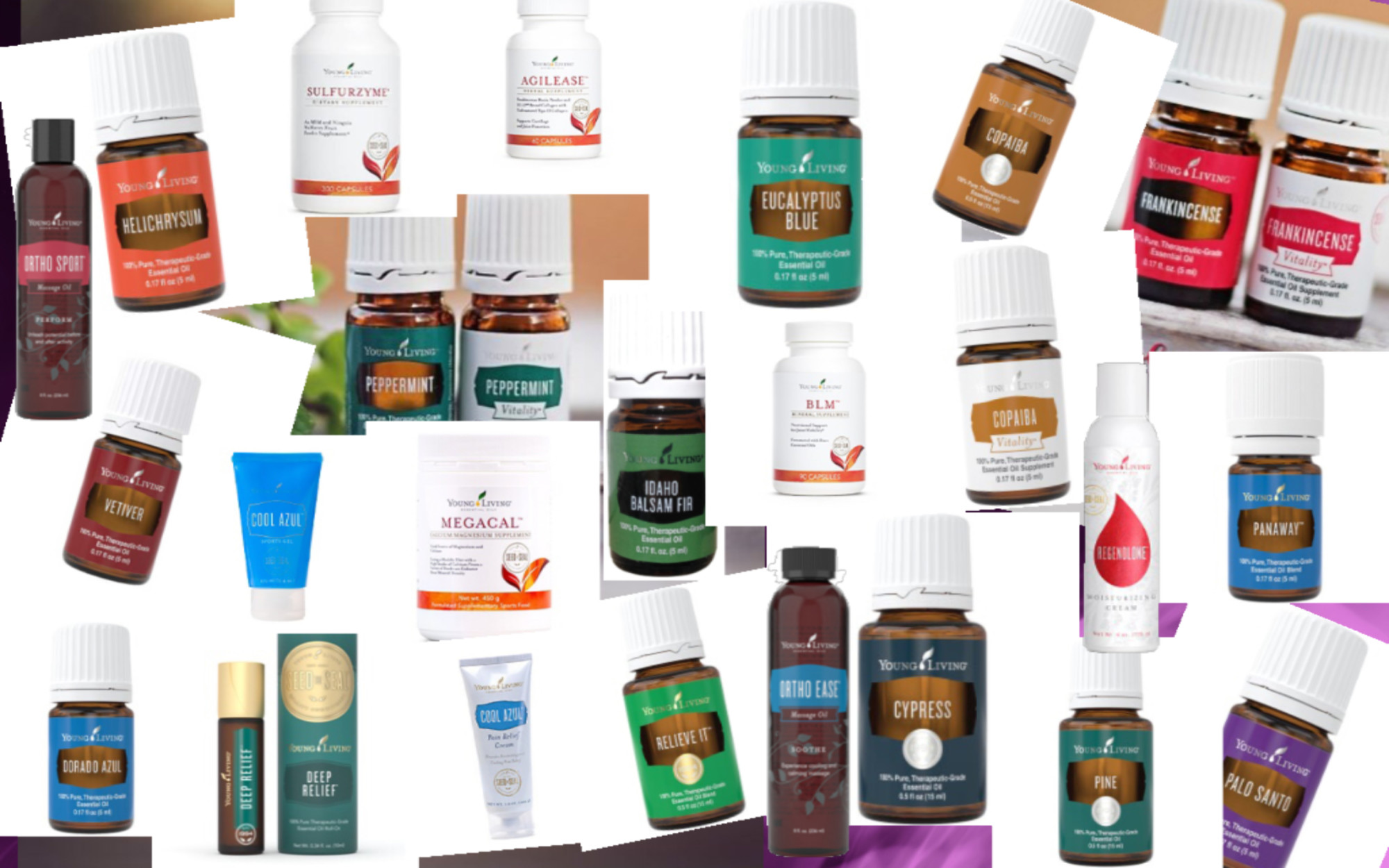 Helichrysum, Peppermint, Sacred Frankincense, Frankincense, Eucalyptus Blue, Vetiver, Idaho Balsam Fir, Copaiba,Dorado Azul, Palo Santo, Idaho Blue Spruce, Pine, Cypress, PanAway, Relieve It, Deep Relief, Cool Azul essential oils and Sulfurzyme, MegaCal, BLM, Agilease, Ortho Ease and Ortho Sport massage oils

(Hum or Sing "The Jeopardy" theme song here for me please ... I know, your welcome, ... now the song is in your head! 😁)

Ready for Today's Trivia Education answer?

As we know, with essential oils and oil infused products, they aren't just for one specific thing. This makes them a must to have in your Natural First Response Healthy Toolbox! Their multi use makes them even more cost effective.

However for today, we are looking for the answer ...

Did you know? ...

(If you read your Desk Reference then I know I'll here a yes here ... but can you tell me what Edition and Page(s) you find it on?)

... one of the most effective essential oils for blocking discomfort is Helichrysum.

... a 1994 study shows Peppermint is extremely effective in blocking calcium channels and substance P, important factors in transmission of pain signals.

... these essential oils each have unique discomfort relieving prosperities. (Hint: look at the emotional side of the oil and see which works best for you where you are at the specific moment.)

...Sulfurzyme, and excellent source of MSM which is a source of organic sulfur, is extremely effective for alleviating discomfort, especially in the tissue and joints.

... Regenolone moisturizing cream was designed for people who have severe challenges with inflammation and stiffness from various muscle and joint support needs. The pregnenolone synergy effect combined with other natural and essential oil components provides unmatched blunt support with all types of muscle and skeletal discomforts.

Who's used the Regenolone moisturizing cream? Share your health building story below!
Got a bone challenge? Check out these products until you find what fits your physical, mental, emotional and spiritual life balance needs. But wait! There's even more great products! Thus no excuse to give up until you find what supports your health journey best.
Thanks for joining us for today's Trivia component!!!
Connect with our
BeHealthyHisWay.com Associates
. We adore supporting and cheering you on in your healthy life balancing journey!
We are Standing The Gap from where you Are to where you Can and want to Be!
Be Blessed!
#BoneSupportHealth #BoneSupportTrivia #BonesAndTheirEmotionalSide #StandingTheGap #BeHealthyHisWay #YouthfulBoneRestoration #MovingLikeAYouthExperienceOfASenior
Michelle Wendt
Accupressure, Auricular, Be Healthy His Way, Emo Fit Class, Emotions, Harmony, Health by Emotions, Juniper Essential Oil, Kidney Support, KISS Education Series, Standing The Gap, Supressed Emotions, Third Party Resources, Urinary Support, Vitaflex
You know it's a great day when you discover what's on your heart to share about is also on the heart and minds of others!
Here's the Standing The Gap KISS education link to the Oily Emotions Series on Juniper!
https://youtu.be/8n_Igd1S20Y
I was greatly blessed to see that Debra's heart was being lead down the same path as well as Dr Mike Buch!
Here's their info to add to our Juniper essential oil education!
Debra Raybern shared this with me today:
I apply juniper over the kidney area, by placing a drop on the back of the hand and then around to the kidney. Can be used on kidney reflex points as well. Feel more energized, less cold in your extremities, especially the feet. This is one I keep in stock for all its possibilities.
And here's Dr Buch's green science post!
https://www.facebook.com/100011532316124/posts/707472306313840/
But wait there's more!
Here's from Young Living website:
The earthy, woodsy aroma of Juniper creates a peaceful atmosphere when diffused.
How to Use
Topical: Dilute 1 drop with 1 drop of V-6™ or olive oil and apply to desired area as needed.
Aromatic: Diffuse up to 30 minutes 3 times daily
https://youtu.be/8n_Igd1S20Y
Suppressed Harmony Acupressure StandingTheGap BeHealthyHisWay Auricular Emotional support Kidney health support Vitaflex STG KISS Education