Click here for Michelle's Daily Insights Video or go to

Today's Diving Board: I Chronicles 12:32
Today's Garden of Eden:
Essence: Dream Catcher, Lavender, Idaho Blue Spruce, Palmarosa, Melaleuca Quinquenervia, Cedarwood, Oregano, Gentle Baby, Marjoram, Sacred Frankincense, Longevity
Emotional & Mental Support:
Overcomes Negative Perspective – Competitiveness, Fear of Manifesting, Abandonment, Criticism, Fear of Unfoldment, Self-Destruction, Conceit, Fear of Completion, Disconnected, Suspicious, Unfulfilled, Choked
Promotes Positive Growth Perspective – Growth, Excelling, Acceptance, At-one-ment, Unconditional love, Openness, Value, Respect, Meekness, Know identity, Development, Secure, Connected, Honest, Safe, Awareness of identity and purpose, Empowered, Renewed, Aligned
I awoke in the wee dark hours of morning with the thoughts of anointing with cedarwood on my mind.
Here's my insights and ponder points from this morning!
Since I woke in the wee dark hours of morning ... you do not have to see my restful state presence. (You're welcome! LOL)
Identity has been a consistent I've been noticing lately in most conversations, studies and client sessions. We are in a time that now more than ever, it is important for us to know who we are and to set aside the things that are. If you do not have a firm understanding of your identity and purpose, then I encourage you to grab some cedarwood especially at bedtime and seek understanding so your foundation can be solid to enter into this next season of life.
If have any questions or want more information, please feel free to reach out to me.
I am passionate about Standing The Gap from where you are to where you can and want to be.
Be blessed!
Thank you for honoring me with your time. Besides following my Standing The Gap blog, subscribing to my Standing The Gap YouTube channel, attending a class or retreat, purchasing written materials, your purchase of any of the above essential oils from myself or one of our Be Healthy His Way Associates helps support our family business which helps support my being able to freely walk in my purposed calling in SEEING (Supporting, Educating, Empowering, Inspiring, Nurturing and Growing) others.
Blessings to You!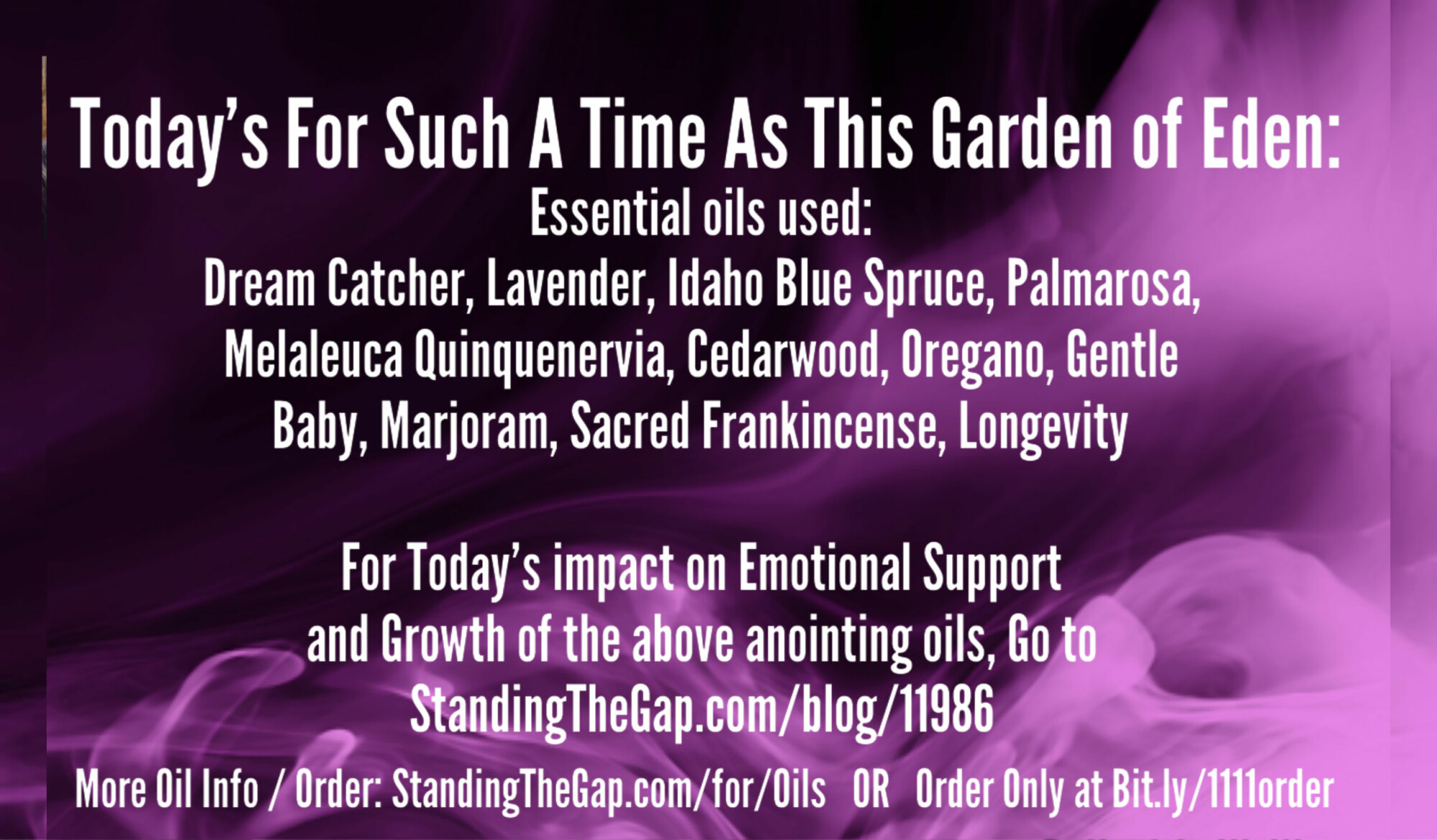 Today's Trivia Education:
What's one of the things the following items have in common?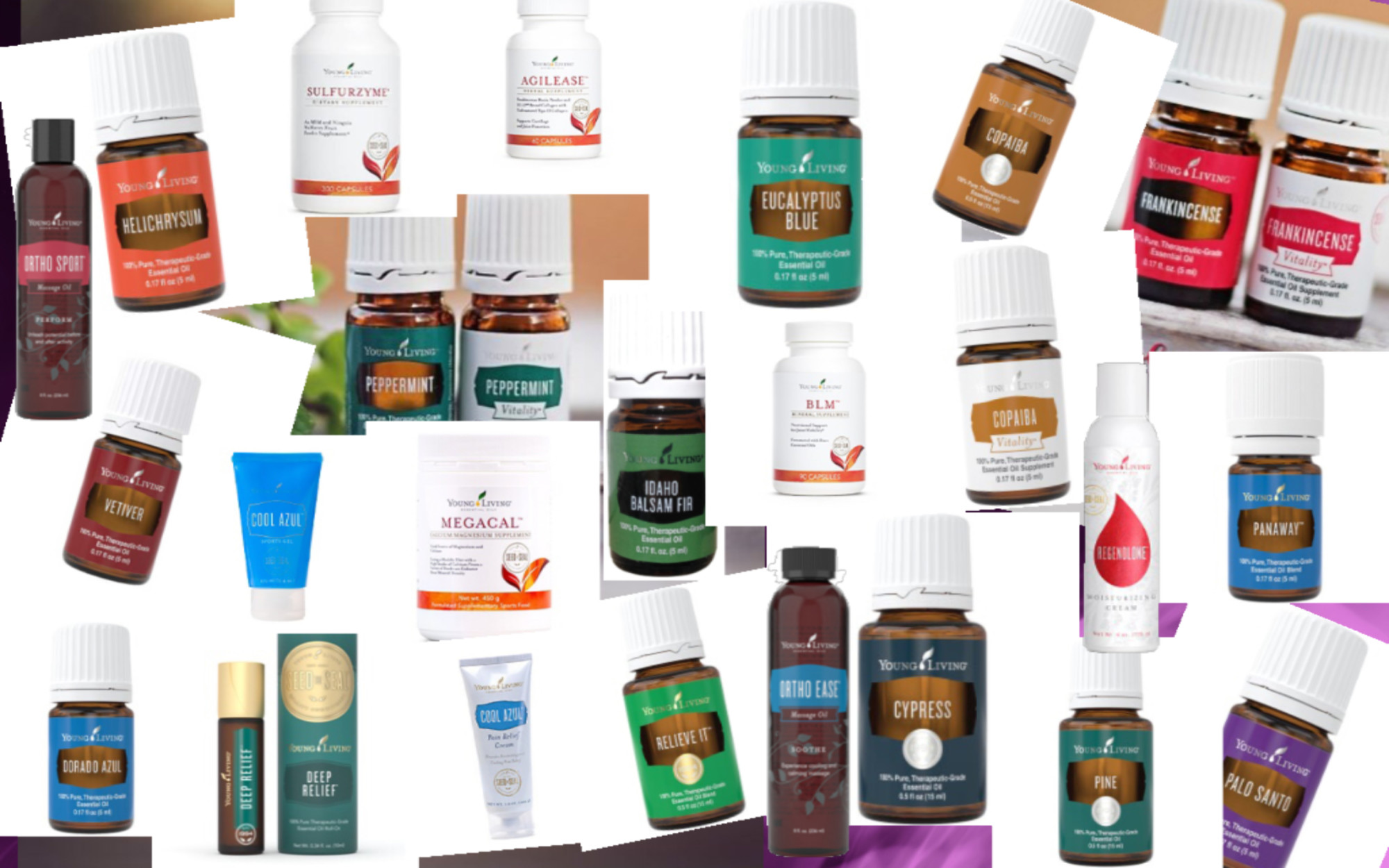 Helichrysum, Peppermint, Sacred Frankincense, Frankincense, Eucalyptus Blue, Vetiver, Idaho Balsam Fir, Copaiba,Dorado Azul, Palo Santo, Idaho Blue Spruce, Pine, Cypress, PanAway, Relieve It, Deep Relief, Cool Azul essential oils and Sulfurzyme, MegaCal, BLM, Agilease, Ortho Ease and Ortho Sport massage oils

(Hum or Sing "The Jeopardy" theme song here for me please ... I know, your welcome, ... now the song is in your head! 😁)

Ready for Today's Trivia Education answer?

As we know, with essential oils and oil infused products, they aren't just for one specific thing. This makes them a must to have in your Natural First Response Healthy Toolbox! Their multi use makes them even more cost effective.

However for today, we are looking for the answer ...

Did you know? ...

(If you read your Desk Reference then I know I'll here a yes here ... but can you tell me what Edition and Page(s) you find it on?)

... one of the most effective essential oils for blocking discomfort is Helichrysum.

... a 1994 study shows Peppermint is extremely effective in blocking calcium channels and substance P, important factors in transmission of pain signals.

... these essential oils each have unique discomfort relieving prosperities. (Hint: look at the emotional side of the oil and see which works best for you where you are at the specific moment.)

...Sulfurzyme, and excellent source of MSM which is a source of organic sulfur, is extremely effective for alleviating discomfort, especially in the tissue and joints.

... Regenolone moisturizing cream was designed for people who have severe challenges with inflammation and stiffness from various muscle and joint support needs. The pregnenolone synergy effect combined with other natural and essential oil components provides unmatched blunt support with all types of muscle and skeletal discomforts.

Who's used the Regenolone moisturizing cream? Share your health building story below!
Got a bone challenge? Check out these products until you find what fits your physical, mental, emotional and spiritual life balance needs. But wait! There's even more great products! Thus no excuse to give up until you find what supports your health journey best.
Thanks for joining us for today's Trivia component!!!
Connect with our
BeHealthyHisWay.com Associates
. We adore supporting and cheering you on in your healthy life balancing journey!
We are Standing The Gap from where you Are to where you Can and want to Be!
Be Blessed!
#BoneSupportHealth #BoneSupportTrivia #BonesAndTheirEmotionalSide #StandingTheGap #BeHealthyHisWay #YouthfulBoneRestoration #MovingLikeAYouthExperienceOfASenior