You know it's a great day when you discover what's on your heart to share about is also on the heart and minds of others!
Here's the Standing The Gap KISS education link to the Oily Emotions Series on Juniper!
https://youtu.be/8n_Igd1S20Y
I was greatly blessed to see that Debra's heart was being lead down the same path as well as Dr Mike Buch!
Here's their info to add to our Juniper essential oil education!
Debra Raybern shared this with me today:
I apply juniper over the kidney area, by placing a drop on the back of the hand and then around to the kidney. Can be used on kidney reflex points as well. Feel more energized, less cold in your extremities, especially the feet. This is one I keep in stock for all its possibilities.
And here's Dr Buch's green science post!
https://www.facebook.com/100011532316124/posts/707472306313840/
But wait there's more!
Here's from Young Living website:
The earthy, woodsy aroma of Juniper creates a peaceful atmosphere when diffused.
How to Use
Topical: Dilute 1 drop with 1 drop of V-6™ or olive oil and apply to desired area as needed.
Aromatic: Diffuse up to 30 minutes 3 times daily
https://youtu.be/8n_Igd1S20Y
Suppressed Harmony Acupressure StandingTheGap BeHealthyHisWay Auricular Emotional support Kidney health support Vitaflex STG KISS Education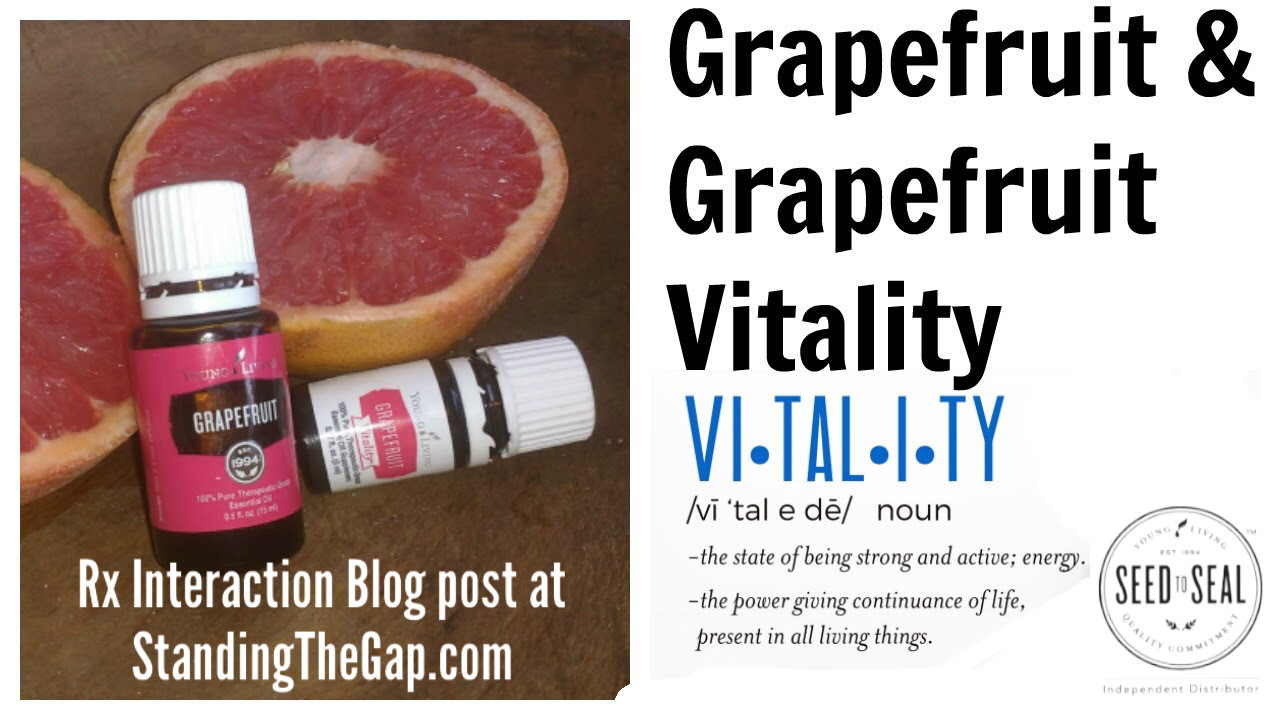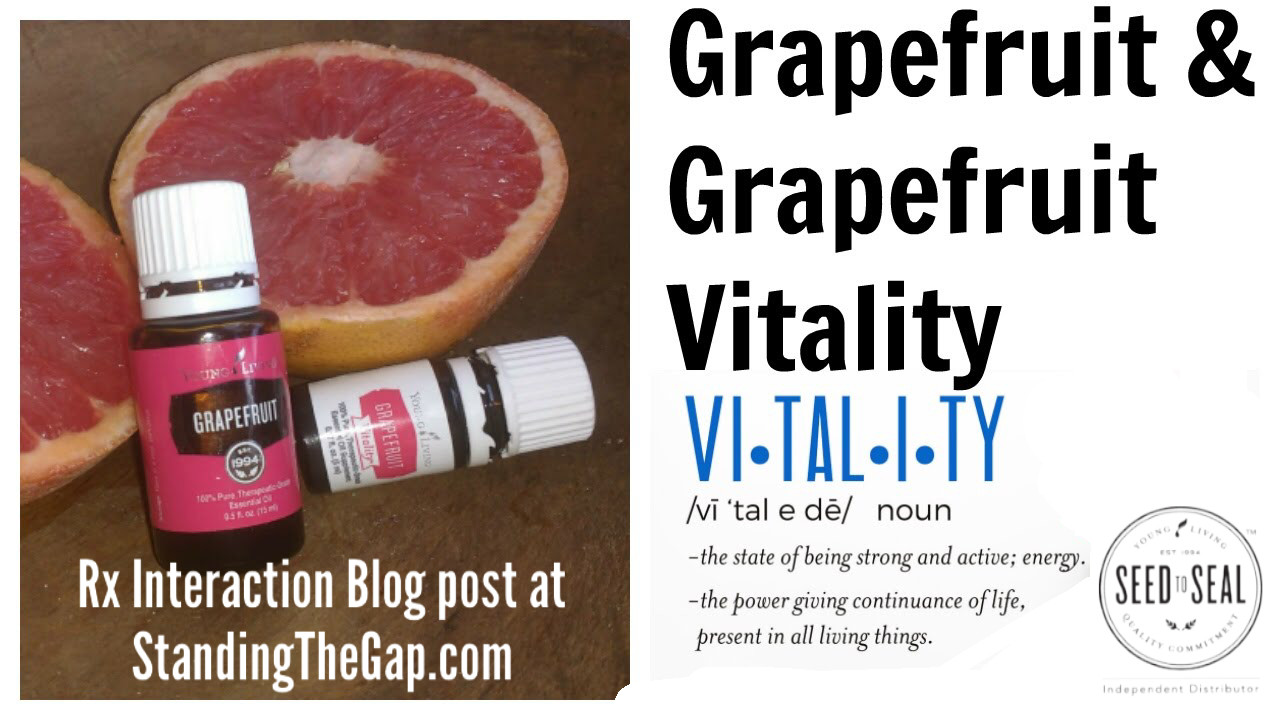 Thanks to all who have been asking about grapefruit essential oil and RX medication interaction. Here's the link to Lindsey's science explanation as a pharmacist. (Remember not all essential oils are created the same so I am only speaking to the Young Living seed to seal oils and oil infused products.).
So in response to your inquiries and after Lindsey's detail explanation ... Yes, you can put the GRAS Young Living grapefruit (since the enzyme you need to avoid for the RX is not in the rind where the essential oil is extracted from) or other citrus vitality oils in your water or capsules daily. The results physically externally, internally, mentally and emotionally are outstanding! We'd love to hear your journey and keep us posted as the impact keeps on giving.

For those choosing to add just a 1-2 drops of grapefruit vitality essential oil to your water or in a capsule ... I highly recommend you check your budget line for clothing expense and add to it so you are well prepared for replacing what falls off of you when your body releases what's been stored up on the inside. 😁

Also, i highly recommend that you are going through our Be Healthy His Way Emo Fit routinely to also release the emotional side of why you were retaining what you were in the flesh.

Have I stated how much I adore this simplified healthy lifestyle and living life with grace and ease?!?!

I ADORE living The Blessed Life and being a part of the BeHealthyHisWay.com Associates! My passion just overflows!

I'm here to share, support and encourage you ... just reach out and connect with me.

Honored to be Standing The Gap from where you ARE to where you CAN and WANT to BE!

Be Blessed!
Here's the link to Lindsey's explanation:
Grapefruit, Emotional Release, Drug Interactions, Weight Support, Essential Oil, Young Living, Standing The Gap, Be Healthy His WAy, Emo Fit Protocol,