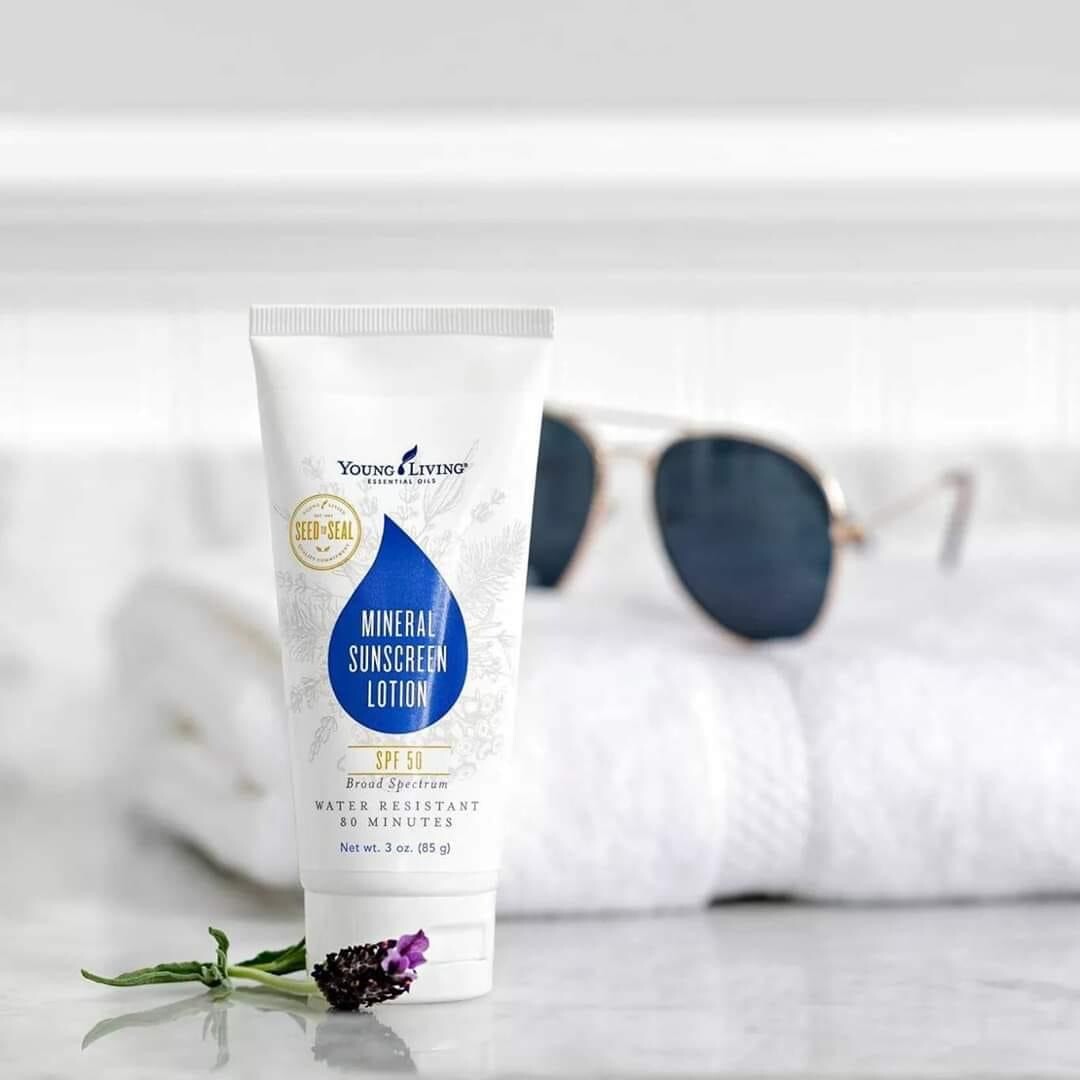 And here's my vlog testimonial for prepping for a weekend of riding our Harleys in the brilliant sunshine! Click on the link picture above to watch it.
As promised in my video ... here's the 11 reasons with the "fun" words that I can't pronounce well and don't want to put on my skin and into my bloodstream.
Drum roll please .....
11 reasons why
Young Living's SPF 50 Mineral Sunscreen lotion
and
Young Living's SPF 10 Mineral Suncreen Lotion
aredifferent from other brands!
1. It contains no avobenzone, oxybenzone, retinyl palmitate, parabens, phthalates, petrochemicals, PABA and 1,4 dioxane, UV chemical absorbers, synthetic colors, or synthetic fragrances.
o Scientists have found that oxybenzone and octinoxate—chemicals found in some traditional sunscreens—contribute to coral bleaching in the ocean.
2. It's reef-safe, unlike other commercial sunscreens.
3. Formulated with only naturally derived plant- and mineral-based ingredients.
4. Uses a non-nano particle formula which provides a physical barrier to prevent sunburn without being absorbed in the bloodstream.
5. The Skin Cancer Foundation recommends this product as an effective broad-spectrum sunscreen.
6. Includes an Essential oil blend of Helichrysum, Lavender, Myrrh, Cistus, Ylang Ylang, Carrot Seed, and Frankincense. (Smells great which is an added bonus when your hot and sweaty!)
7. Provides broad-spectrum protection from UVA and UVB rays.
8. Water- and sweat-resistant for 80 minutes.
9. Smooths easily into skin without a white residue.
10. Formulated for those with sensitive skin, including children and babies over 6 months.
11. Dermatologist tested and hypoallergenic.
More info:
StandingTheGap.com/#comtact
Order: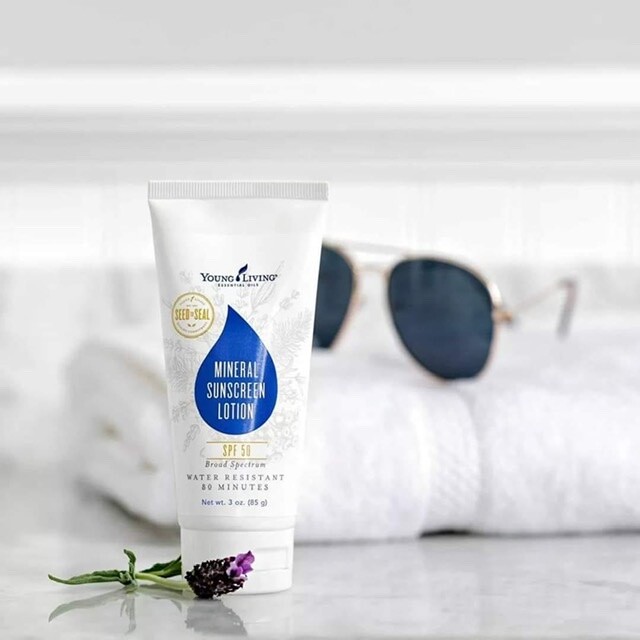 Click on picture Or highlighted link to order
Sunscreen 50 spf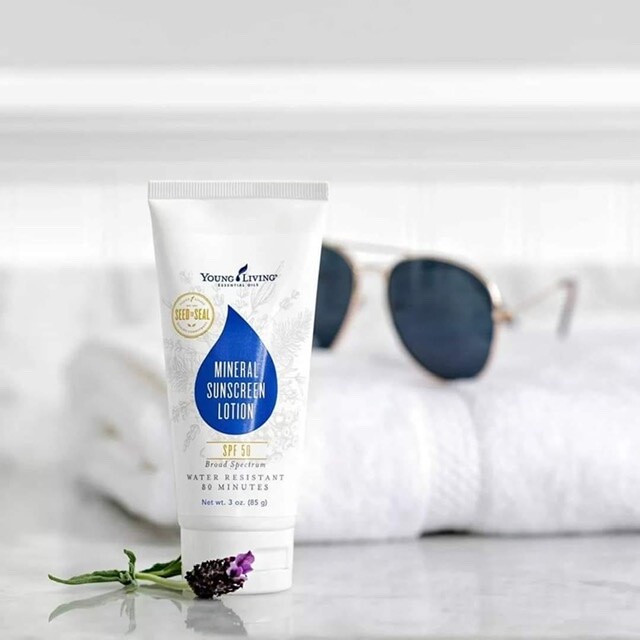 Click on picture Or highlighted link to order
Sunscreen SPF-10
As Always! I'm passionate about Standing The Gap from where you are to where you can and want to be!
Be Blessed!
Michelle Wendt, CAFTP, CERT, CRDT, OM
Educator, Life Advocate, Practitioner