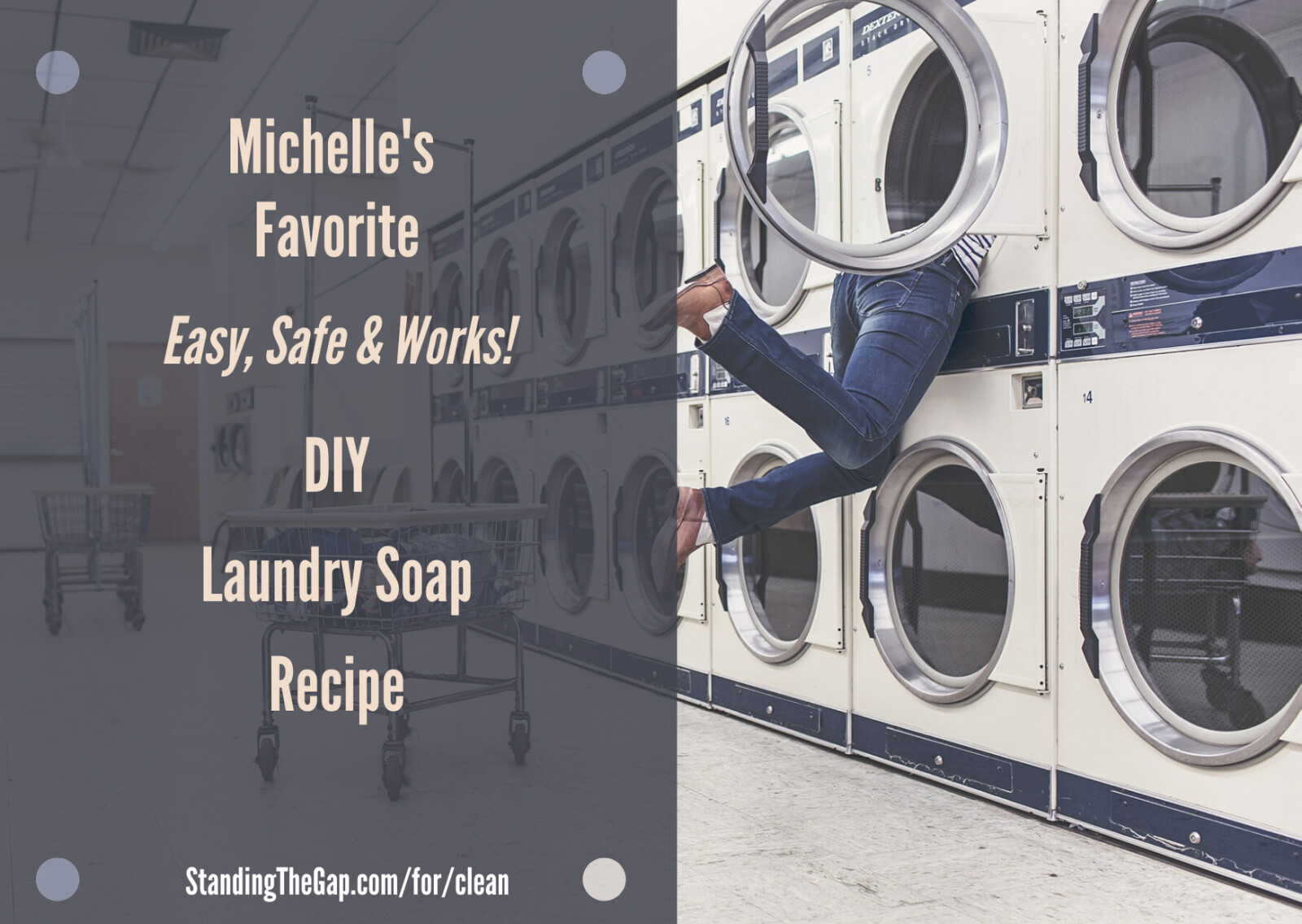 You guys are tops! Thanks for asking for me to re-post my video and link to my all time favorite laundry soap ... for home or for in our all-in-one washer in our RV. This is one of my top requested recipes. One of these days I may surprise you and make a new video with trees and mountains in the background!
Feel Free to give me a shout if you have any questions or need assistance!
So I'm living a choice to remove as many toxic chemicals from our lives as possible.
Some are easy and some are not so easy. I've tried DIY laundry soaps in the past ... we won't even go into the words I might have said or thought while doing the process which ended in ... I will never do that again.
Fortunately, I am grateful and excited to share this time and money saving, quick, easy recipe with you. I'm also pleased to say that it works great on my guys heavily soiled work clothes from the pipefitting industry.
Did I mention NO SHAVING soaps?
Did I mention works great and costs approximately 6 cents a load and its good for you?
This is a recipe that I definitely adore sharing!
Be healthy clean and Be blessed!