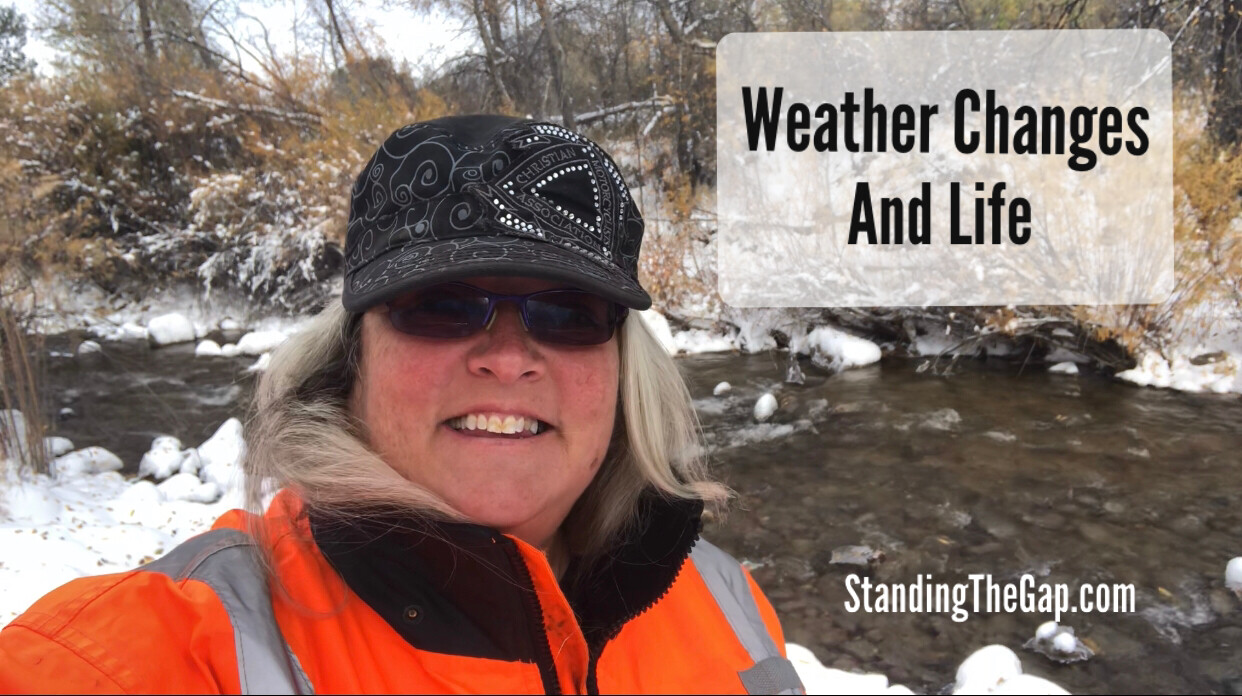 I adore how every day life brings insight and inspiration to encourage and feed us to keep us moving onward and upward.
In my journey of doing my best to make wise, Christ led decisions on how, what and who to share and spend my energy and resources with so that I live a life filled blessings and not regrets ... I do my best to be sensitive to the world around me.
Yet even with my intent purpose I still find myself getting so focused or distracted by things that I miss the blessing, the beauty or the miracle of the moment.
I ponder that I, with my purposes intent to be aware, still miss so much either because I'm choosing not to see or because I'm feeling not worthy to receive so much blessing.
Imagine what one, who is so focused on the grindstone of the World that they don't even disconnect from technology while walking briefly in the outdoors to their vehicle from their residence or office ... misses out on.
I shudder and ask forgiveness and have to purposefully give myself forgiveness for my days of lost identity when I worked in the corporate world starting my day in my office while it was dark outside and ending my day while it was again dark outside and start the same routine a few hours later the next day.
Yes I was helping and serving people with providing and caring for their needs ... but I was not always providing them with fresh "living water" that is most important.
It's impossible to share with others what you are not continually filling yourself with.
You can truly only give and serve others with what you have in abundant overflow in your life.
If you don't have a constant inner spring refilling your Living water then your well will run dry and there will be no Joy springing forth from your inner being. There will be no love or compassion overflowing to embrace and blessing others with.
I purposefully choose this day:
To seek His leading in my focus and steps of the day.
To ground myself in creation and soak up the energy and encouragement of the beauty surrounding me.
To initially look for and see what was created to provide my needs and fulfill my delights.
PONDER POINT CHALLENGE:
What are you choosing to fill and spend your gift of today's 24 hours or 1,440 minutes on?
Do you like what you are harvesting from the time you were given to invest and spend?
I adore hearing your testimonies and aha moment stories.