You choose where to put your focus, time, and energy.

You choose what and how others see you and what you are communication.

Stretching out of my comfort zone because that's where growth happens ... Here's a snapshot of the black heart on my nose.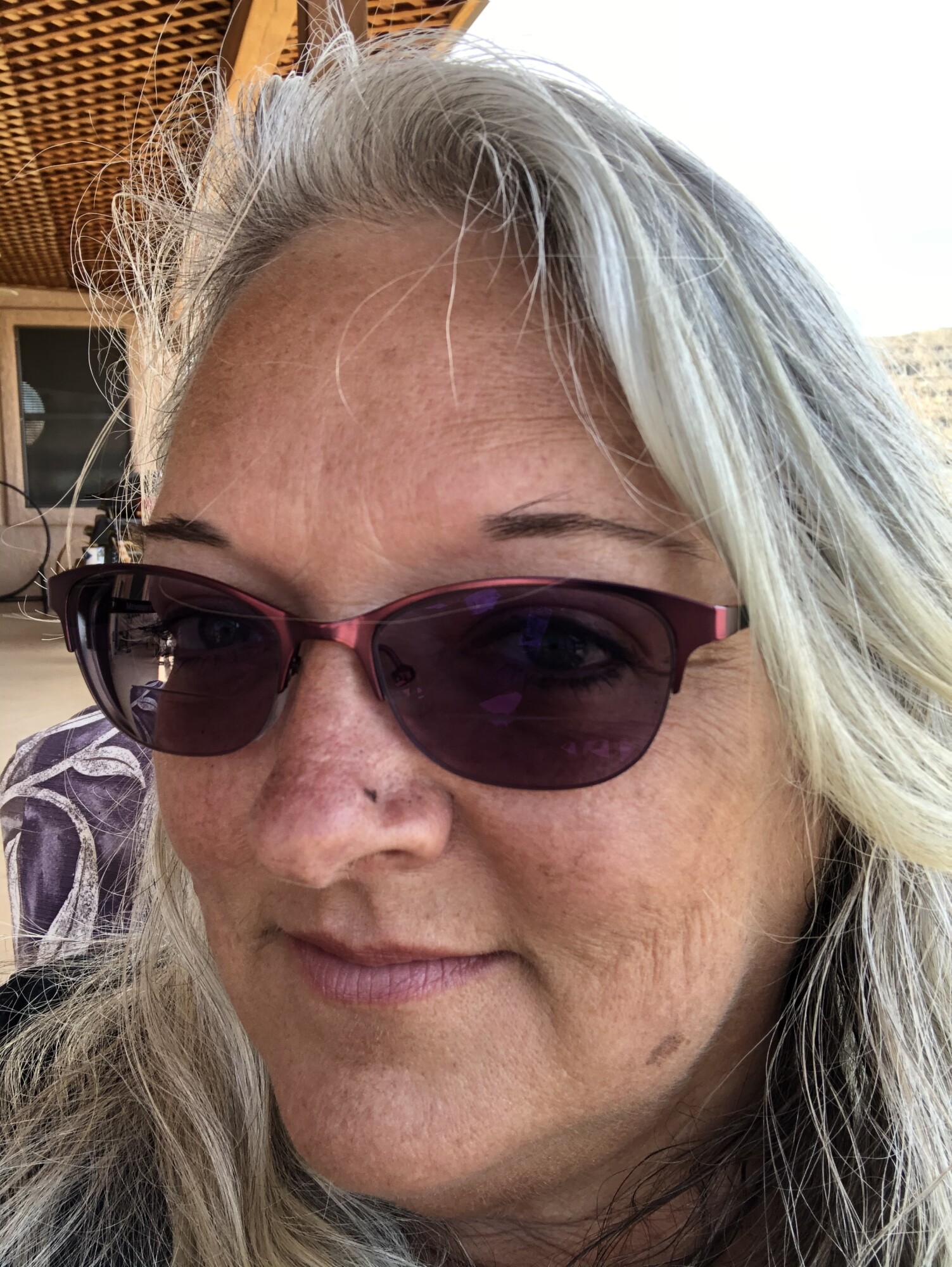 What are you purposefully doing to focus and grow your giftings and strengths in your life?