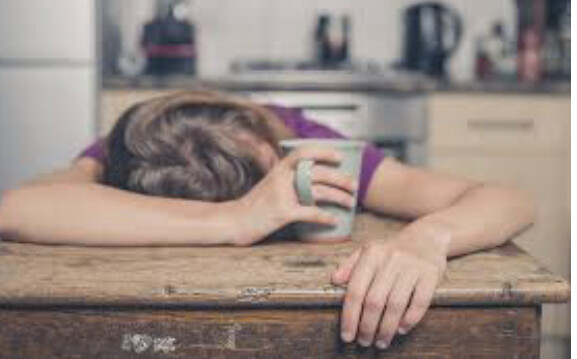 So who feels like they are running constantly but accomplishing nothing?

Who's waking in the morning ready for a nap or a break before even getting out of bed?

The photo below has some great tips from Brandon Burchard.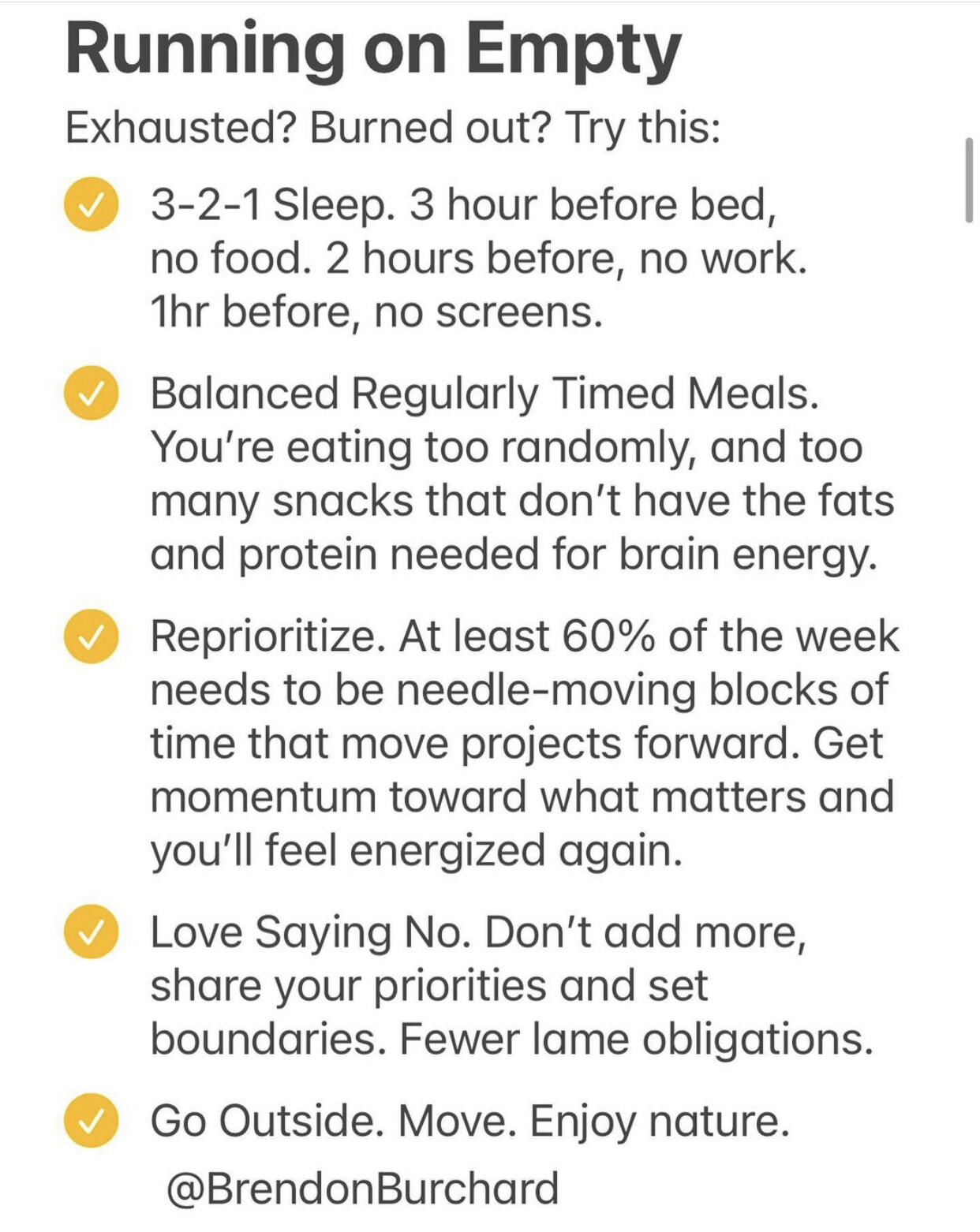 As I am sharing with more and more people opportunities to partner with me in business I am so filled with excitement at watching their dreams come true that I am at times not getting myself enough nutrition, exercise and rest.

Fortunately, I have some amazing things in my Healthy Toolbox to help support my health, nutrition and mental emotional needs in this season of running all out.


Since I don't drink coffee, my go to grab of my flavor of the day Sport drink that builds health and energy is a must. I also do other things to help support and keep me running at a healthy level to be able to show up and do my best for every situation and opportunity I'm give z
What's your personal experience tips and products you use to get going and productive?