Michelle Wendt
Choices, Emotional Dimension, Emotional Release, Joy, Life Lessons, Mental Dimension, Michelle Wendt, Michelle's Daily Insights, Physical Dimension, Ponder Points, Standing The Gap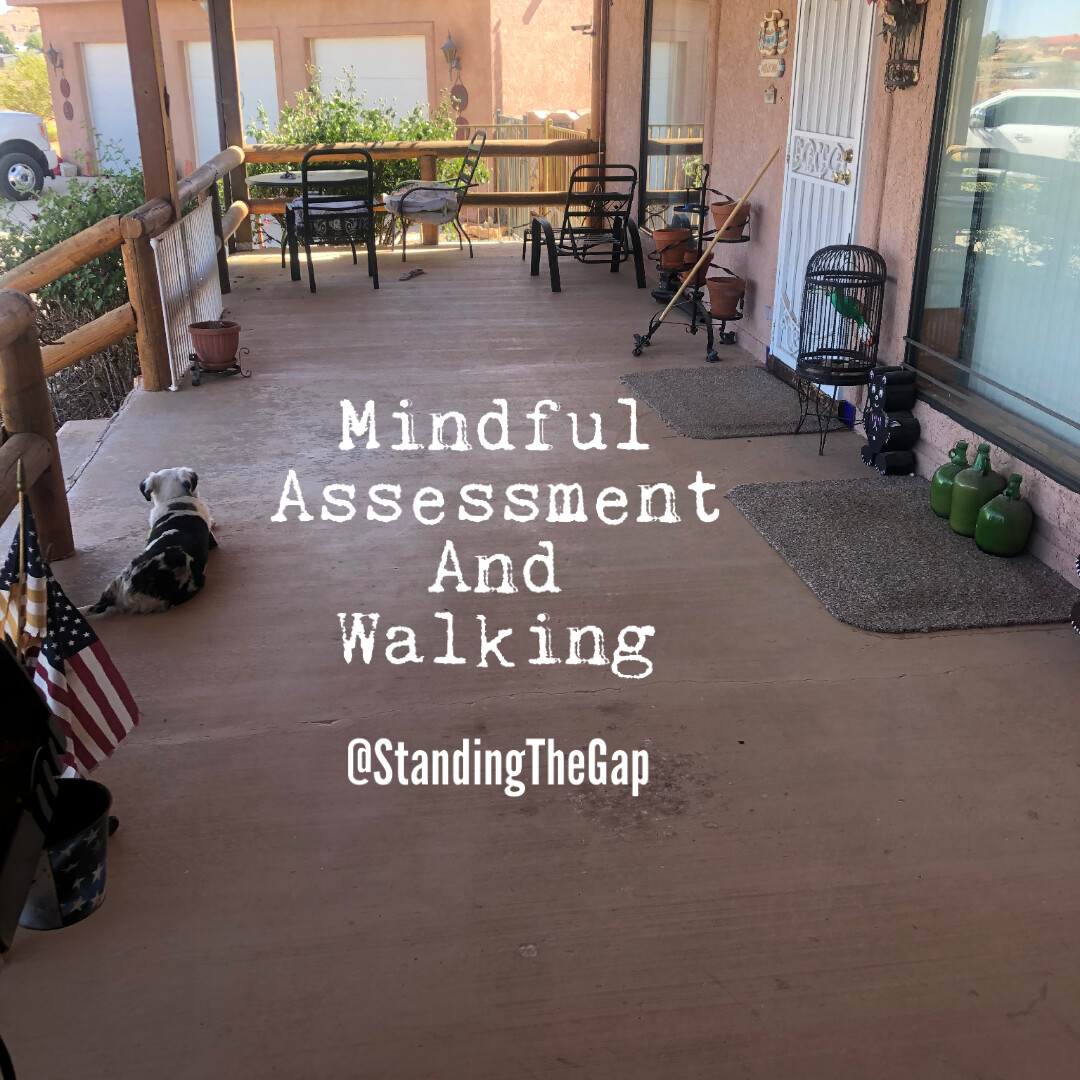 My dogs are thinking I've lost my mind.
.
I think I'm being resourceful.
.
My mind is processing faster then I can keep up and it's not always the best feeling. Joy is definitely a determined choice today that I'm working on more often than normal.
.
Decided body movement would counterbalance (now that's an interesting word for another insight post 😁)my mind movement. However it is HOT and dry out there.
.
So exercising creativity, I've been walking the shaded porch for almost an hour now.
.
Logging some steps for my Conquerer Challenge and MyQFit goals.
.
Dumping some thoughts and making room for more creativity.
.
Feeling better in all aspects of my physical, mental, emotional and spiritual being.
.
Now to get creative with supporting my business partners achieve their goals.
.
What do you do when you're physically and mentally in a "jam"?
.
Adore hearing your creative or uncreative ideas. Open to new ideas.
.
Thanks in advance for sharing!