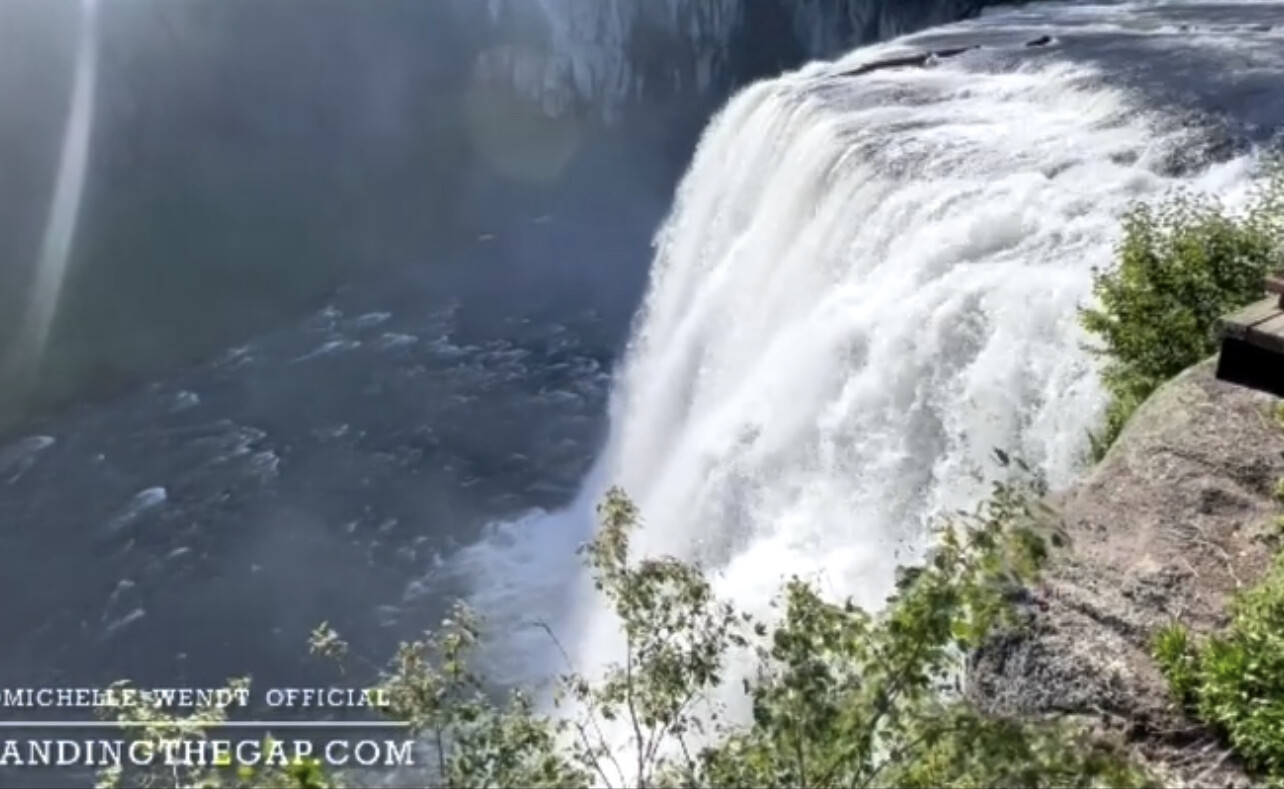 There are times during this health challenge journey … who am I kidding … during this life of hurt, abuse, manipulation, exploitation, deceit, hard knocks, realities … that the only thing that keeps me breathing and taking the next step forward, is my solitude moments.
It's in the solitude that all the could have, should have, got to, need to from others and myself, are allowed to fall away.
I find that sacred place and I go there, rest, relax and wait for the enlightenment to come.
The still small voice.
The clarity of direction and next steps.
The peace.
And then … I'm ready to stand strong and take the next step.
Sharing the journey and supporting caregivers is my passion.
If even just one can gain insight and help.
If even just one can break free from the hurts and bondages of their past.
Then my life is that more blessed by blessing them.
People think I'm crazy because I chose to close my wellness practice and choose to operate from the heart ministering to others in-person, online, at retreats and on the street. Operating on donations from the heart and purchases from my e-commerce wellness shop.
This choice allows me to be free to bless and support any and all in any situation: financial, physical, mental, emotional, spiritual.
My life is all the more blessed and fuller because if it.
Feel free to DM me, schedule a session, or …
I am passionate about standing the gap from where you are to where you can and want to be.
Be blessed!
Michelle
@Michelle_Wendt_official
@OilyBikersLife
Donations via zelle, cash app, venmo, PayPal
(Dm me for a one on one session for your health goals.)