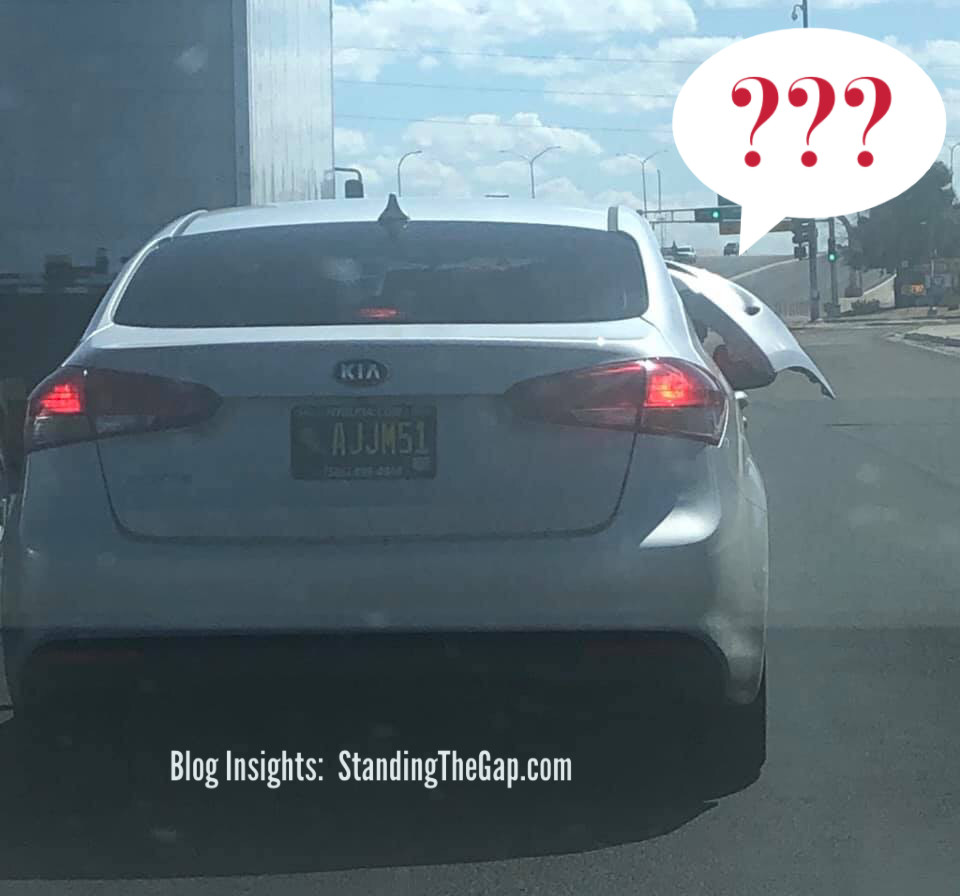 The unique things you see when you are out and about.At first it was ... what is that?
Then you catch up with them to see what it is.
Then you have your co-pilot take a picture because you've got to share the insight from the experience.
Are you ready for my insight? 😁
My immediate thought and self-examination:
What are we carrying around that is making people aware of us and our situation?
Is it a positive, growth experience to help us on our journey of achieving our fullest potential, goals, dreams?
Or is it a negative incident that is a constant hinderance and reminder of a hurtful event, poor choices, costly mistakes that keeps us locked in the past?
We get to choose what we carry and bear daily.
What are you choosing to carry around today?
Is it speaking life into you or death?
I am ever grateful that in my business and life calling, I get to come along side others that are wanting to break the bondage of the weights of the past and move forward freely in being who they are created to be.
I am living The blessed life and grateful for every person who's life I am connected with on the journey.
I'd adore hearing what your insight is when you stopped to ponder today's insight! Share below if you are open and lead!
Be Blessed!
#PonderPoint
#LifeLessons
#StandingTheGap
#BeHealthyHisWay
#Albuquerque2019
#Bumpers
#AreYourPartsInTheRightPlace?