Michelle Wendt
Bible Insights, Cedarwood, Cistus, Emotional Dimension, Eucalyptus Blue, Garden of Eden, Genesis, Idaho Blue Spruce, Lady Sclareol, Mental Dimension, Peppermint, Pine, Raven, Rose of Sharon, Sensation, Tranquil, Wintergreen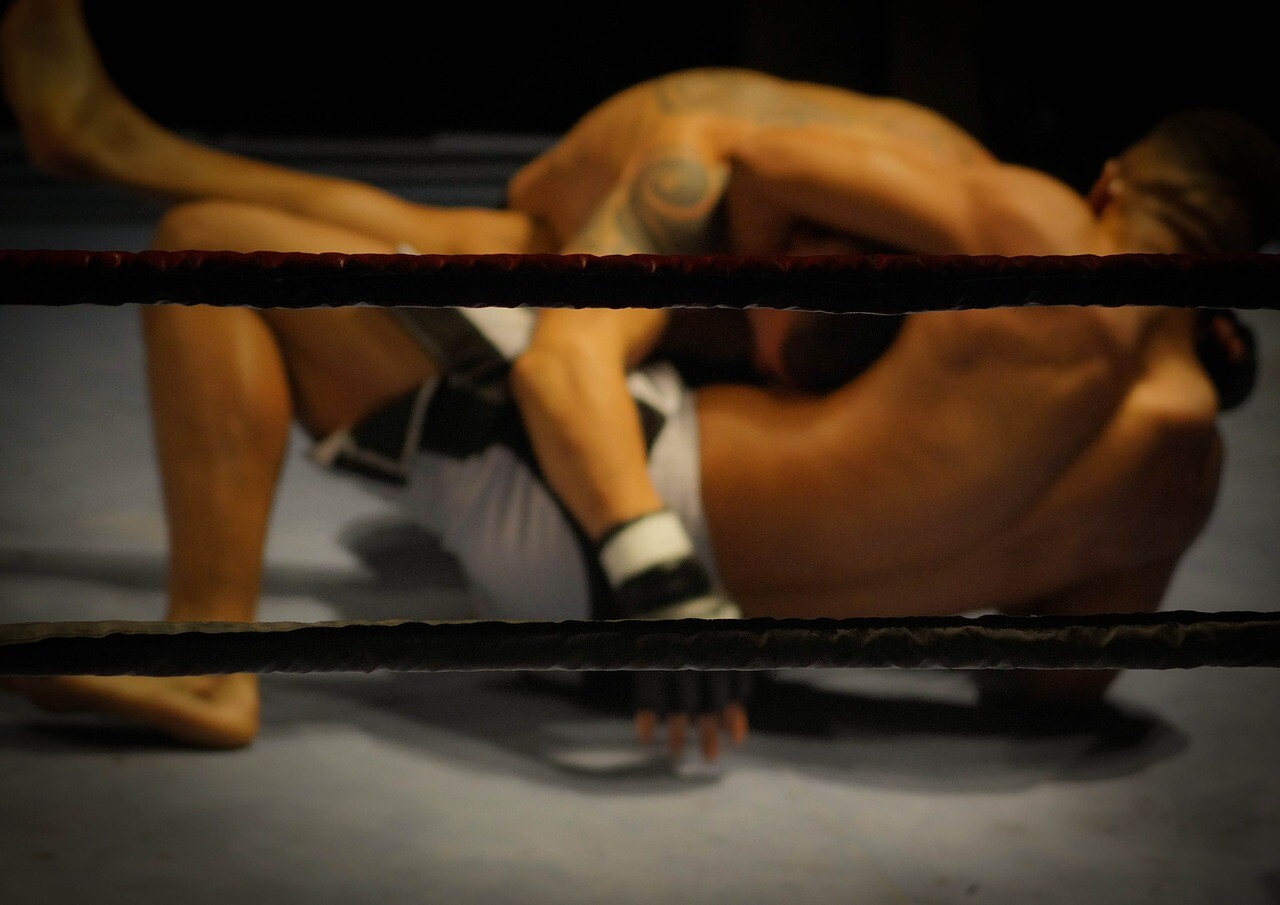 Click here for Michelle's Daily Insights Video or go to https://youtu.be/aDZ_XUSVmMo
Today's Diving Board: Genesis 32:24-29
Michelle's Inspiring Verse:
…"I won't let you go unless you bless me." Genesis 32:26 CJSB
Today's Garden of Eden:
Essence: Wintergreen, Tranquil, Pine, Cistus, Sensation, Raven, Cedarwood, Lady Sclareol, Peppermint, Eucalyptus Blue, Idaho Blue Spruce
Emotional & Mental Support:
Overcomes Negative Perspective – Unsupported, Being Unimportant, Degraded, Rescuer, Conceit, Failure, Fear of Dependence, Restriction, Rigidity, Frozen, Suppressed Emotions
Promotes Positive Growth Perspective – Secure, Value, Nurtured, Assertive, Regeneration, Self-Reliance, Meekness, Know who I am, Unfoldment, Growth, Freedom, Mobility, Open to new, Amusement, See the big picture, Vital, Move with ease, Protected
And He did it again! I have a current challenge of decisions needing to be made and trust to be empowered … and God gives me this Garden of Eden and Word today. Makes me ponder how I can ever wonder if God loves me and how I must accept and love myself just as fully since I'm made in His image. To withhold loving myself is to withhold loving God.
I am ever grateful for His Garden of Eden* today during my study time to support my physical, emotional, mental and spiritual being as I am being challenged and stretched during my time of study For Such A Time As This. I am closer in my journey of saying YES to what He is asking … I have got to cling to what I know God is showing and asking as Ya'akov or Jacob wrestled with God until the blessing was his.
I know, I say this almost every time, some would say its "random" selection but I know who leads me and prepares my daily Garden for me to walk with Him in. My heart is so filled with joy at how much I am loved and trusted to do what He is leading me to do. I am humbled at the care He took in creating the emotional and mental growth support for today. It was as always … spot on with where I am walking in life today.
What blessing are you wrestling for? Please share below for us to encourage you and others.

Thank you for honoring me with your time. Besides following my Standing The Gap blog, subscribing to my Standing The Gap YouTube channel, attending a class or retreat, purchasing written materials, your purchase of any of the above essential oils from myself or one of our Be Healthy His Way Associates helps support our family business which helps support my being able to freely walk in my purposed calling in SEEING (Supporting, Educating, Empowering, Inspiring, Nurturing and Growing) others.
Tenacious Blessings to You!
200201