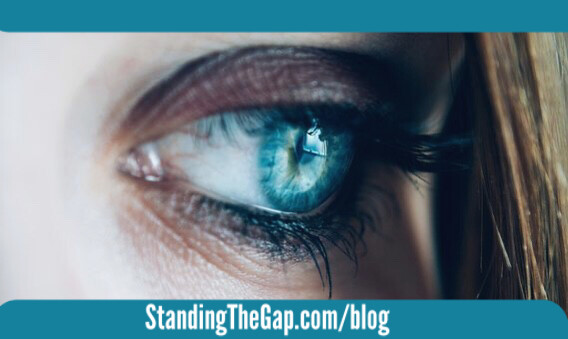 Every day is an opportunity to start a fresh. Break from the bondages of our past. Seek and give forgiveness. Love ourselves well so we can love others we'll.
We are not our "then" of our past. We are the "Now" of our present. The only time we are promised.

Have you broken from your "Then"?
Are you walking in Freedom to pursue and Be the purposes person you were created To be?
Now more than ever I am grateful for the passion that burns within me and the Divine and Earthly certifications that I have to be able to help others break free from past bondages. Life is to sort to be trapped a moment longer.
The threat of the Coronavirus for some is bringing increase anxiety and stress. For me, life that disrupts my inner peace is not acceptable. And that is motivation for why I do what I do and why I am opening my schedule to work with anyone online or in person who feels they are stuck or bound by the past, known or unknown.
We were created to live life fully with abundance and to be God's Joy.
Are you choosing and Living Joy?
The following is written by an unknown author that I wanted to share:
Notice how fast the whole world can fall apart?

In the blink of an eye we are out of toilet paper.
In the blink of an eye schools and colleges campuses close, and no more NBA.
In the blink of an eye it could be impossible to travel by plane.
In the blink of an eye you could be quarantined to your homes but fired if you don't show for work.
In the blink of an eye every nation trembles.

Man kind is so frail and a tiny little invisible virus has disrupted so much.

If we can't handle this, what do you think it will be like standing before God without the blood of Christ on your side?

This life is temporary. We are not promised another second. In the blink of an eye we can step in to eternity. Jesus is standing at the door of your heart and knocking. Will you let him in?
If you want me to pray with you or you want to schedule a Bondage Breaking Freedom session, you can connect with me at
bit.ly/stgappt
. I am passionate about supporting you in your purposes journey with breaking bondages and blocks and using the tools you have been giving to live life with abundant success.

Be Blessed!