Michelle Wendt
1111STGap, Acceptance, AromaLife, Bible Insights, Black Pepper, Egyptian Gold, Emotional Dimension, Ezra, Fennel, For Such A Time As This, Lady Sclareol, Lemongrass, Marjoram, Melrose, Mental Dimension, SARA, Spiritual Dimension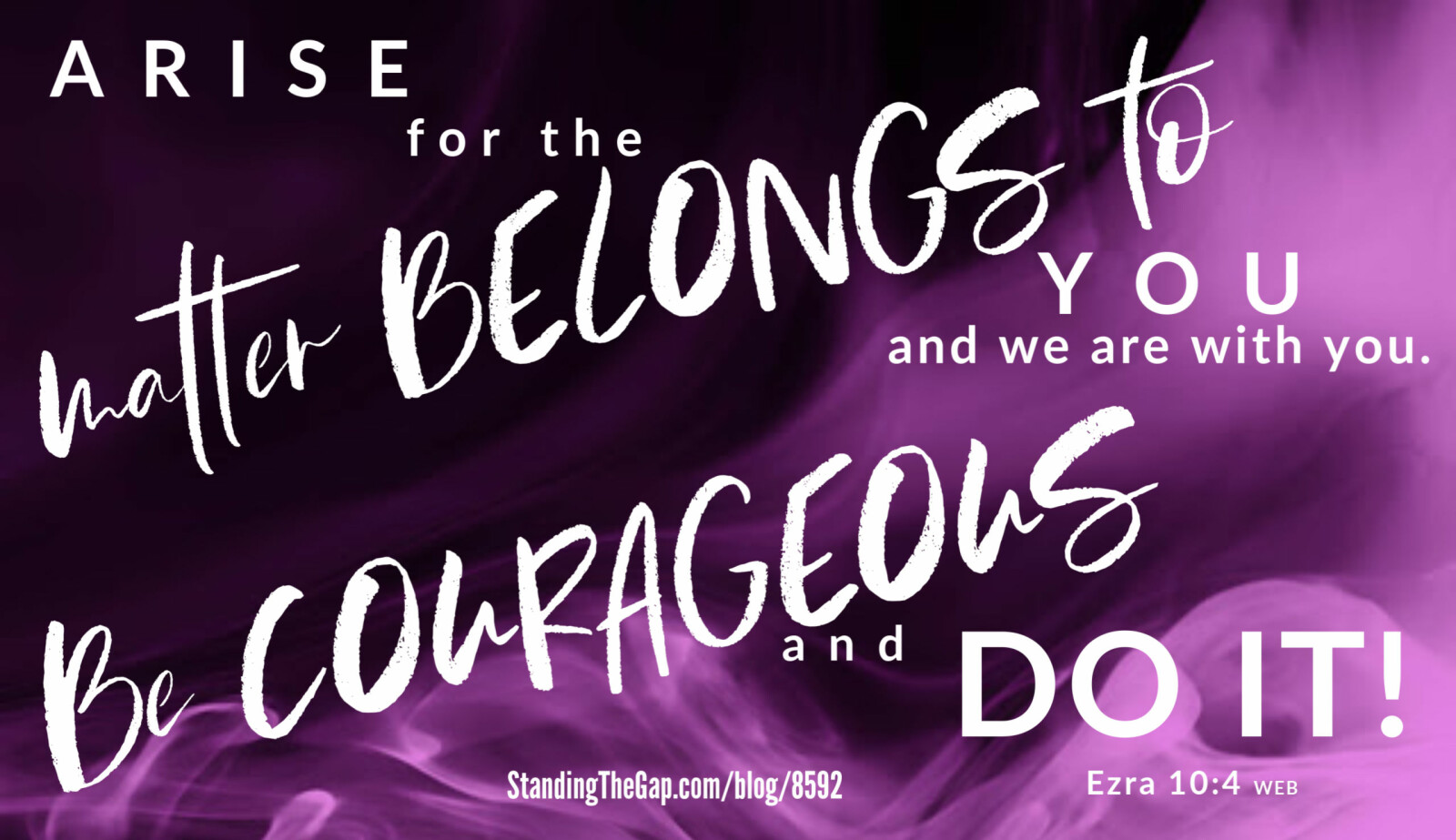 Click here for Michelle's Daily Insights Video or go to https://youtu.be/9GGHWwBcH_I
Today's Diving Board: "Arise; for the matter belongs to you, and we are with you. Be courageous, and do it." Ezra 10:4 WEB
Today's For Such A Time as This Garden of Eden:
Essence: Melrose, Lemongrass, Black Pepper, Aroma Life, Fennel, Marjoram, Egyptian Gold, Lady Sclareol, SARA, Acceptance
Emotional & Mental Support:
Overcomes Negative Perspective – Impatience, Injury, Resentment, Should, Being in a Black Hole, Aloneness, Disconnected, Suspicious, Unfulfilled, Authority figure power, Misuse of will, Abuse, Rejection, Expectations, Don't belong, Embarrassed, Insecurity, Misperception, Sorrow
Promotes Positive Growth Perspective – Adaptability, Flexible, Healing, Embracement, Wanted, Spontaneous, Guided, Surrounded, Protected, Acceptance, Secure, Connected, Honest, Safe, Awareness of identity & purpose, Spiritual alignment, Divinely directed, Nurtured, Acceptance, Appreciating, Complete within self, Acceptance, Self value, Embraced, Success, Understanding, Peace, Balance
Today, today … there are few words that can express where my heart is being wretched, torn, refined. As I look at the For Such A Time As This Garden I have deeper understanding of the levels that I'm being stretched and grown. And yes, this helps me as I "feel the burn" throughout my body into my muscles. Some days it is easier to look at the positive perspective. Other days, the enemy is so ruthlessly attacking that you feel like an elephant is sitting on top your straw while you are underwater.
Great thing is …
Feelings are not TRUTH.
Feelings are not LEADERS.
Feelings are not to guide you.
The Word is TRUTH.
The Word Leads.
The Word will not fail you.
Ever grateful to have The Word as my life preserver while I am doing as The Word says and "Arise"ing, "Being Courageous" and most importantly "Doing" as the matter is mine and I get to exercise my authority and empower whichever troop of angels I choose.
Today …
today …
TODAY I CHOSE God's ministering Angels!!!
May He be glorified. So Be It.
I am ever grateful for His Such A Time As This Garden of Eden* today during my study time to support my physical, emotional, mental and spiritual being as I am being challenged and stretched during my time of study. I am grateful for these declarations to stand on in preparing for and during the midst of the battle.
I know, I say this every time, some would say its "random" selection but I know who leads me and prepares my daily Garden for me to walk with Him in. My heart is so filled with joy at almost how much I am loved and trusted to do what He is leading me to do. I am humbled at the care He took in creating the emotional and mental growth support for today. It was as always … spot on with where I am walking in life today.
Thank you for honoring me with your time. Besides following my Standing The Gap blog, subscribing to my Standing The Gap YouTube channel, attending a class or retreat, purchasing written materials, your purchase of any of the above essential oils from myself or one of our Be Healthy His Way Associates helps support our family business which helps support my being able to freely walk in my purposed calling in SEEING (Supporting, Educating, Empowering, Inspiring, Nurturing and Growing) others.
Blessings to You!
Oil Information/Connection:
Smart Spectrum CBD: (Solution for people who want the health but need to 100% pass a drug test.)