Michelle Wendt
1111STGap, Accountability, Alive, At-One-ment, Be Your Best You, Cancer, Caregiver, Choices, Confidence, Covenant, Divinely Led, Encouragement, For Such A Time As This, Happy, Heart Reflections, Joy, Kansas, Kickin Cancer Caregiver, Life Lessons, Live Your Passion, Living Your Greatest Life, Love, Marriage, Michelle Wendt, Not Enough, OilyBikersLife, Perspective, Relationship, Standing The Gap, Testimonial, Trend, Wellness, YouTube Channel Standing The Gap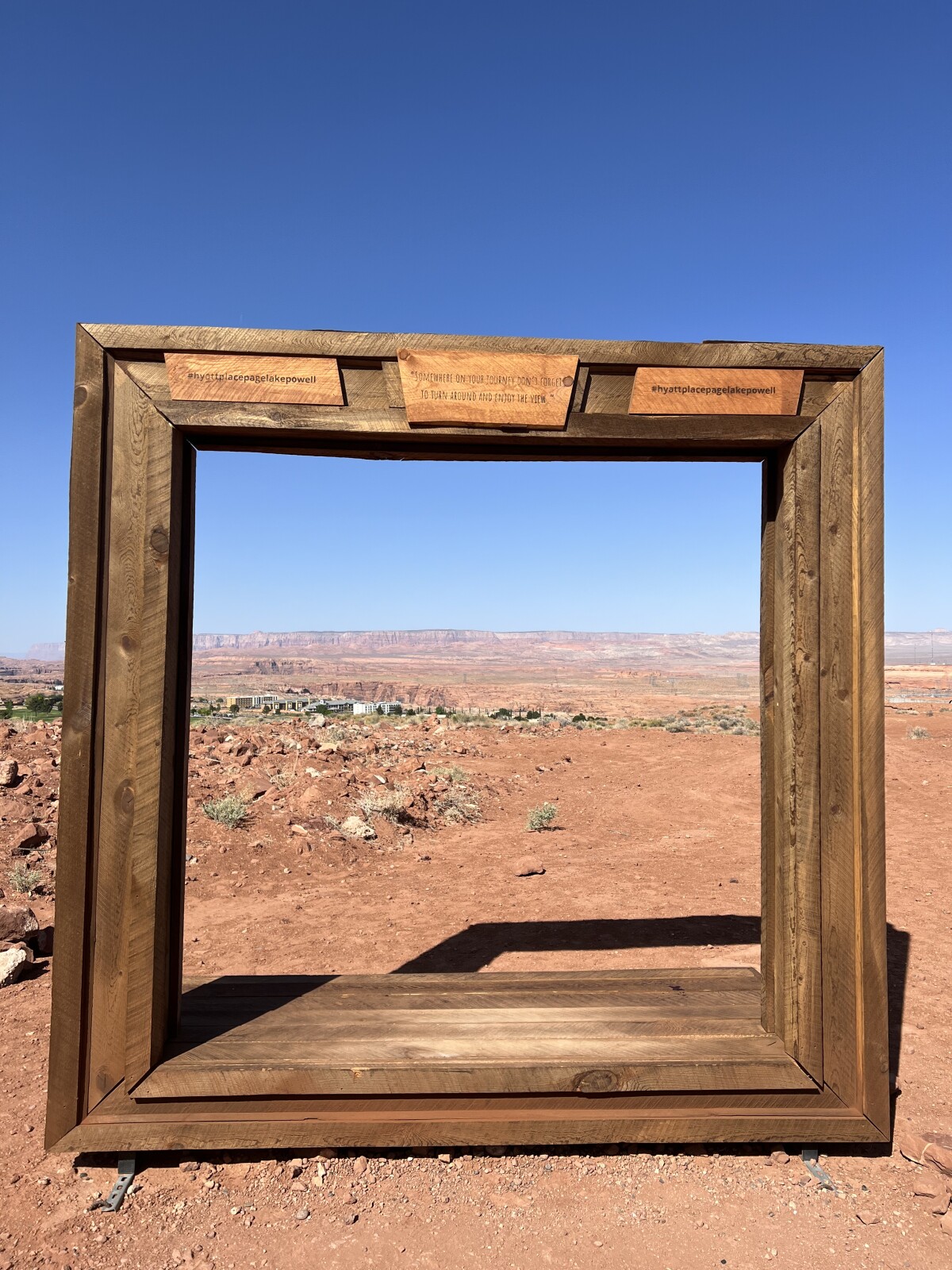 Do you really want to know where I was April 29th?
Thanks for asking. That's an easy one.
In 2022, I was in the Lake Powell area with my earthly heart throb.
In 1995, I was in Kansas. That day I married my earthly heart throb.
(April 29th video found at @michellewendt247)
It's been a journey of highs and lows, ups and downs, mountains and valleys.
It's been a time of growing together and individually.
It's been a journey of learning new levels of rewarding peace constantly.
It's an ongoing journey of loving and laughing together more each day.
It's that sweet and salty combination.
It's a journey I might not have chosen at times if I had known brief moments of the journey.
It's a journey I am forever grateful I am on and wouldn't have wanted to miss.
It's our journey and the writing of it gets sweeter and more fulfilling each moment.
It's a journey that I'm living fully going for the prized "WELL DONE" on a daily basis to confidently know and receive the final coveted WELL DONE with my head held high, looking into the eyes of my Judge with confidence and love.
Thank you Randy for asking me to be your wife, mother to your children, helpmeat, friend, adventurer and so much more.
Michelle Wendt
Anguish, Divinely Led, Ecstacy, Emotional Dimension, Euphoria, Life Skills, Life Toolbox, Limbo, Mastery, Mental Dimension, Michelle Wendt, Obliterated, Palo Santo, Sorcery, Trust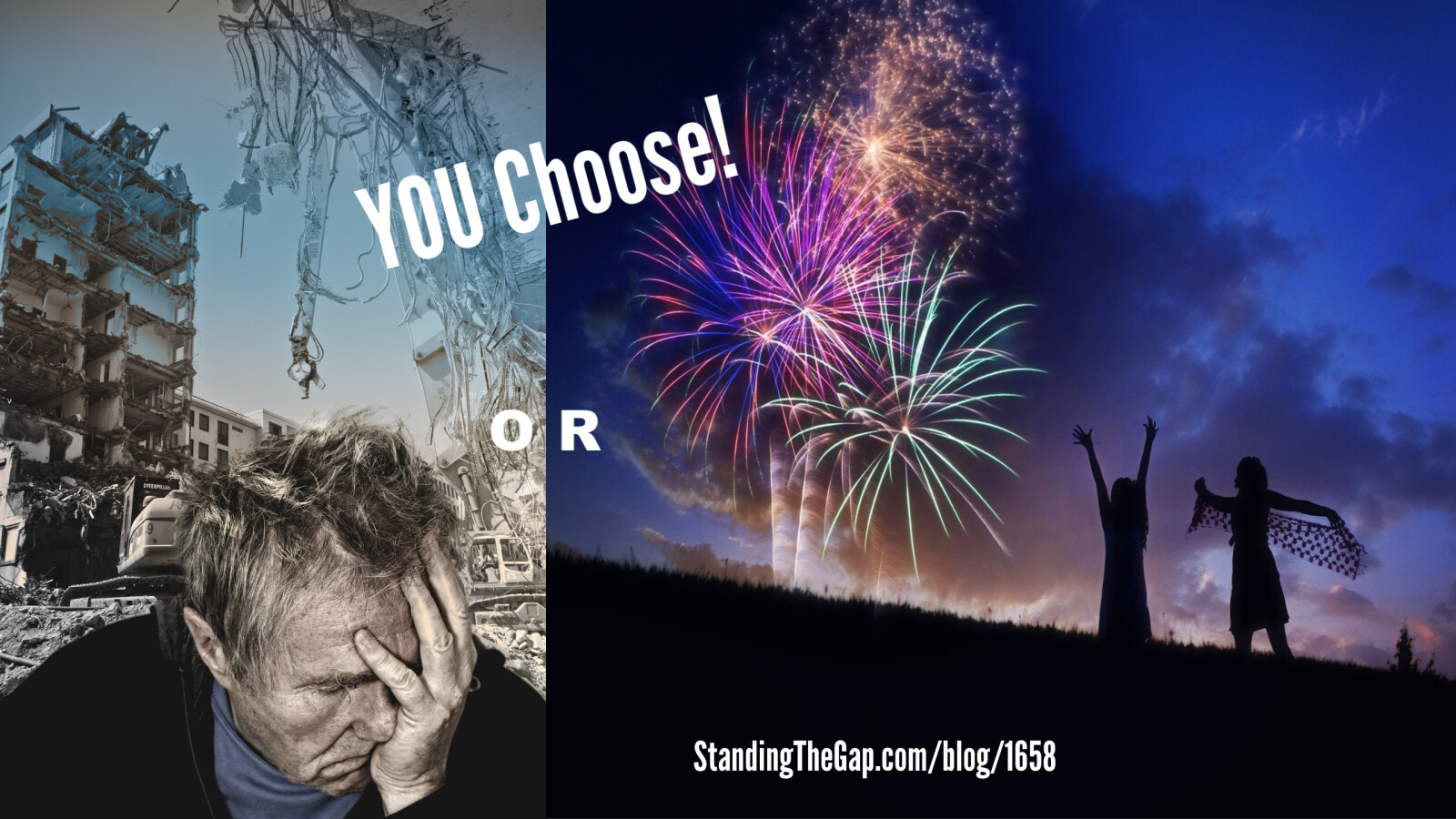 Our current social challenge is stirring up so many different feelings and emotions.
For some, this is a time of Ecstacy. A time of being open and willing to accept the truth.
A time of trust. A time of being Divinely guided.
A time of Euphoria. A time of your head and heart being connected.
A time of growth and expansion of knowing and being a better you.
For others, this is a time of Anguish. A time of suffering.
A time of Limbo. A time of waste. A time of no direction.
A time of Obliteration. A time of loss of identity. A time of nothingness.
A time of sorcery.
As I have shared in the past, our body has an intricate alarm system that alerts us so we can come against the areas that are breached and take control.
We are our own best advocates because we know and hear our body like no one else can.
Even better!
Are you ready for this?
We
get
to
CHOOSE!!!
We get to choose life or choose death.
We even have tools that we can use and master to help us succeed in everything thing we do.
Today's video gives some tips on how to use one of the Tools in our Life Toolbox to help overcome the negative and firmly stand in the positive mental and emotional stance.
This just makes me want to dance!
(Which my dancing tends to bring laughter ... and in my books laughter is good especially when I'm laughing with you.)
I'm choosing to thrive during this time of fear hype and rights tampering decisions made by our leaders.
I'm choosing to live freely.
For me, this is a nesting time.
A time to clean out the clutter. Time clutter, physical clutter, emotional clutter.
It's a time of Freedom gain.
It's a time of relationship restoration and restoring.
It's a time of honing and mastering current skills and new skills.
It's a time of nurtured growth.
And
I'm TOTALLY THRIVING and adoring helping others break free from the past and thriving themselves.
How are you choosing to use and walk out this gift of "time out" that has been given to you?
Post your comments, I adore hearing where you are at and how I can encourage and support you.
Anguish Limbo Obliteration Sorcery Ecstacy Trust Divinely Led Euphoria Standing The Gap Life Toolbox