You choose where to put your focus, time, and energy.

You choose what and how others see you and what you are communication.

Stretching out of my comfort zone because that's where growth happens ... Here's a snapshot of the black heart on my nose.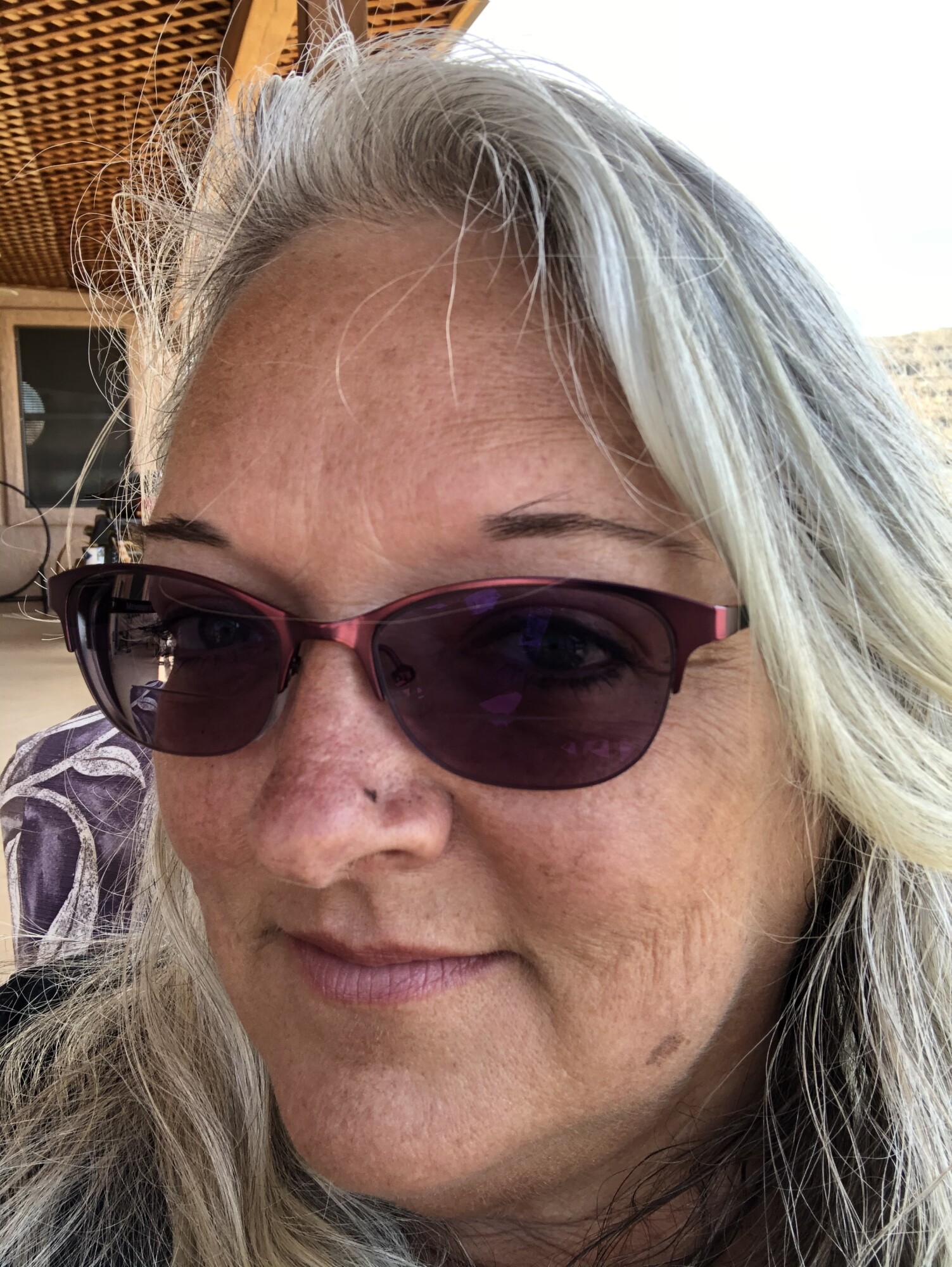 What are you purposefully doing to focus and grow your giftings and strengths in your life?


It Monday and a Marvelous day to reach out and share to gain support and motivation from all of us here.
What's one area you would like encouragement, support and accountability on this week?
I'll start!
I need encouragement and support in prioritizing all the things on my to do want to do list and hearing what my top 3 things are to focus on.
I have many loved ones and clients asking for and needing knowledge and wisdom that I have that I need to know how best and what to share first. I also need to get reorganized and resituated after our relocation. When you live in an RV full time and take it in the road ... well, things can get messy. Lol. Especially if the road is really bumpy and twisty.
Hmmm ... it's the same way with day to day life! Yet another ponder point for me today.
Looking forward to seeing how we can support you this week!
I adore sowing seeds into you especially when the harvest comes in for each of us!
Be blessed and filled with extra joy today!
Here's the link to register for the Prayer Bible Course Study by Kenneth E Hagin and hosted by Michelle Wendt.
http://standingthegap.com/events/8738/bible-study-prayer
It's online via Zoom on Tuesday evenings 7 pm MT / 8 pm CT
Starts October 6, 2020 with intro and get to know each other then first chapter discussion on October 13, 2020.
Here's my affiliate link to order the study book from Amazon:
https://amzn.to/3hP1jOk
Here's my affiliate link to order the study book from Christian Book Distributors: https://www.christianbook.com/Christian/Books/product?event=AFF&p=1212142&item_no=60841
If you are led, I'd adore having you join in.
Info/Questions?
http://bit.ly/michelleconnect
I adore seeing you around the internet!
Join my Encouragement & Accountability Group:
https://www.facebook.com/groups/2455814451326832/?ref=share
Remember to SUBSCRIBE to my YouTube -- http://bit.ly/stgytube
#standingthegap #LivingYourGreatestYou
#MindsetMatters #MichelleWendt
YourBodyAlertSystem LifeAdvocate MichelleWendt StandingTheGap Inspiration MagnifyYourPurpose PanAway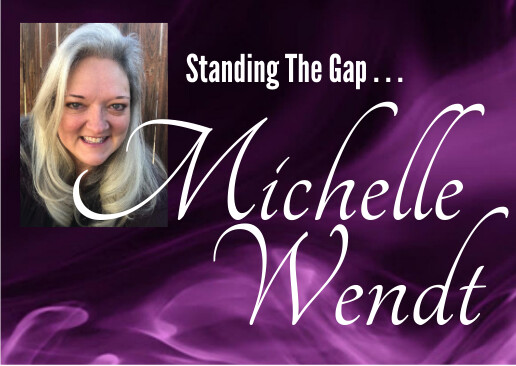 Welcome to Michelle's Marvelous Monday Marvel!
This weekend was packed with affirming and stretching information as I attended a Functional and Integrative Medicine Conference. You know it's a beneficial conference when it aligns with what you are already focusing on in your own life.
A lot of information and decision points where addressed which I am in the process of seeking my trusted counsel for the answers for my speciality and the direction I am to go forward in.
The video is very prophetically reflective of where I am today.
Today I am pondering and planning my future steps and focus. I am revisiting my self-care plan and protocol for myself and quite honestly … its falling shy of where it should be at minimum and I want to excel at being the Best Me I was Created to be … so this has got to be amped up and ASAP.
I also am assessing and seeking the direction of my trusted counsel in the focus of my life, ministry, and practice. I don't want to be like my dog, Tobias, in my video. I don't want to be spending my energy going from "tree to tree, bush to bush and anything in between" marking the territory with a small "sprinkle" of knowledge, insight, and wisdom. I don't want to have given out so much in vast amounts of different places that I have nothing to give and only go through the motions during times of the journey.
Which is why re-assessing my Self-Care program and protocols has taken a priority in my life. Why I am assessing and seeking from my wise counsel the focus I am to move forward in.
You can sprinkle a lot of area with water and nutriments; however, little is the overall accomplishment and impact. Yes, some sprinkling is good to help encourage and educate people that there is a way that will edify and build them up to accomplish the desires and goals they have. However, the main impact life changing, mindset shifting comes from saturating the soil in one specific area and allowing those that need and desire to come and absorb what is there's to better themselves and assist in achieving their intentions and life purpose.
TIME for YOU to TAKE ACTION:
What is your self-care plan and protocol? Is it supporting your Greatest Good for You or supporting the bare minimum or not there at all?
What is your life focus? Are you on track or are you going through the motions running around sprinkling a little bit of yourself here and there until you have nothing left to sprinkle and then just go through the motions until you crash and burn or reach a place to replenish and renew? Are you bearing good fruits? Or not fruit at all?
As always, I am here for those that are Divinely led to support you on your journey. If you are at an impasse and need some assistance, please contact me and schedule a time to facilitate you focusing in on your intention and forming a plan to support you For Such A Time As This.
I am passionate about Standing The Gap from where You Are to where You Can and Want to be.
Be Blessed!

Michelle Wendt, Self Care, Ponder Point, Focus, Health providers