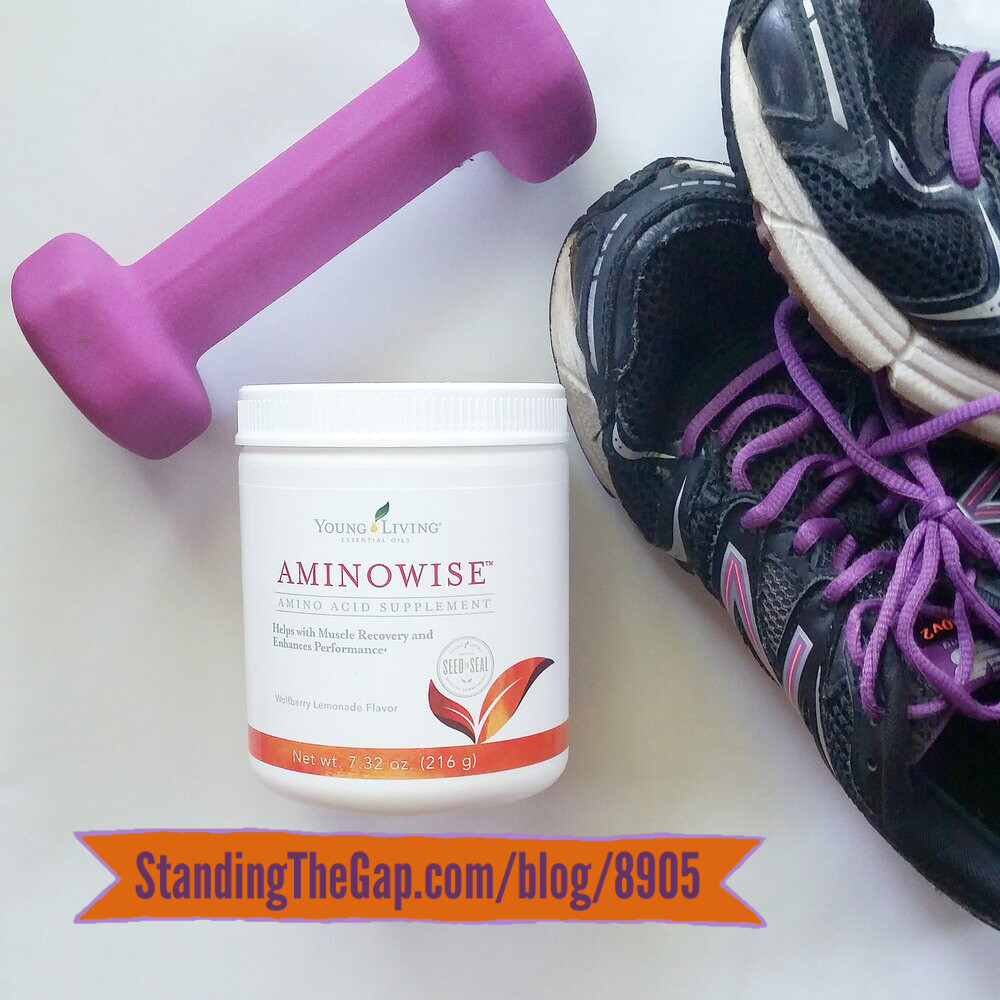 Needing a great supplement for helping your muscles during and after your workout? This is an AWESOME product from our Healthy Life ToolBox!!!

AminoWise

AminoWise uses three blends for one powerful result: The Muscle Performance blend aids muscle building and repair, the Recovery blend helps reduce muscle fatigue, and the Hydration Mineral blend replenishes important minerals lost during exercise.

AminoWise was developed and formulated to fill a need within the nutritional product line as a during- and after-workout replenishing boost for muscles. With a hydrating blend of minerals that are lost during exercise and with no added sugars, artificial sweeteners, preservatives, or artificial colors or flavors, AminoWise is a standout in the field of workout supplementation.

Here are some benefits of this amazing supplement:

• Helps support muscles during and after exercise to help fight fatigue and enhance recovery

• Lessens fatigue and enhances muscle recovery during and after exercise

• Reduces lactic acid induced by exercise through complex blend of antioxidants and minerals

• Helps support the production of nitric oxide which can improve vascular blood flow

• Contains branched chain amino acids which have been shown to aid in preventing muscle catabolism from exercise

• Supports hydration by replenishing important minerals lost during exercise

• Provides a good source of Vitamin E and zinc

• Formulated with wolfberry powder

• Flavored with Lemon and Lime essential oils

• Contains no preservatives, synthetic colors, or artificial flavors

• Contains no added sugar or artificial sweeteners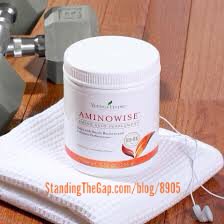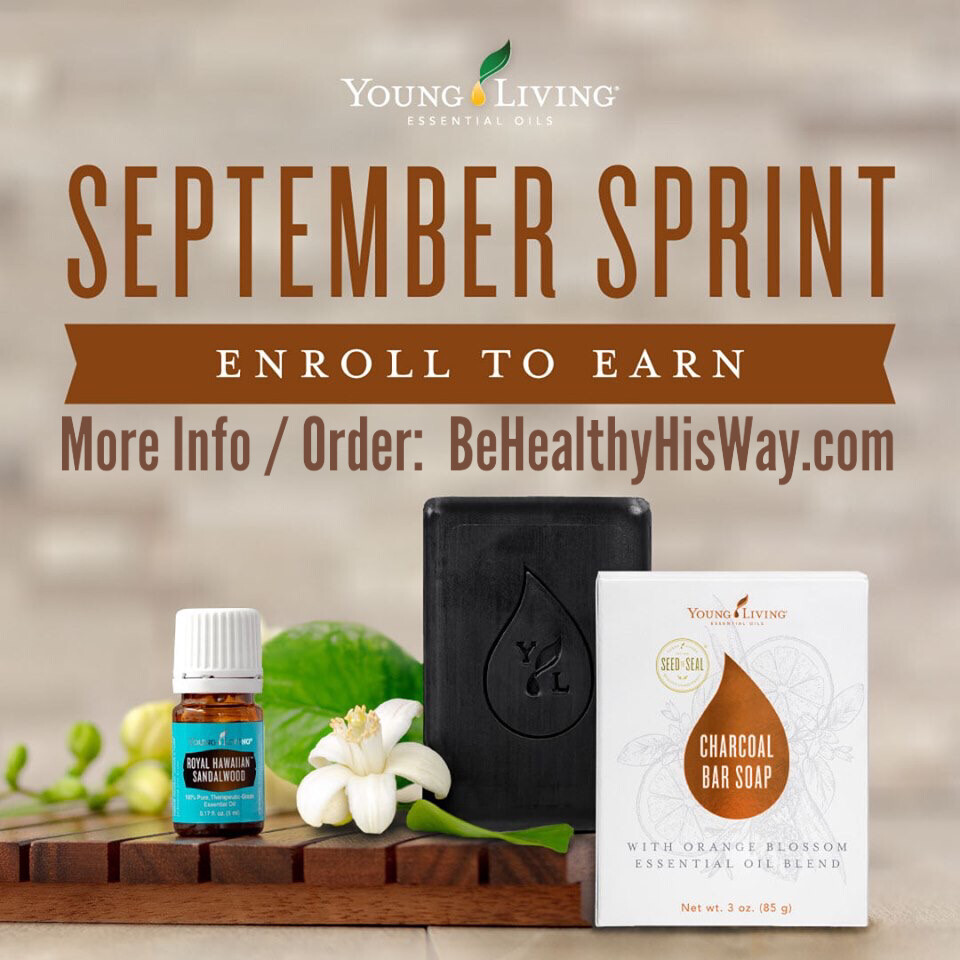 Wait! What? Amazing Charcoal soap ... and ... Royal Hawaiian Sandalwood ... FREE?!?!
You may not want to start a YL business, and that's ok, but you may know some friends and family or neighbors who need these amazing oils and products in their life just like you do!
SHARING IS CARING!
We want to help you with how easy it is to help someone with your member number to become a member!
In fact—not only will you get paid 💵
but
if they spend $100 pv now through Sept 30 they get a
💜FREE bar of Charcoal Soap, which is around a $15 value after shipping!
If you help TWO new (or reactivating people) order 100 pv 💜they will get their FREE SOAP and
💜YOU, my friend, will earn $100 (or more based on their pv total and other factors) in commission paid out next month,
and
💜a FREE BOTTLE of highly sought out and unmatched 👑Royal Hawaiian Sandalwood!!!!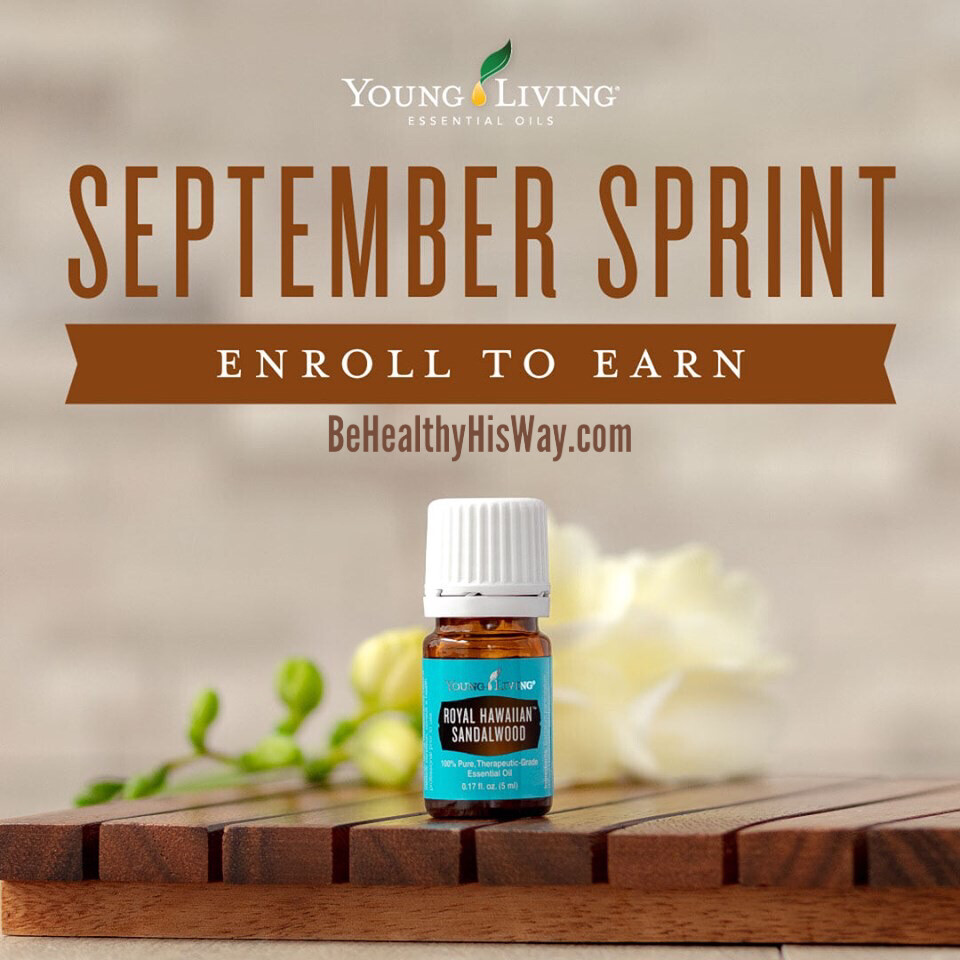 We really do want to get oils in every home and these promos are just icing on the cake ato the amazingness of equipping people with LIFE CHANGING oils and products and lifestyle journey!!!!!!
If you need help with how to make this happen, we or your oily person who helped you get oily and added you to this group stand by ready to help!
Your personal BeHealthyHisWay.com Associates are ready to support and assist you!
Get in touch with us!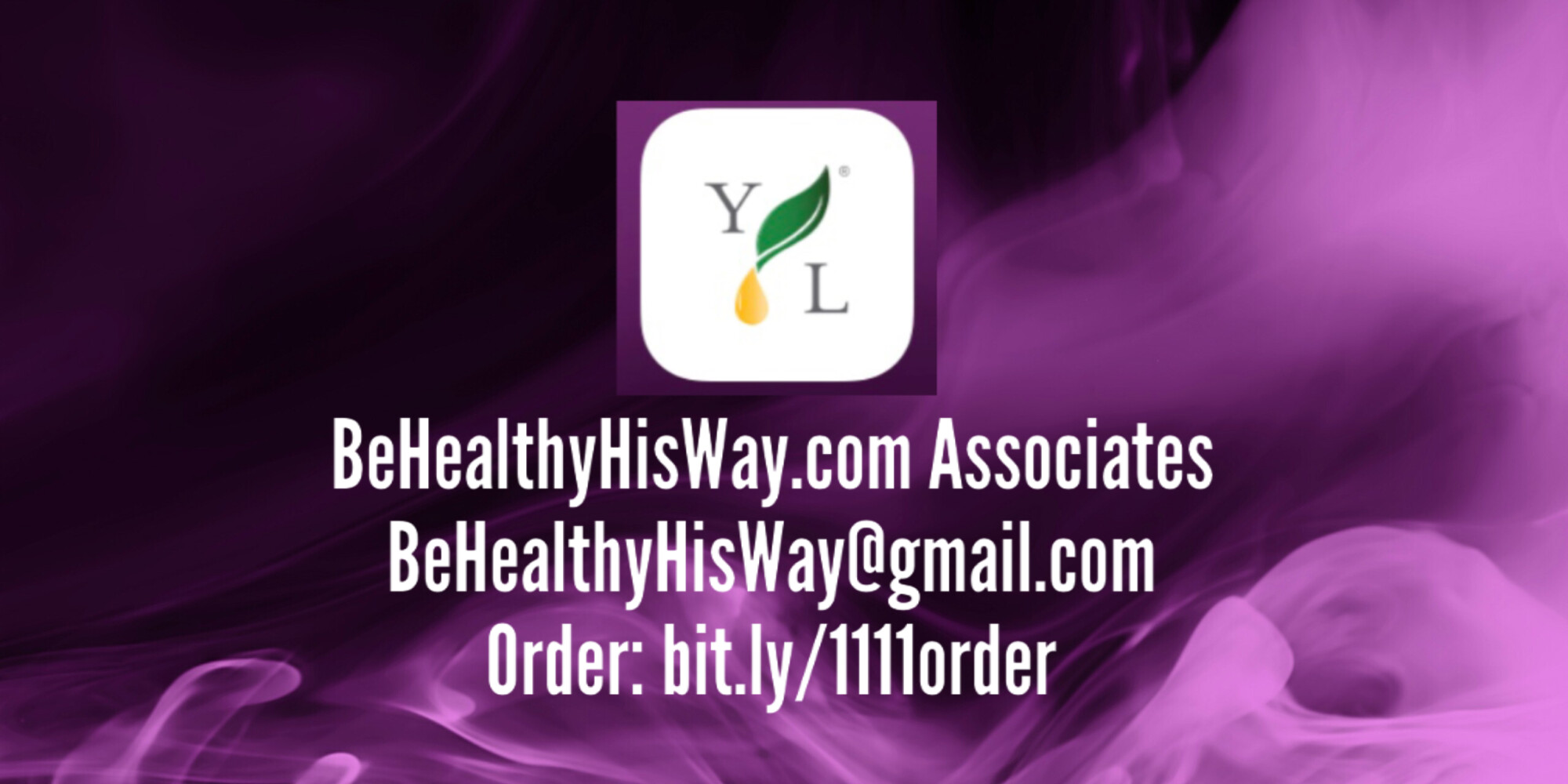 #Sandalwood #CharcoalSoap #BonusOpportunity #BeHealthyHisWay #StandingTheGap #HealthyToolbox