After seeking my steps for my day, this post by Jesse Duplantis came before my eyes.
Talk about getting popped on the back of the head. (Did your grandma or dad every do that to you when you were growing up to get you thinking a d moving? 🤗)
Well, friend, it still happens ... at least in my life.
I have people laid on my heart to reach out to, to connect with, to speak life and encouragement to, to offer a hand up, to share an opportunity or two ... and I say, yes I will contact them. And then life happens and controls my time and energy instead of me controlling my time and energy.
I coach others about this while I'm also improving and coaching myself.
With every BUT I use or start a sentence (excuse) with ... I always find a limiting belief from my past (some distant and some not so distant, i mean like so fresh it still reeks of the essence!) that is behind my holding back or choice of failing instead of moving forward.
Talk about accountability ... 3 little letters ... heap load piles of accountability!
Here's Jesse's words that are speaking to me this morning. Thanks Jesse!
👏🏼👏🏼👏🏼
Life isn't about standing still; it is about moving forward. With God you really are either moving ahead or falling behind. If you want to move ahead with God in your life and receive His best, you've got to give up your "but..."! You must allow God to purge you of past fruit—whatever or whoever that may be!
Yesterday's fruit isn't the focus anymore. Today and tomorrow are what's important. Take a minute and go read what Philippians 3:13-14 says about it.
👏🏼👏🏼👏🏼
So let's get moving!
Share below or in my chat groups where you are choosing and putting action into no longer being blocked and putting action into moving forward?
If you're led to connect with me today ... then your on my schedule, I'm waiting to encourage and bless you!
No more BUTS!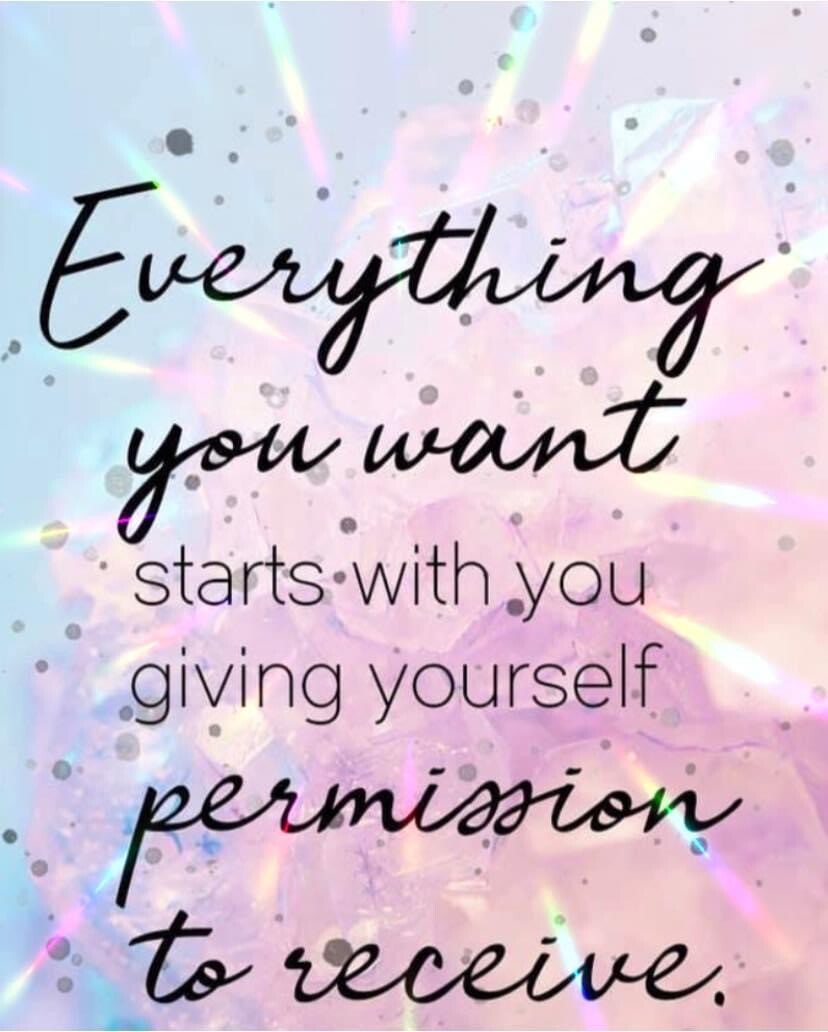 What are you thinking or talking to self?
Is it what you are wanting to manifest in your life?
Others may be speaking expectations or limitations over you ... however,
YOU choose and set your limitations or unlimited abilities.
So what limiting beliefs are you breaking free from today?
Share below.
We stand with you in breaking free of your past limitations!