Michelle Wendt
1111STGap, Accountability, Alive, At-One-ment, Be Your Best You, Cancer, Caregiver, Choices, Confidence, Covenant, Divinely Led, Encouragement, For Such A Time As This, Happy, Heart Reflections, Joy, Kansas, Kickin Cancer Caregiver, Life Lessons, Live Your Passion, Living Your Greatest Life, Love, Marriage, Michelle Wendt, Not Enough, OilyBikersLife, Perspective, Relationship, Standing The Gap, Testimonial, Trend, Wellness, YouTube Channel Standing The Gap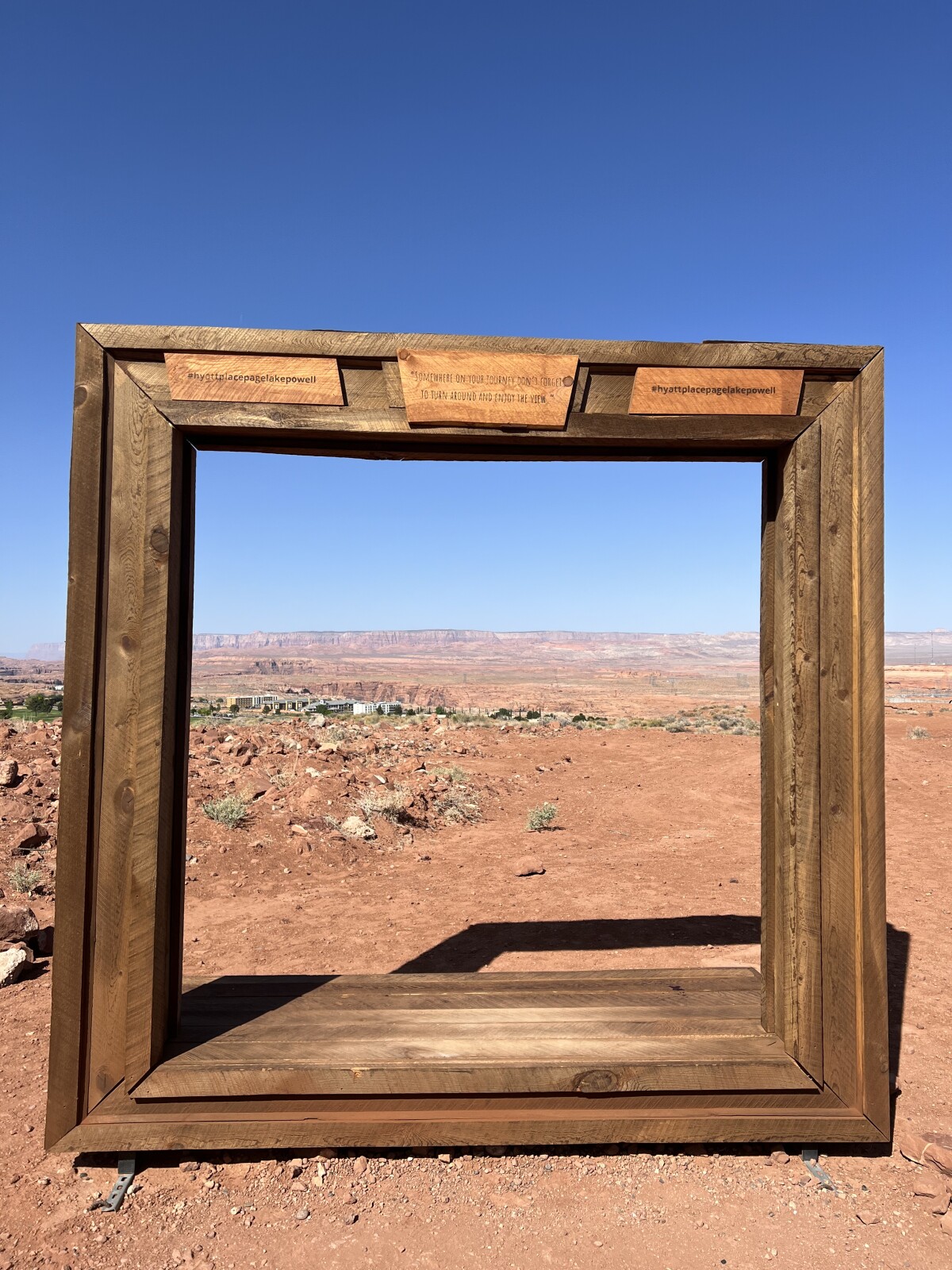 Do you really want to know where I was April 29th?
Thanks for asking. That's an easy one.
In 2022, I was in the Lake Powell area with my earthly heart throb.
In 1995, I was in Kansas. That day I married my earthly heart throb.
(April 29th video found at @michellewendt247)
It's been a journey of highs and lows, ups and downs, mountains and valleys.
It's been a time of growing together and individually.
It's been a journey of learning new levels of rewarding peace constantly.
It's an ongoing journey of loving and laughing together more each day.
It's that sweet and salty combination.
It's a journey I might not have chosen at times if I had known brief moments of the journey.
It's a journey I am forever grateful I am on and wouldn't have wanted to miss.
It's our journey and the writing of it gets sweeter and more fulfilling each moment.
It's a journey that I'm living fully going for the prized "WELL DONE" on a daily basis to confidently know and receive the final coveted WELL DONE with my head held high, looking into the eyes of my Judge with confidence and love.
Thank you Randy for asking me to be your wife, mother to your children, helpmeat, friend, adventurer and so much more.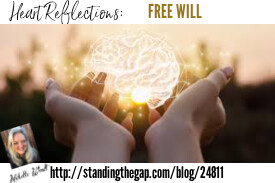 Today it has been brought home yet again the important of KNOWING who God says you are and your place in His Kingdom.
No matter how much you desire, how long you wait in hope, anticipation, and expectation, how much you bend over and do in action and deeds … you can NOT make anyone else see you or value you as you desire and esteem to be in their life.
They are human and have been given FREE WILL to choose for themselves what they desire to allow and fill their life will.
When you know and stand in your identity and worth, you can stand confident and firm even when those you love and hold dear still do not see you as God sees you. It's not that they are being mean or trying to hurt you. They just do not know you … yet. To know and see you as God sees you is to love, value and cherish you.
Love them, pray for them, and stand strong in knowing your identity and worth to God. Do not try to take on their lack of identity and rob yourself from being who you are.
It's okay to maintain hope that your loved one will come to the point of being open to have eyes to see and love you as God does.
However, ultimately, its their loss.
DO NOT sell your self short or give up … just because a fellow human isn't where you are.
STAND STRONG.
BE CONFIDENT.
LOVE THEM WHERE THEY ARE.
Click above image to watch my video that prompted this post.
Talk about casual comments hitting you where it matters most and causing an accountability moment!
Does this ever happen to you?
You are doing something nice for the people around you, doing your best to acommodate their likes ... and through conversation words of someone you care about ... or maybe you don't care about but the words strike a chord inside of you causing you to get to decide ... do I do an accountability check here or do I bury my head in the sand and not explore why/what the words stirred inside.
Well, this was one of those moments.
The Inside story:
My husband is the only one in my immediate family that really likes onions in his food. Thus, when cooking for my family I tend not to add extra onions or sometimes don't add onions at all to please the majority.
This left me in a bit of a ponder because there really weren't ,,, gulp ... any spices I use in taco seasoning. So i improvised and asked if the other people liked onion in their meat and got a hardy Yes. So I fixed one skillet with onion mixed in to flavor it and then one skillet without onion and added a lot of prayers and love to help flavor because we were in a spice deficit, divided house.
Thankfully, they both turned out well and everyone was happy and content with full bellies.
And then the comment was heard ...
"she only cooks with onions for other people"
. It was said innocently and to let the others know they were special ... but the simple statement from my earthly heartthrob, caused a check in my inner spirit.
And now ... you know the rest of the story (yes, I listened to Paul Harvey growing up!) that prompted my video posted above.
What checks in your spirit do you experience?
I'd adore hearing your experiences as I truly want to live my best me and head off any regrets or innocent omissions so like learning from others too.
(Yes, after 25 years of marriage ... I'm still finding out foods that my husband likes that I never knew and thus never fixed for him ... proof that there's always new things to learn and discover!)
As always ... I'm passionate about Standing The Gap from where you are to where you can and want to be!
Be Blessed!

#LoveLanguage #PonderPoints #StandingTheGap #LoveAndOnions