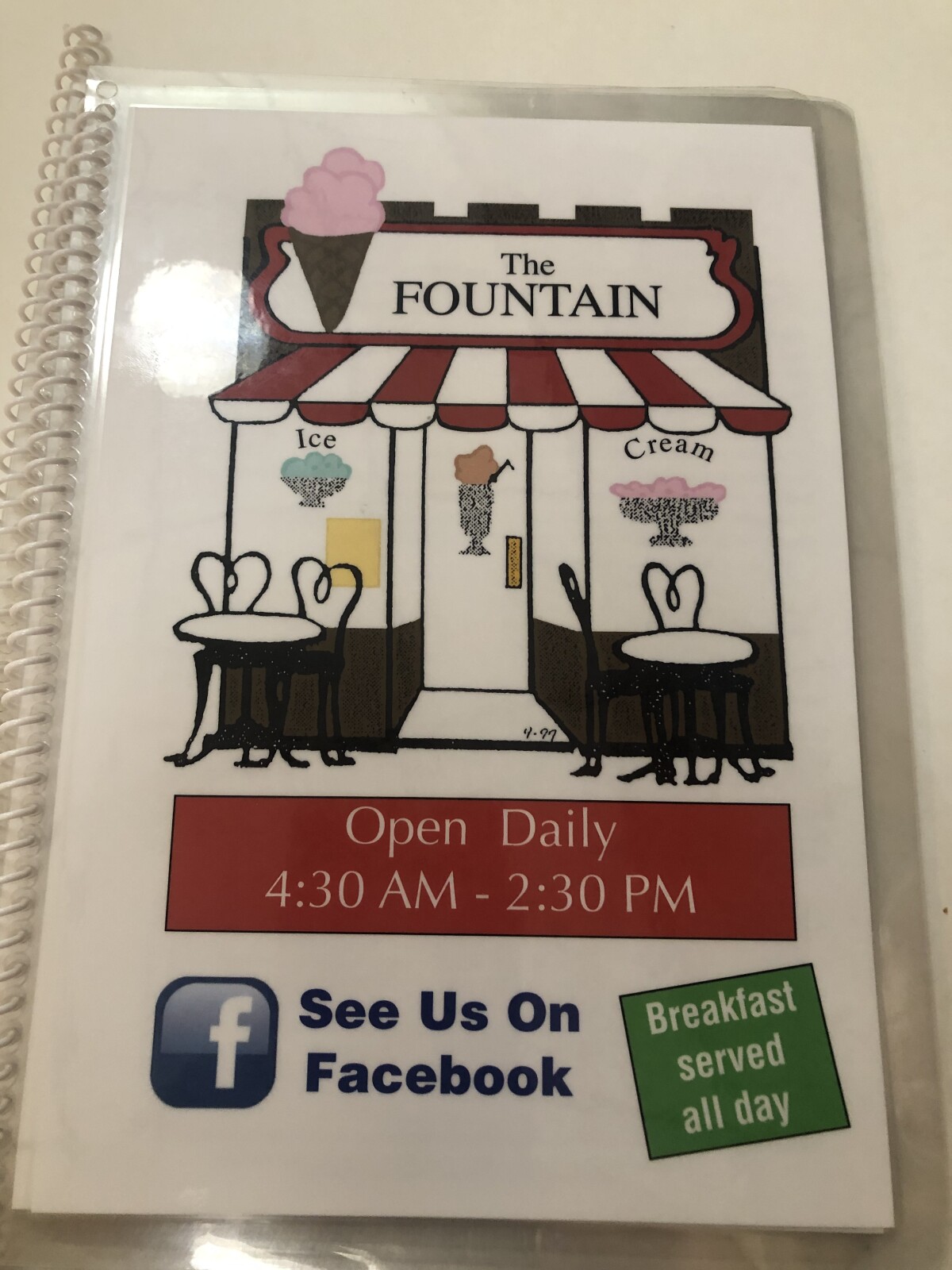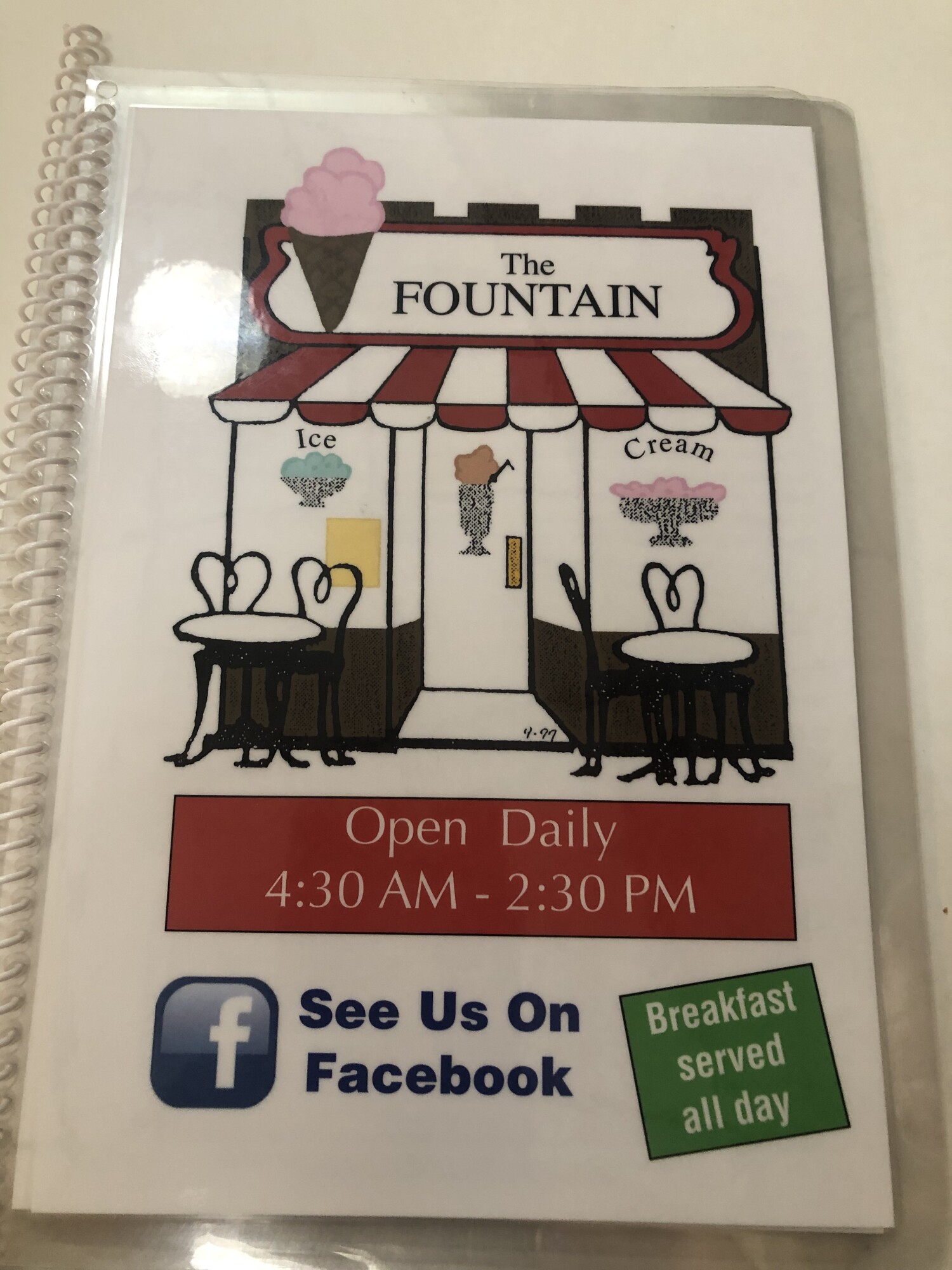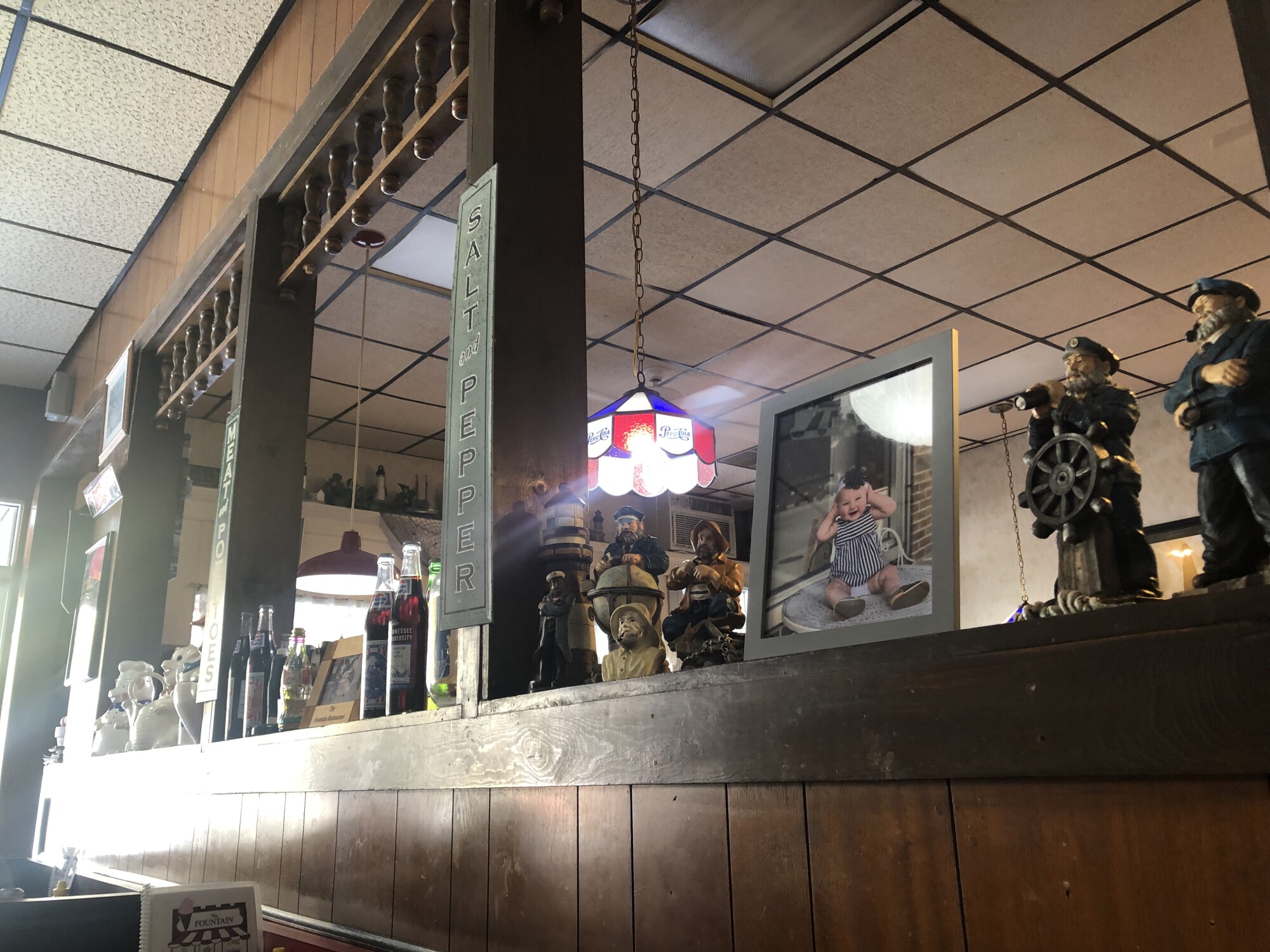 OilyBikersLife REVIEW:
The Fountain Restaurant
116 W Market St
Celina, OH 45822
United States
I adore local spots! This is a step back into the past that brought back great memories of similar places when I was a little girl living in small towns. Rosie, my waitress, as well as the rest of the staff were very attentive and helpful.
Ordered the ham sandwich with cheese added. It was like I use to get at my grandma's. No shaved meat here!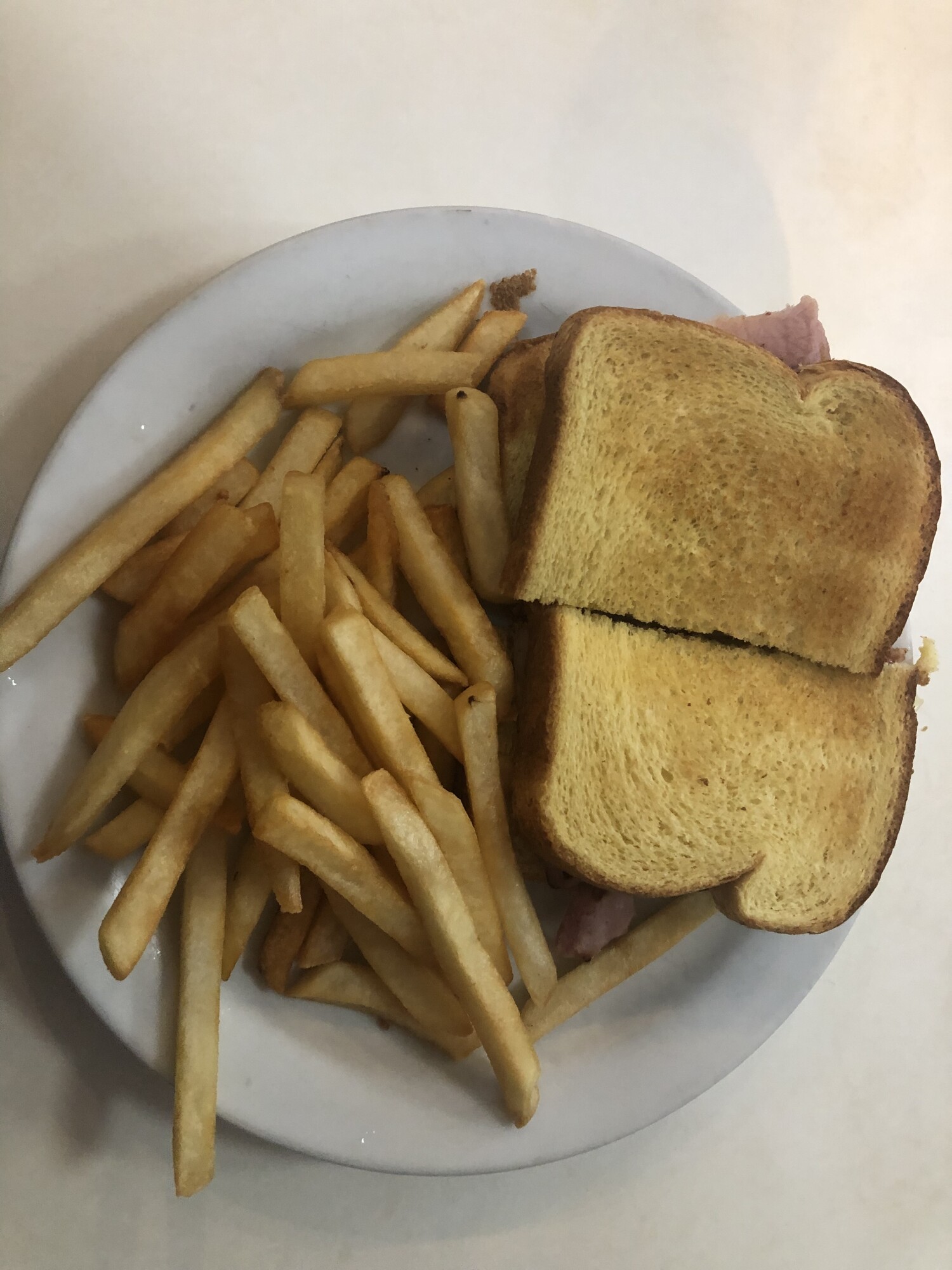 Opted for the peanut butter pie ... probably not a wise idea ... I ate a sliver and took the rest home to share with my husband. Shh - don't tell, when I was checking it to put it into the fridge once I got home ... well my fork fell into it and I had to help rescue it. Lol. Guess I'll have to take him in for his own piece or maybe buy the whole pie 😳😁 it was that good and I'm not even a big peanut butter person.
So, if you find yourself in Celina, Ohio ... take a break and go check out this local eating establishment ... just don't tell me you had the peanut butter pie if we are no longer in the area! LOL
Be blessed!
#OilyBikersLifeReview #MomandPopShop #OhMyPeanutButteePie #LoxalFlavors #OilyBikersLifeOhio