I don't know about where you are; however, here in New Mexico ... it may be in the 40s and low 50's at night but during the day that intense sun comes out and we get in to the arid 90's or more.
Whether you are working or playing out in the heat Or riding your motorcycle ...
Hydration and RE-Hydration is an absolute must!
Many people think the only way to re-hydrate is to drink those drinks that are sugar filled and have dyes added to them besides other potentially toxic chemicals ... YIKES!
As an Educator, Life Advpcate and Practitioner ... I AM here to tell you that
you have options
that are NATURAL, taste Great and support your body with
natural electrolytes
with
trace ionic minerals
. AND can you say, NO nasty AFTER TASTE?
Click on the picture above for a fun video to share information!
Let me know which flavor is your favorite!
I am passionate about Standing the Gap from where you are to where you can and want to be!
Be Blessed!
Michelle Wendt, CAFTP, CERT, CRDT, OM
#OilyBikersLife #NaturalElectrolytes #MichelleWendt #StandingTheGap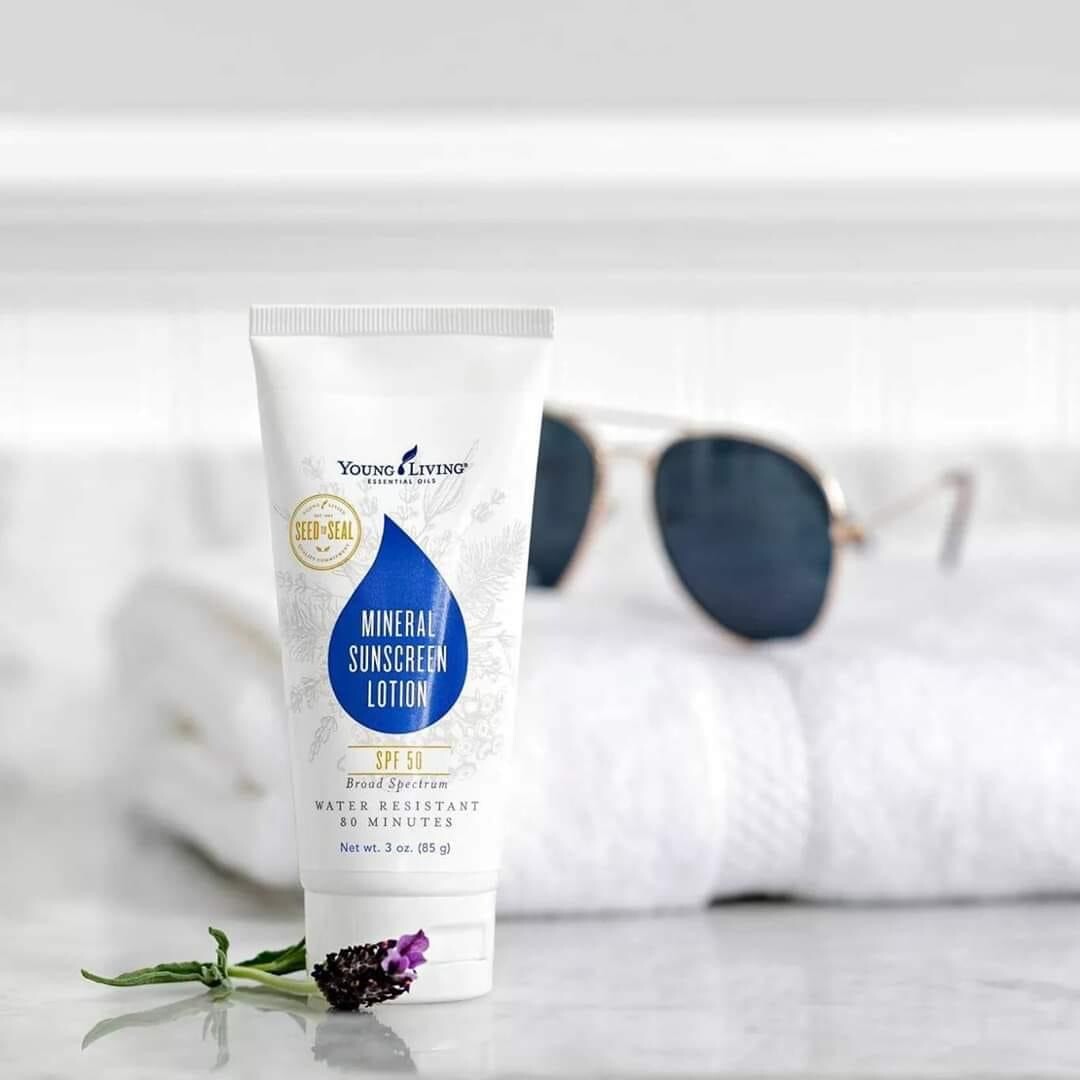 And here's my vlog testimonial for prepping for a weekend of riding our Harleys in the brilliant sunshine! Click on the link picture above to watch it.
As promised in my video ... here's the 11 reasons with the "fun" words that I can't pronounce well and don't want to put on my skin and into my bloodstream.
Drum roll please .....
11 reasons why
Young Living's SPF 50 Mineral Sunscreen lotion
and
Young Living's SPF 10 Mineral Suncreen Lotion
aredifferent from other brands!
1. It contains no avobenzone, oxybenzone, retinyl palmitate, parabens, phthalates, petrochemicals, PABA and 1,4 dioxane, UV chemical absorbers, synthetic colors, or synthetic fragrances.
o Scientists have found that oxybenzone and octinoxate—chemicals found in some traditional sunscreens—contribute to coral bleaching in the ocean.
2. It's reef-safe, unlike other commercial sunscreens.
3. Formulated with only naturally derived plant- and mineral-based ingredients.
4. Uses a non-nano particle formula which provides a physical barrier to prevent sunburn without being absorbed in the bloodstream.
5. The Skin Cancer Foundation recommends this product as an effective broad-spectrum sunscreen.
6. Includes an Essential oil blend of Helichrysum, Lavender, Myrrh, Cistus, Ylang Ylang, Carrot Seed, and Frankincense. (Smells great which is an added bonus when your hot and sweaty!)
7. Provides broad-spectrum protection from UVA and UVB rays.
8. Water- and sweat-resistant for 80 minutes.
9. Smooths easily into skin without a white residue.
10. Formulated for those with sensitive skin, including children and babies over 6 months.
11. Dermatologist tested and hypoallergenic.
More info:
StandingTheGap.com/#comtact
Order: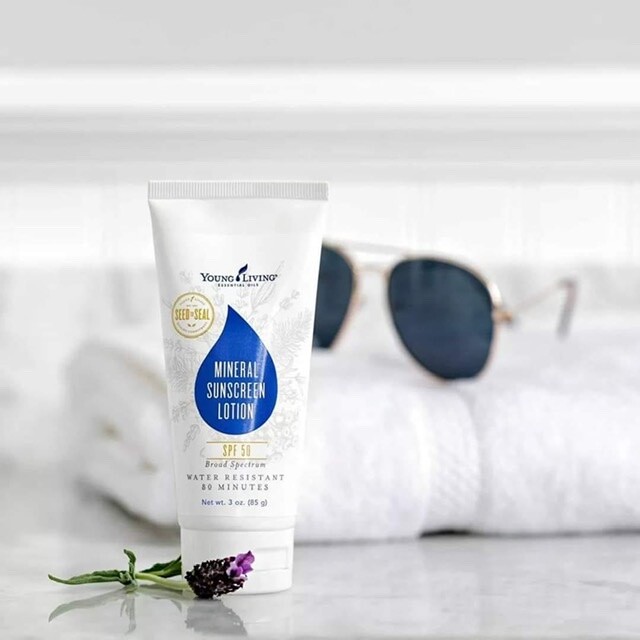 Click on picture Or highlighted link to order
Sunscreen 50 spf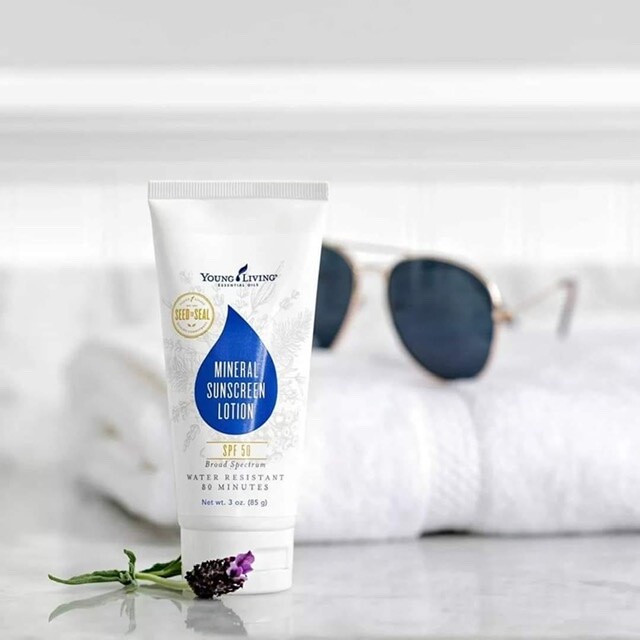 Click on picture Or highlighted link to order
Sunscreen SPF-10
As Always! I'm passionate about Standing The Gap from where you are to where you can and want to be!
Be Blessed!
Michelle Wendt, CAFTP, CERT, CRDT, OM
Educator, Life Advocate, Practitioner
#OilyBikersLife #Testimonial #Natural Sunscreen SPF50 #Natural Sunscreen SPF10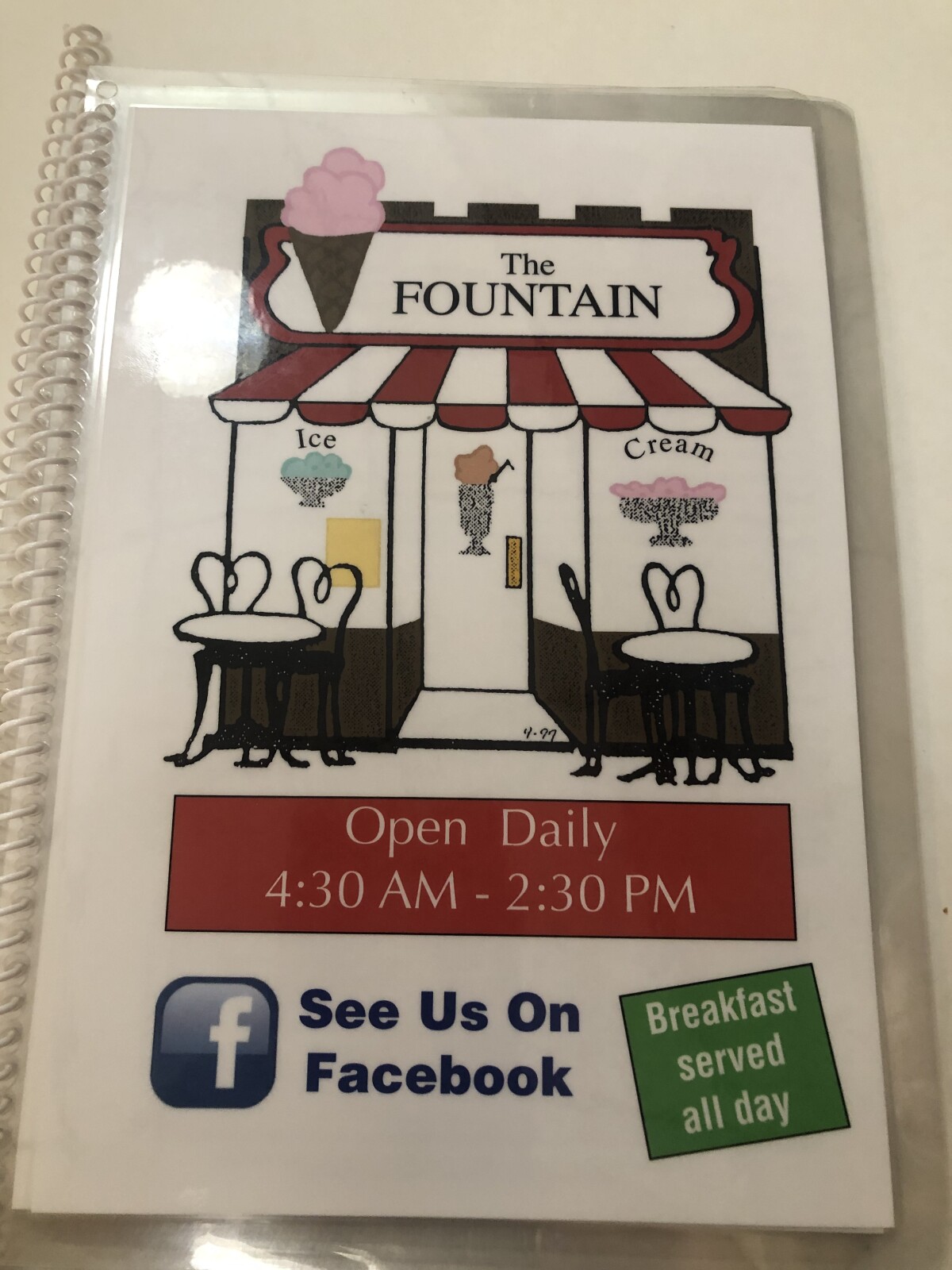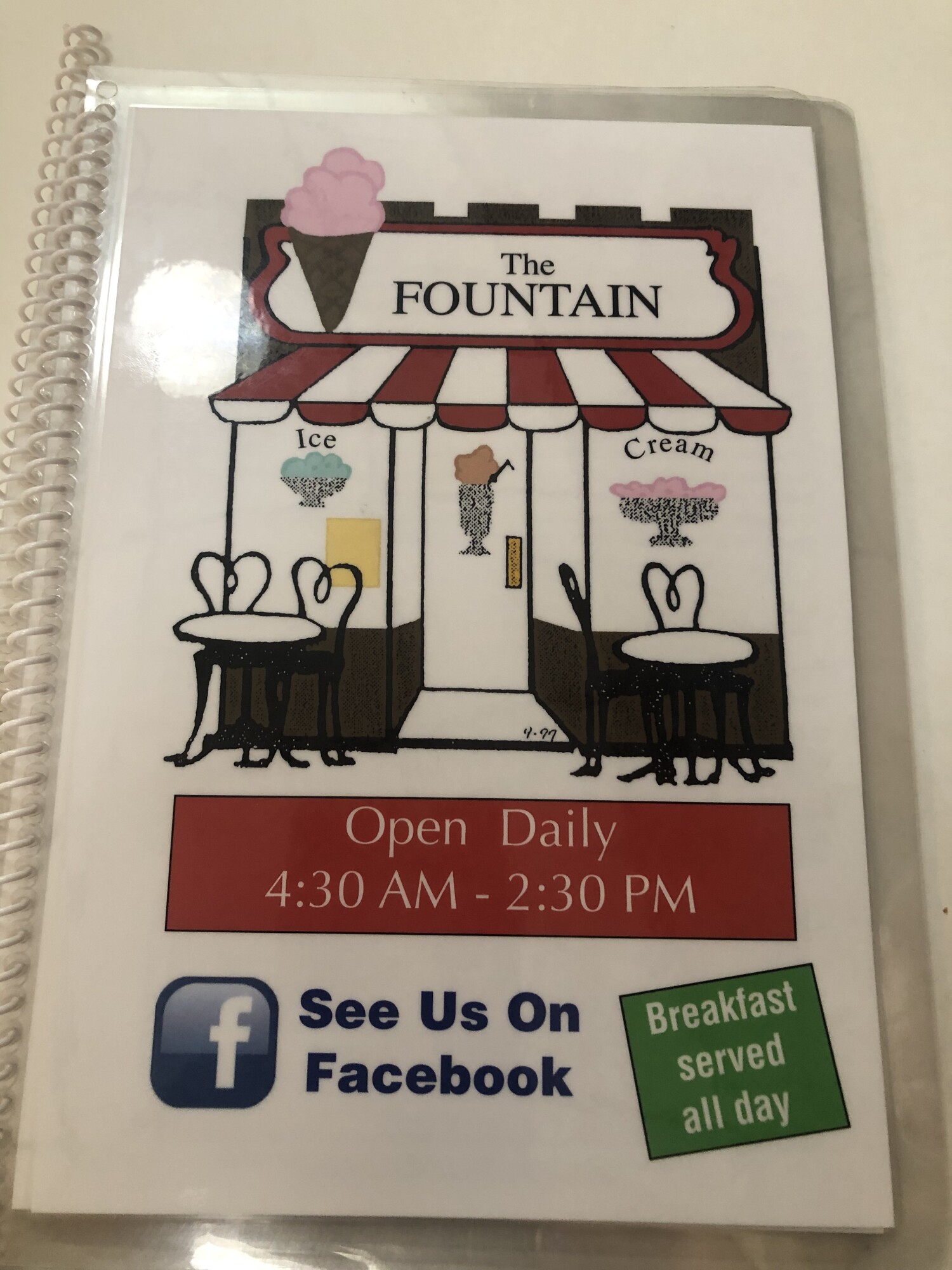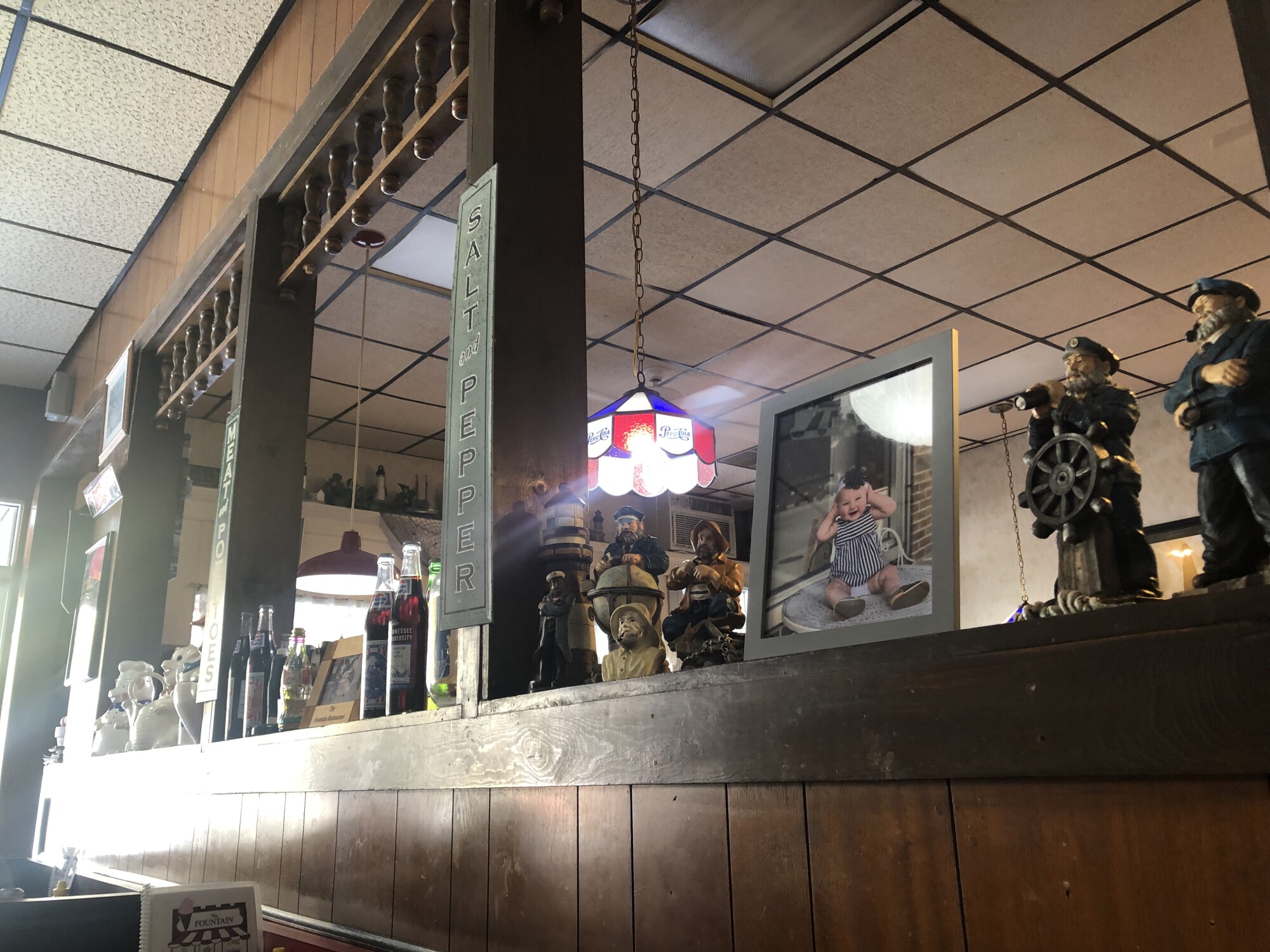 OilyBikersLife REVIEW:
The Fountain Restaurant
116 W Market St
Celina, OH 45822
United States
I adore local spots! This is a step back into the past that brought back great memories of similar places when I was a little girl living in small towns. Rosie, my waitress, as well as the rest of the staff were very attentive and helpful.
Ordered the ham sandwich with cheese added. It was like I use to get at my grandma's. No shaved meat here!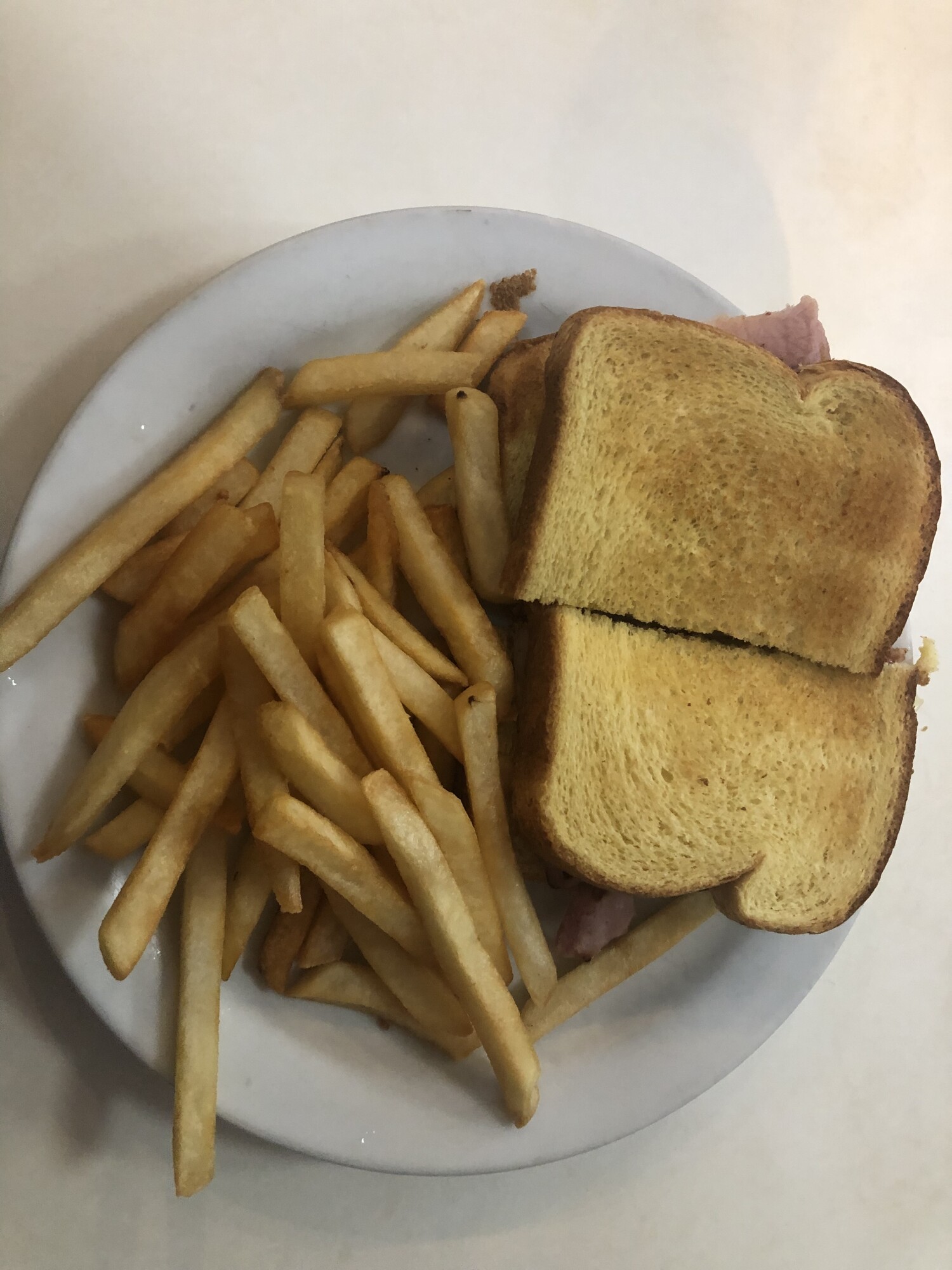 Opted for the peanut butter pie ... probably not a wise idea ... I ate a sliver and took the rest home to share with my husband. Shh - don't tell, when I was checking it to put it into the fridge once I got home ... well my fork fell into it and I had to help rescue it. Lol. Guess I'll have to take him in for his own piece or maybe buy the whole pie 😳😁 it was that good and I'm not even a big peanut butter person.
So, if you find yourself in Celina, Ohio ... take a break and go check out this local eating establishment ... just don't tell me you had the peanut butter pie if we are no longer in the area! LOL
Be blessed!
#OilyBikersLifeReview #MomandPopShop #OhMyPeanutButteePie #LoxalFlavors #OilyBikersLifeOhio