I don't know about where you are; however, here in New Mexico ... it may be in the 40s and low 50's at night but during the day that intense sun comes out and we get in to the arid 90's or more.
Whether you are working or playing out in the heat Or riding your motorcycle ...
Hydration and RE-Hydration is an absolute must!
Many people think the only way to re-hydrate is to drink those drinks that are sugar filled and have dyes added to them besides other potentially toxic chemicals ... YIKES!
As an Educator, Life Advpcate and Practitioner ... I AM here to tell you that
you have options
that are NATURAL, taste Great and support your body with
natural electrolytes
with
trace ionic minerals
. AND can you say, NO nasty AFTER TASTE?
Click on the picture above for a fun video to share information!
Let me know which flavor is your favorite!
I am passionate about Standing the Gap from where you are to where you can and want to be!
Be Blessed!
Michelle Wendt, CAFTP, CERT, CRDT, OM
#OilyBikersLife #NaturalElectrolytes #MichelleWendt #StandingTheGap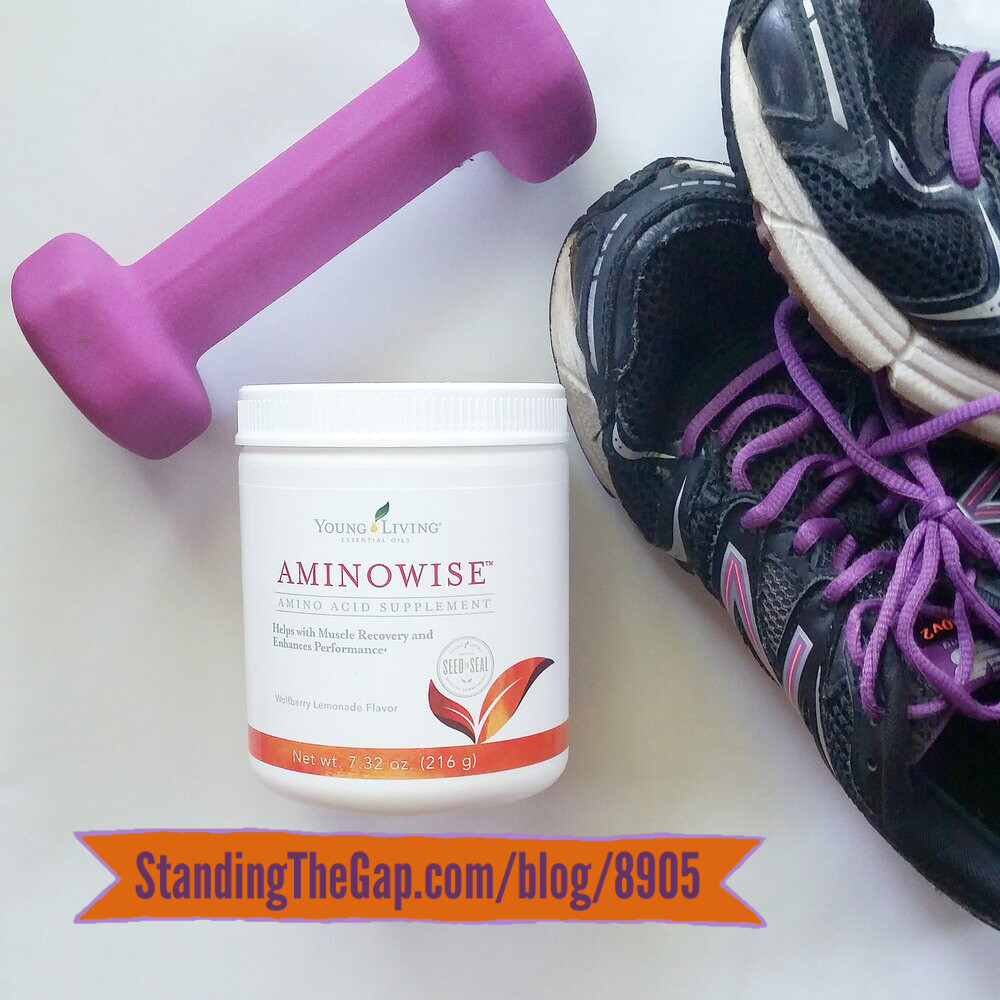 Needing a great supplement for helping your muscles during and after your workout? This is an AWESOME product from our Healthy Life ToolBox!!!

AminoWise

AminoWise uses three blends for one powerful result: The Muscle Performance blend aids muscle building and repair, the Recovery blend helps reduce muscle fatigue, and the Hydration Mineral blend replenishes important minerals lost during exercise.

AminoWise was developed and formulated to fill a need within the nutritional product line as a during- and after-workout replenishing boost for muscles. With a hydrating blend of minerals that are lost during exercise and with no added sugars, artificial sweeteners, preservatives, or artificial colors or flavors, AminoWise is a standout in the field of workout supplementation.

Here are some benefits of this amazing supplement:

• Helps support muscles during and after exercise to help fight fatigue and enhance recovery

• Lessens fatigue and enhances muscle recovery during and after exercise

• Reduces lactic acid induced by exercise through complex blend of antioxidants and minerals

• Helps support the production of nitric oxide which can improve vascular blood flow

• Contains branched chain amino acids which have been shown to aid in preventing muscle catabolism from exercise

• Supports hydration by replenishing important minerals lost during exercise

• Provides a good source of Vitamin E and zinc

• Formulated with wolfberry powder

• Flavored with Lemon and Lime essential oils

• Contains no preservatives, synthetic colors, or artificial flavors

• Contains no added sugar or artificial sweeteners