You choose where to put your focus, time, and energy.

You choose what and how others see you and what you are communication.

Stretching out of my comfort zone because that's where growth happens ... Here's a snapshot of the black heart on my nose.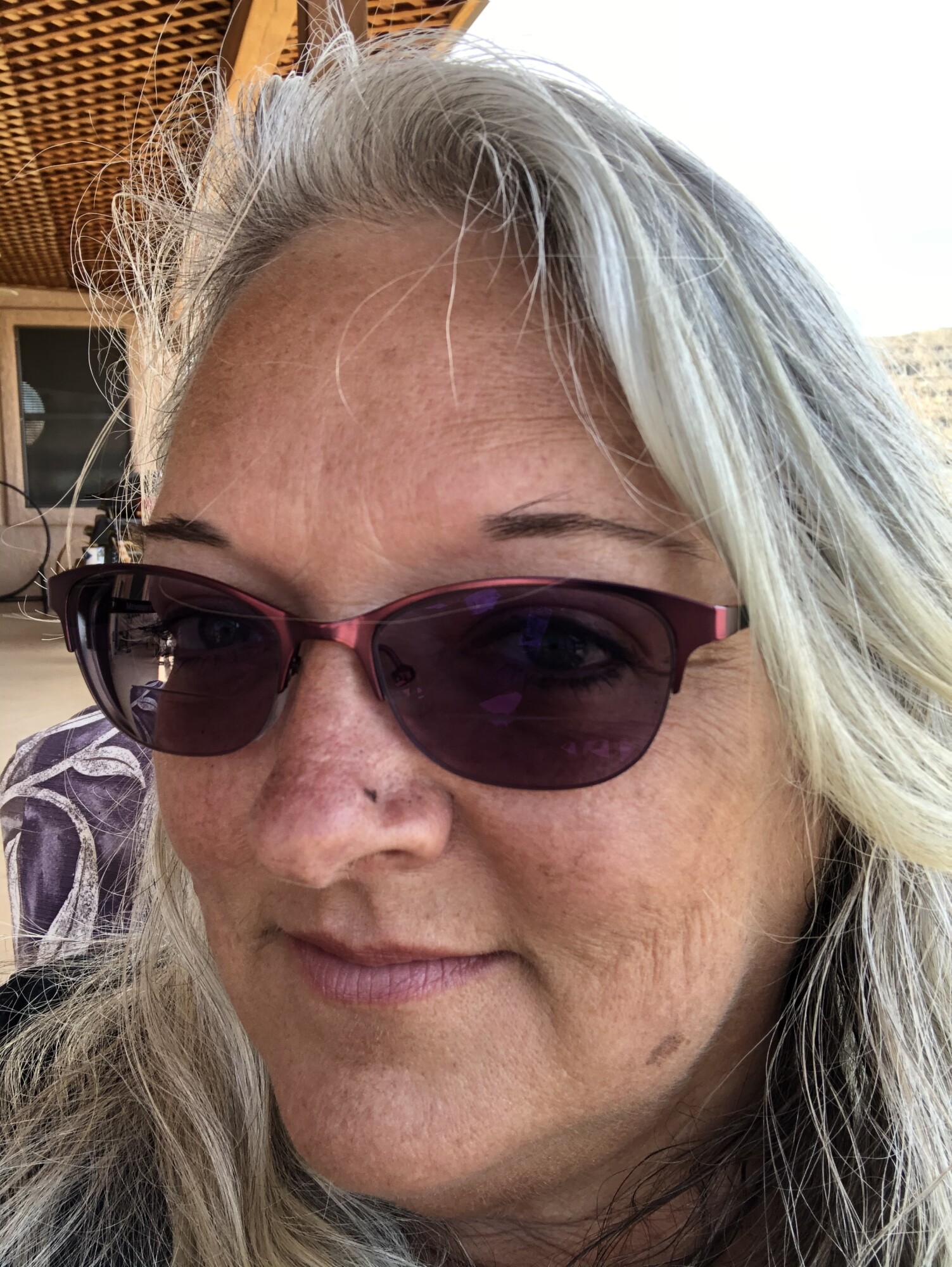 What are you purposefully doing to focus and grow your giftings and strengths in your life?
I have the pleasure of knowing and getting to work with some amazing people in my life.
I take pleasure in watching this young man's growth and getting to be a supporter, encourager and motivator in his life.

He recently received a promotion and here's his experience at this time in his life:

Honestly, I was more excited to hit Builder than I was for Gold!

I wasn't expecting to hit Builder! I knew I was going to hit Gold!

For those of you just starting! This really started for me less than 3 months ago!

My goal was to earn $300 my first month! I didn't believe any of this was possible for me!

I struggled for SEVEN LONG YEARS before this!

People are giving up after 3 weeks because they haven't hit a rank yet! You watch all of your friends climb to the top of the company year after year while you're stuck at the same rank for 6 years!

That will never happen here, because what we have here is DIFFERENT!

I am so grateful for every person on this team, and I'm so proud of everyone as well! If you don't have a sign up yet, be proud that you said yes to this opportunity! You're already further ahead than the people who said no or quit!

I've been with this company for about 3 months, but I've been preparing for this for 9 years!

Don't compare yourself to me or anyone else! Use today as inspiration for where you will be at during some point in 2021!

I would have rather struggled for 3 months getting my first sign up with Q than regret what could have been if I never tried.

I wasted 6 weeks avoiding Jamie before coming to a zoom call!

I will be the #9 Diamond in the company, and I'm not taking a day off until I get there!

We have so many amazing people on this team, people we haven't even been able to meet face to face yet, because they just signed up today!

When I started, Jamie was Bronze and Jena was Gold! I was like, that's pretty cool, I just want to earn my money back and learn from them!

I haven't missed a 7:30 zoom call since I started on January 7th! I show up every day,

I say yes 99% of the time when someone asks something of me, and I'm here for every single person on this team!

Let's do this!

👏🏼👏🏼👏🏼
Congratulations Dylan on your promotion.
Thanks for sharing.


This is only one of many stories that I get to hear on a daily basis.

I am blessed to get to Stand The Gap from where you are to where you want to be.

Reach out by clicking the contact me and send me a message of how I can stand with you.

Be blessed!
Michelle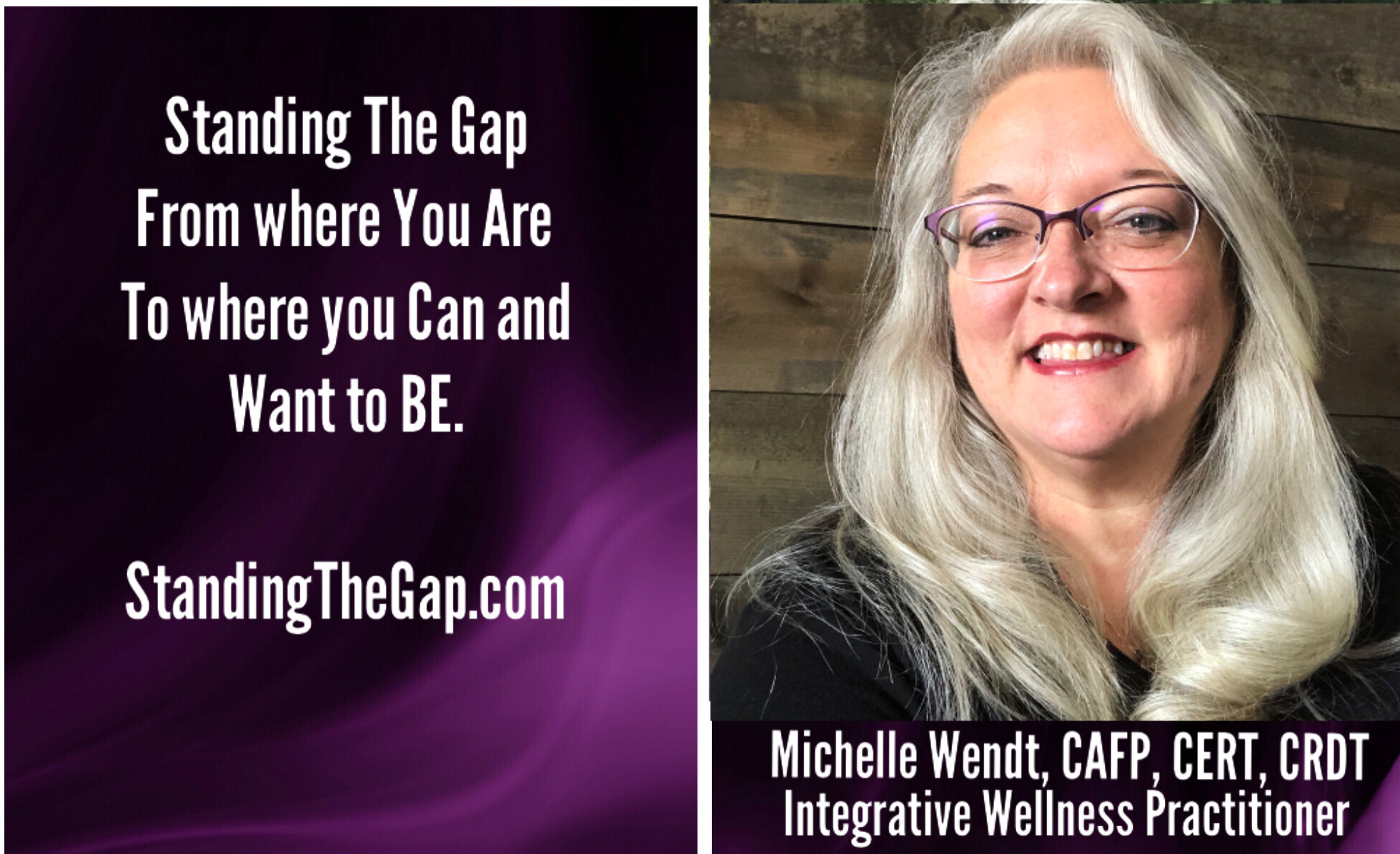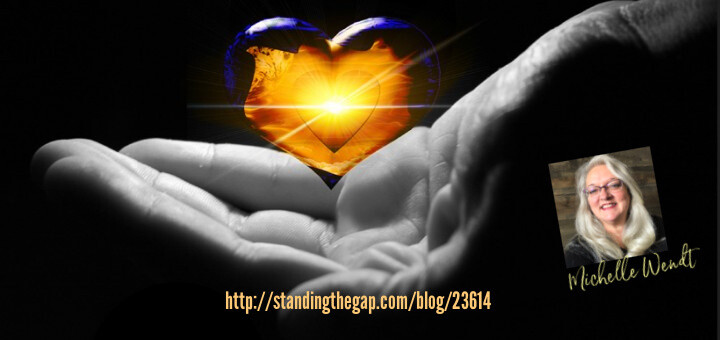 My heart is full today … as it always seems to be. Life is sooo good even when it doesn't appear to be so much from those looking in.
Today, today I get a text from my youngest son who is doing an amazing job adulting.
Bunny trail warning … no one ever told me what a challenge being a mom of adulting children and how stretched you will be. You hear all the ins and outs of all the terrific 2's, thrilling 3's, precious teenage years and so on … but adulting children … mums the word. I am beginning to wonder if that's not because your children never leave the adulting world, so it is a continual stretching phase that just isn't talked much about. End of bunny trail.
My heart was so full that he would involve me with a text in his life. I instantly gave thanks for that as I know friends who don't have that in their lives. Then, the enemy tries to knock my knees out from under me. I have this thought pass through my mind … did I include my mom and ask her for advice to show how much I loved and appreciated her? Did I make her heart feel so full?
And here's where my faith and professional certifications kick in. In that moment I had the decision to make regarding my perspective.
I could take a negative perspective and beat myself up in thoughts and possibly words that I didn't do enough for my mom. I mean, we can always do better even if we scored a perfect 10 as things are always evolving and improving. Just look at the Olympics. A specific feat is done that is world and record shattering … then the next time everyone's doing it and striving to go beyond that perfect 10. So yes, except for salvation, everything on this earth can and probably will be improved in some way or shape. Not to mention the fact that my mom has already graduated to her eternal retirement and is no longer here on this Earth for me to be able to do anything different. So, hmm, choose to be stuck in a negative that has no means to be able to change the past …
OR
I could take a positive perspective and remember the times that I wrote my mom letters on toilet paper when I was in college and mailed home … just because I could, and it was different. Or the many nights and hours in her final years that she got to live with my family when I would hear her awake in the night and I'd go up and we would play Phase 10 or Uno or Hand and Foot through the wee hours of the night. The times she would take a tumble and, once I determined she was not seriously injured, we would lay on the floor and laugh so hard neither one of us could get up and we'd get the giggles when we thought we were done laughing which would keep me from being strong enough to lift her up. And may other fun memories. And I know that, Yes, my mom's heart was full despite the heart stretching challenges of her legacy. I realize that I am REAPING harvest on the SEEDS that I unknowingly was led to sow when I was growing up and walking out adulthood.
Everyday we sow seeds. Whether they are seeds of doom and despair OR love and life, we get to choose. And then … some day in the future … sometimes sooner rather than later … we get to reap harvest on the seeds we sow.
Today I am choosing to sow seeds of Hope, Laughter and Love.
What seeds are you choosing to sow today?
Every day when I start my day, I ask to have specific people laid on my heart to reach out to offer hope in either self care, health and wellness OR financial legacy building or both. If you are looking for direction or a better way … feel free to give me a shout out.
I have tools in my toolbox to help you be your own best life advocate in building health physically, mentally, emotionally, and spiritually.
AND
I have an income stream opportunity that is absolutely anointed and reviving hope in hearts that have been shriveled to the point of looking like a very dried raisin...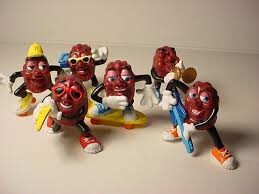 Not the California raisin ones either with the cool hats, sunglasses, and fun, musical instruments – however after partnering in the income opportunity those items have been known to appear! LOL
An income stream opportunity that is definitely a Financial Legacy Builder. Reach out and connect with me and I will share so you can decide whether its for you or not.
As always …
I am passionate about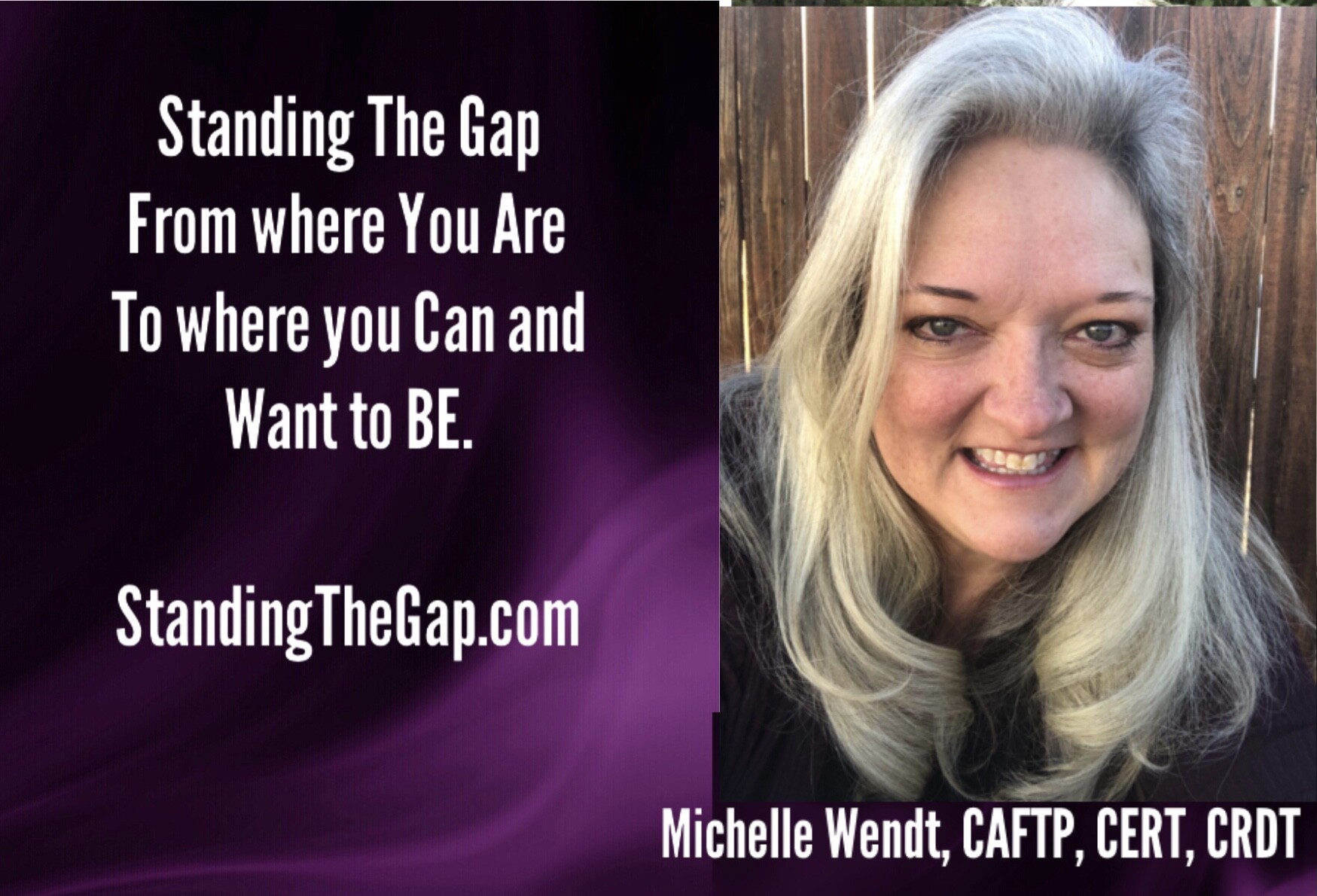 Be Blessed!