Insights, Tips & Ponder Points with Michelle Wendt www.StandingTheGap.com
So I wake and get ready to take my son to the airport at 1 am. I finally wake him at 2:30 am to verify when we are leaving … oops! We don't leave till 3:30 am. Off goes the light with an apology and giggle from me.
When I was preparing to leave the airport I realized I had no clue when he was coming back and my husband and I have plans for the weekend out of town.
He told me no worries, i was picking him up Tuesday morning at 1 am. I was like "WHAT! I didn't sign up for that." He laughed and told me he knew I loved him and would be there for him.
Being a mom and a caregiver, my family knows I will do everything I can to support them in their success of life.
He's right … I'll be there at 1 am to pick him up.
My heart puffed up like a marshmallow in a microwave (that that I condone microwaves🤭).
It feels great to bace a heart squeeze in the dark hours of the morning from one of hour awesomely adulting children.
Whats squeezing your heart today?
💜💜💜
Thanks for watching and subscribing to my channel. If you have questions or would like info or insights on specific things … message me!
I adore assisting however I can … even if it's coming up with my off the cuff, quirky thoughts, experiences and/or insights that are sparked from your inquiry.
It takes a community to make this world a better place and your involvement is important.
Here's the link to my click and order e-store:
($10/year gets you wholesale pricing on all products as a Preferred Customer … best deal unless you want the franchise option for earning income to pay your bills and extras.)
https://bit.ly/shopstgap
Here's the link to the meal replacement I used today (there are other flavors) and I do add Armor to my drink to boost my immunity … especially in today's world.
http://bit.ly/stgapcompletechoc
What I add to boost immunity (organic medicinal mushroom blend):
http://bit.ly/stgaparmor
And the extra energy boost I need for today, the strawberry pre-workout:
http://bit.ly/stgaprev
Thanks again for your support of my personal business, my ministry and all the lives you join in helping me encourage and bless.
Be Blessed!
Michelle Wendt
StandingTheGap.com
IG: Michelle_Wendt_Official
Michelle Wendt
1111STGap, Abandonment, At-One-ment, Be Healthy His Way, Being used, Diffuser Blends, Emotional Release, Geranium, Health by Emotions, Holistic Health, Jasmine, Lavender, Mind Overactive Racing, Natural Heath, Respect, Stillness, Triumphant, Unconditional Love, Vetiver, Worth, Worthless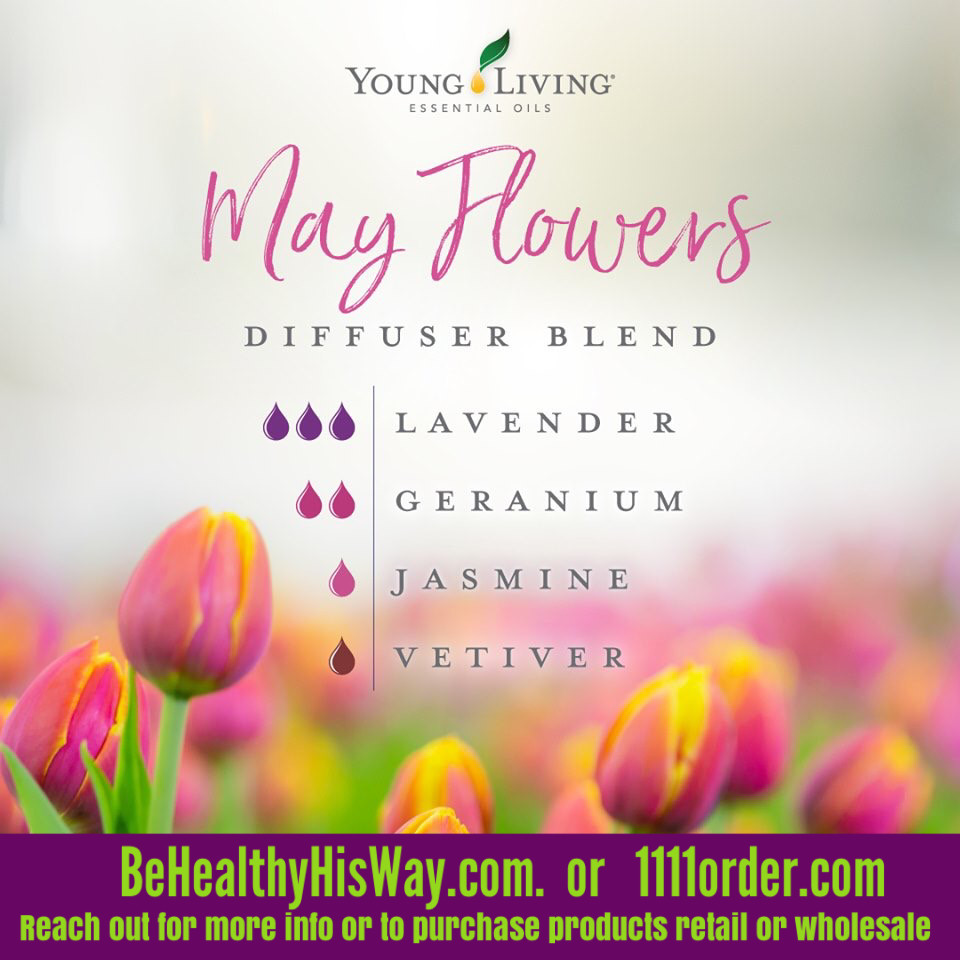 Are you purposeful about how and what you use to clean the air of your home, office, car?
Do you grab the cheapest thing you can get that smells?
Do you read the label to see if the ingredients impact your mental, physical and emotional well being in a positive or negative way?
Our family has experienced the health challenges first hand from a past life of surrounding ourselves with the use of products that actually cause health challenges or exacerbate existing situations.
Today we are more aware of what we use in, on and around us. We purposefully choose to speak life and natural health building options.
Today we are diffusing the May Flower blend in the graphic below.
It's making our home smell absolutely amazing!
Even better ...
it's supporting our mental and emotional health side.
When you diffuse with a holistic purpose you edify your physical, mental, emotional and spiritual. Body, Spirit and Soul are boosted in one simple act.
This particular MAY FLOWER DIFFUSER blend helps support overcoming NEGATIVE feelings of: abandonment, criticism, fear of unfoldment, being self-centered, wanting to please, being used, feeling unworthy, mind over active and/or racing, not fulfilling your purpose.
It helps you be able to grow and expand in the POSITIVE: at-ONE-ment, embracing life, unconditional love and acceptance, openness, respect, balance, detachment, loving who you are, respect of yourself, worth, stillness, triumphance.
We enjoy making diffuser blends based on what our bioscans shows as areas our bodies need to balance. It's crazy awesome how the blends smell so delightful - even when we blend each of our individual bioscans together for our living room.
It's a great feeling to know you are cleaning the air around you as well as supporting health building in those who connect with your space from a purposeful, natural stance.
We're passionate about educating on holistic health, especially the mental and emotional side!
What are you putting in the air around you?