I adore hearing and cheering you on your journey of becoming and doing your best you.

Check out this confidence and health building testimony of Stephanie's!
(You can even ask us for an order link that will get you ability to order products while also helping support financially organizations we linknarms with to help raise funds to keep them doing what they are called to do! Multiple WINS!)

Let's CELEBRATE with Stephanie:

You have read post after post after lbs lost, energy gained, anxiety lessened, and brain fog eliminated. I have had ALL of those things happen since starting with this amazing program, but I want to talk about something even better because it is Visual! I want to talk about INCHES! I started taking the Core supplement system about 2 months ago and started losing weight and feeling great. Then I added the Trim supplement into my routine. I honestly didn't feel like it was doing much, but decided I would like to redo my before measurements just to see……….OMG!!!! Let me just tell you, I have lost a total of 21 INCHES!!!!! Yes you are not reading that wrong, 4.5" on my bust, 5.0" on my waist, 6.0" on my hips, and 5.0" on my thighs!

Now I am not a small girl and never will be, but to be able to measure and see results that cannot lie was AMAZING. This prompted me to take some "after" pictures (which I have included the comparison on this post). This is where my jaw dropped! Even though I saw the inches lost with my own eyes, I could not believe it. When I saw my pictures though I was ASTONISHED!!!

Look for yourself at the pictures included….can you see the difference??? Then look in the mirror and decide how many inches you would like to lose. Next step is contacting the person who added you to this group and insisting that they help you become an ambassador and order the CORE and the TRIM because ladies and gentlemen, by the end of the year, you will fell like a completely new person and trust me…..everyone will notice!

#trim, #incheslost, #weightloss, #selfesteemboost, #exactsameshorts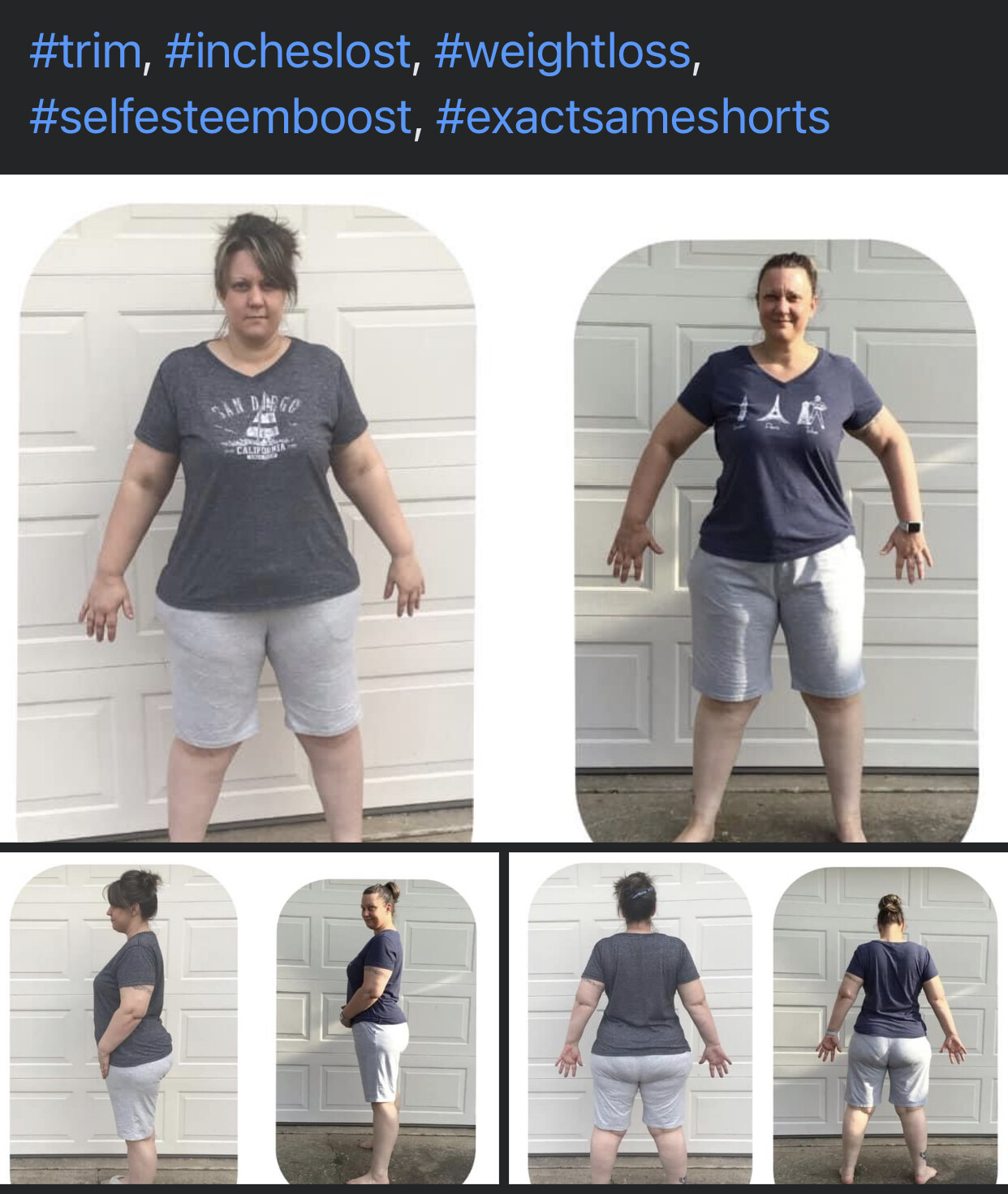 Reach out to us for more information or link to order your own health building testimonial products!
Every order is a Multiple WIN because the order link you use, proceeds go to support a ministry, a family in a health challenge, a mom and pop business and so many more seeds sown.

Thank you for taking care of you and your health (yes this impacts your total mental, emotional, physical and spiritual health).


Self care is an important step to changing the world around you!

I am passionate about Standing The Gap from where you are to where you can and want to be!

Be blessed!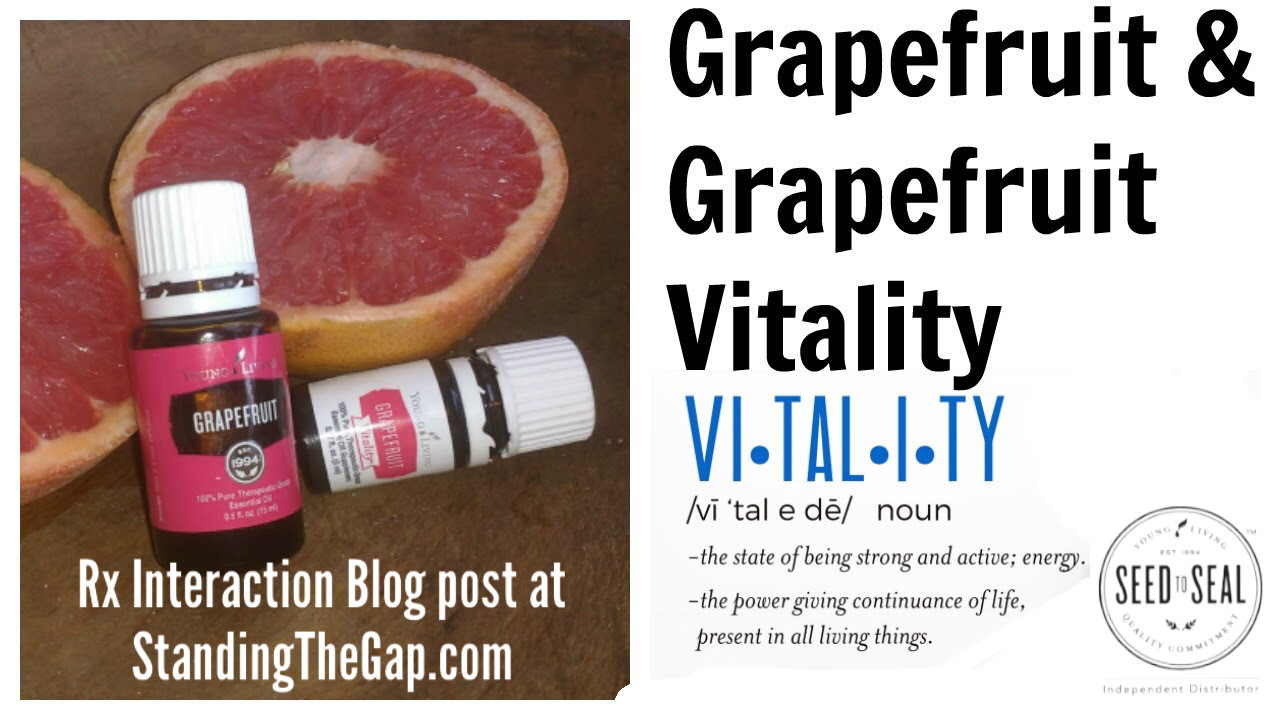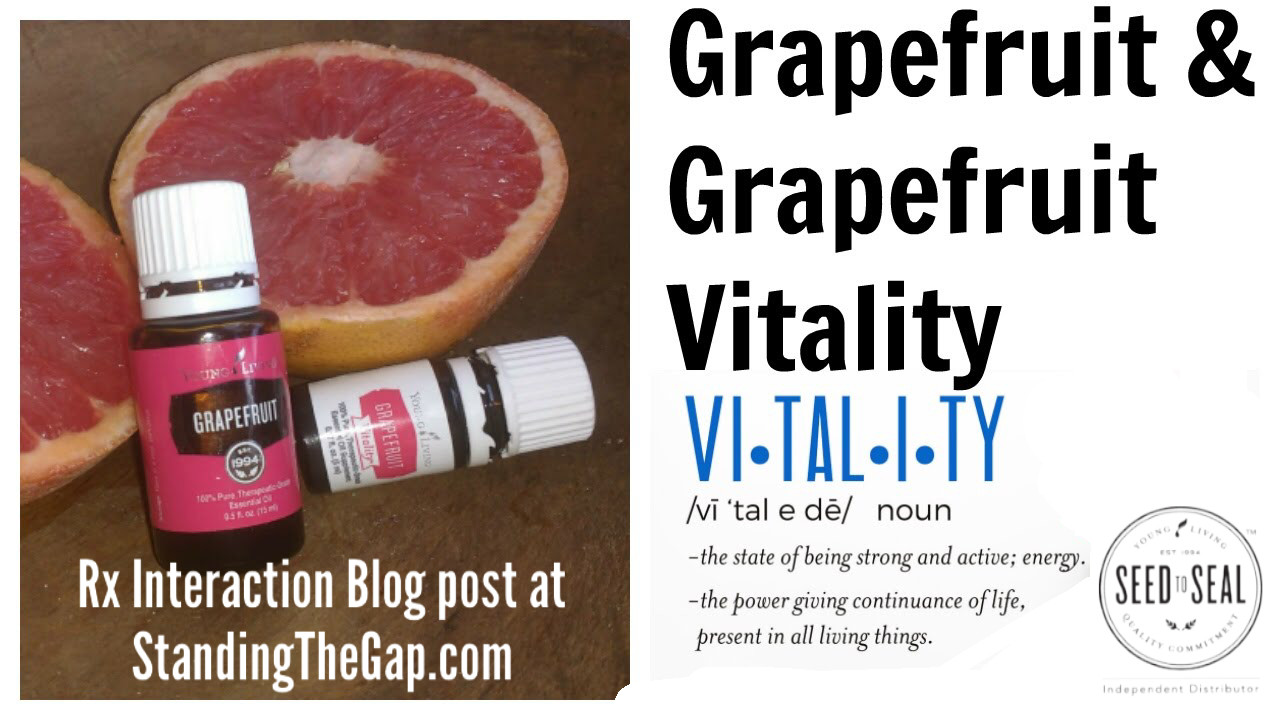 Thanks to all who have been asking about grapefruit essential oil and RX medication interaction. Here's the link to Lindsey's science explanation as a pharmacist. (Remember not all essential oils are created the same so I am only speaking to the Young Living seed to seal oils and oil infused products.).
So in response to your inquiries and after Lindsey's detail explanation ... Yes, you can put the GRAS Young Living grapefruit (since the enzyme you need to avoid for the RX is not in the rind where the essential oil is extracted from) or other citrus vitality oils in your water or capsules daily. The results physically externally, internally, mentally and emotionally are outstanding! We'd love to hear your journey and keep us posted as the impact keeps on giving.

For those choosing to add just a 1-2 drops of grapefruit vitality essential oil to your water or in a capsule ... I highly recommend you check your budget line for clothing expense and add to it so you are well prepared for replacing what falls off of you when your body releases what's been stored up on the inside. 😁

Also, i highly recommend that you are going through our Be Healthy His Way Emo Fit routinely to also release the emotional side of why you were retaining what you were in the flesh.

Have I stated how much I adore this simplified healthy lifestyle and living life with grace and ease?!?!

I ADORE living The Blessed Life and being a part of the BeHealthyHisWay.com Associates! My passion just overflows!

I'm here to share, support and encourage you ... just reach out and connect with me.

Honored to be Standing The Gap from where you ARE to where you CAN and WANT to BE!

Be Blessed!
Here's the link to Lindsey's explanation:
Grapefruit, Emotional Release, Drug Interactions, Weight Support, Essential Oil, Young Living, Standing The Gap, Be Healthy His WAy, Emo Fit Protocol,