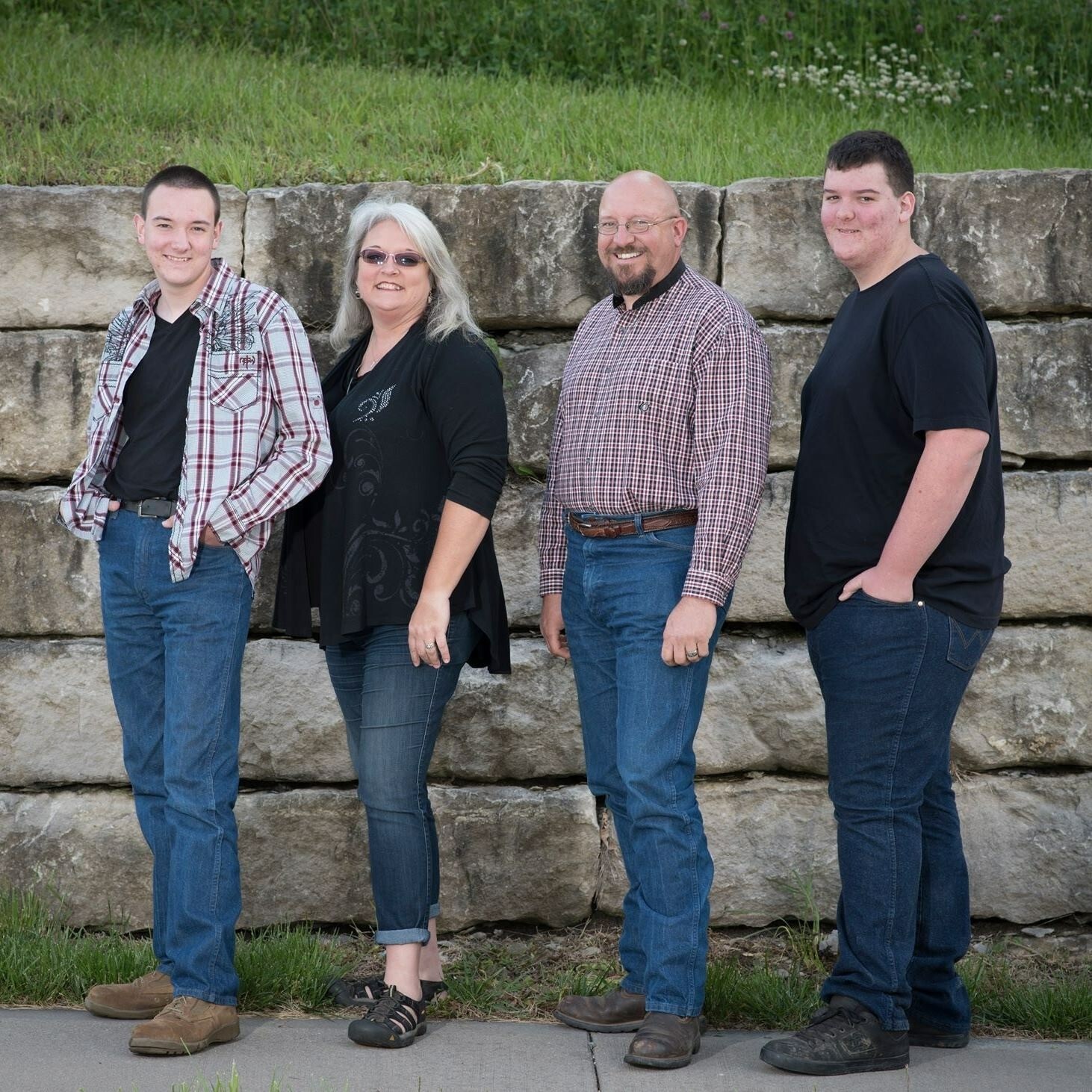 For years, I felt helpless inside body and quite honestly, my life.
Even as I was learning how to integrate more holistic and simplified habits into my life, I was still hit with attacks of mental & emotional challenges, depression and physical debilitating pain that overtook my senses.
At times it was so crushing I would unknowingly hold my breath until my body gasped for air.
My life has not always been a bed of roses but one filled with mental, emotional, physical and even spiritual tragedy and abuse.
I was once labeled "disabled" as well as one of my sons. I was not willing to accept the "this is as good as it gets" from Western Medicine, my previous career path.
To be honest, there were days I wanted to give up, but I was not willing to accept the label and prognosis for myself nor my family. There had to be a better way.
So, I went in search of being Healthy His Way. I researched natural options, modalities and companies to add to my Healthy Toolbox.
Now, my life is dramatically different. I used to have to put on a face, smile, and pretend that I didn't feel like I was dying inside and out.
Now, I'm passionately fearless and full of laughter.
I'm on a mission to help you break free and empower yourself by sharing the knowledge and resources I've worked hard to get, understand and apply.
Come join our group of fearless warriors and learn how you can find freedom with the knowledge and information we share in our exclusive community.
Ready to learn more?