You know it's a great day when you discover what's on your heart to share about is also on the heart and minds of others!
Here's the Standing The Gap KISS education link to the Oily Emotions Series on Juniper!
https://youtu.be/8n_Igd1S20Y
I was greatly blessed to see that Debra's heart was being lead down the same path as well as Dr Mike Buch!
Here's their info to add to our Juniper essential oil education!
Debra Raybern shared this with me today:
I apply juniper over the kidney area, by placing a drop on the back of the hand and then around to the kidney. Can be used on kidney reflex points as well. Feel more energized, less cold in your extremities, especially the feet. This is one I keep in stock for all its possibilities.
And here's Dr Buch's green science post!
https://www.facebook.com/100011532316124/posts/707472306313840/
But wait there's more!
Here's from Young Living website:
The earthy, woodsy aroma of Juniper creates a peaceful atmosphere when diffused.
How to Use
Topical: Dilute 1 drop with 1 drop of V-6™ or olive oil and apply to desired area as needed.
Aromatic: Diffuse up to 30 minutes 3 times daily
https://youtu.be/8n_Igd1S20Y
Suppressed Harmony Acupressure StandingTheGap BeHealthyHisWay Auricular Emotional support Kidney health support Vitaflex STG KISS Education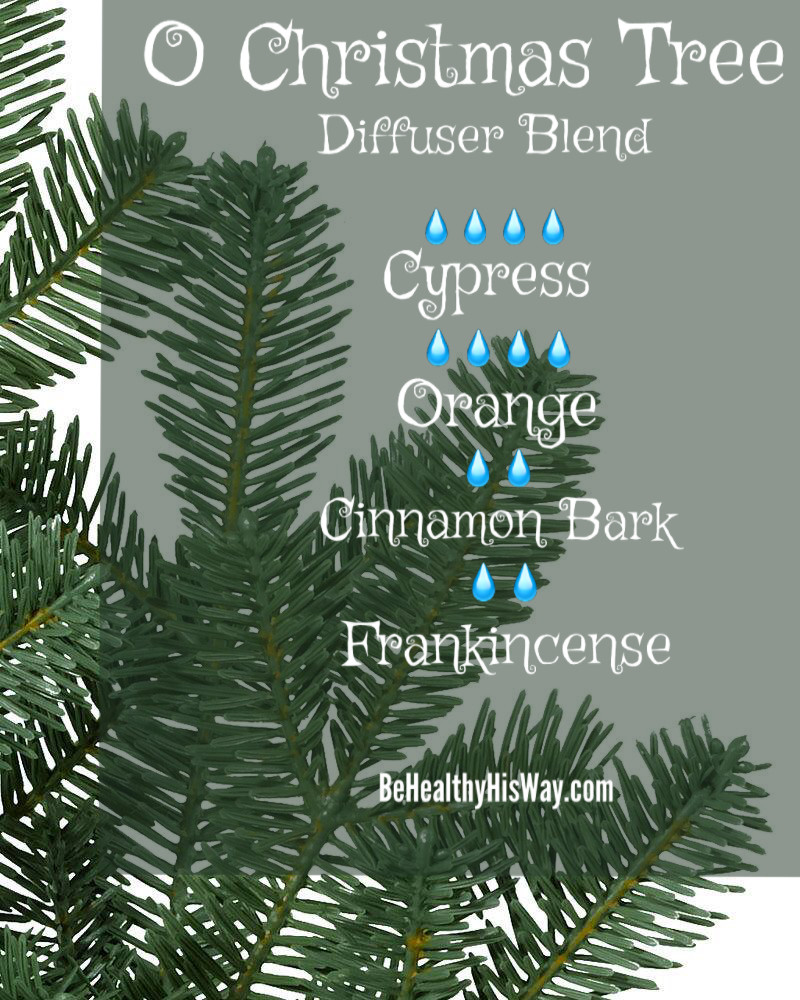 O Christmas tree blend, o Christmas tree blend
How lovely is thy essence
O Christmas tree blend, o Christmas tree blend
How lovely is thy essence ..
🌲You shift Disrespect into RESPECT
🌲Ridiculed into HONORED
🌲Irritation into BLISS
🌲Phony into from the heart REAL
🌲Dizzy into DIRECTED
🌲Worthless into APPROVAL
🌲F-orget You into EMPOWERED DETACHMENT
Let us all remember
In our gift giving and our merriment
With our family and friends and loved ones
The real and true meaning of Christmas
The birth of our Lord and Savior, Jesus Christ
Our trust in God unchangedly.
Our heart and passion is for targeted at balance in every aspect of life. Schedule your free consultation with one of our qualified Associates today!
Join us on our journey to be the best us we can be! The more the merrier! Check out our classes and online events.
BeHealthyHisWay.com
#DiffuserBlends #MyHouseRocks #NoStinkinAttitudesHere #EmotionalDiffuserBlends #SmellGoodBuildHealth #ChangeTheAttitude #StandingTheGap #BeHealthyHisWay