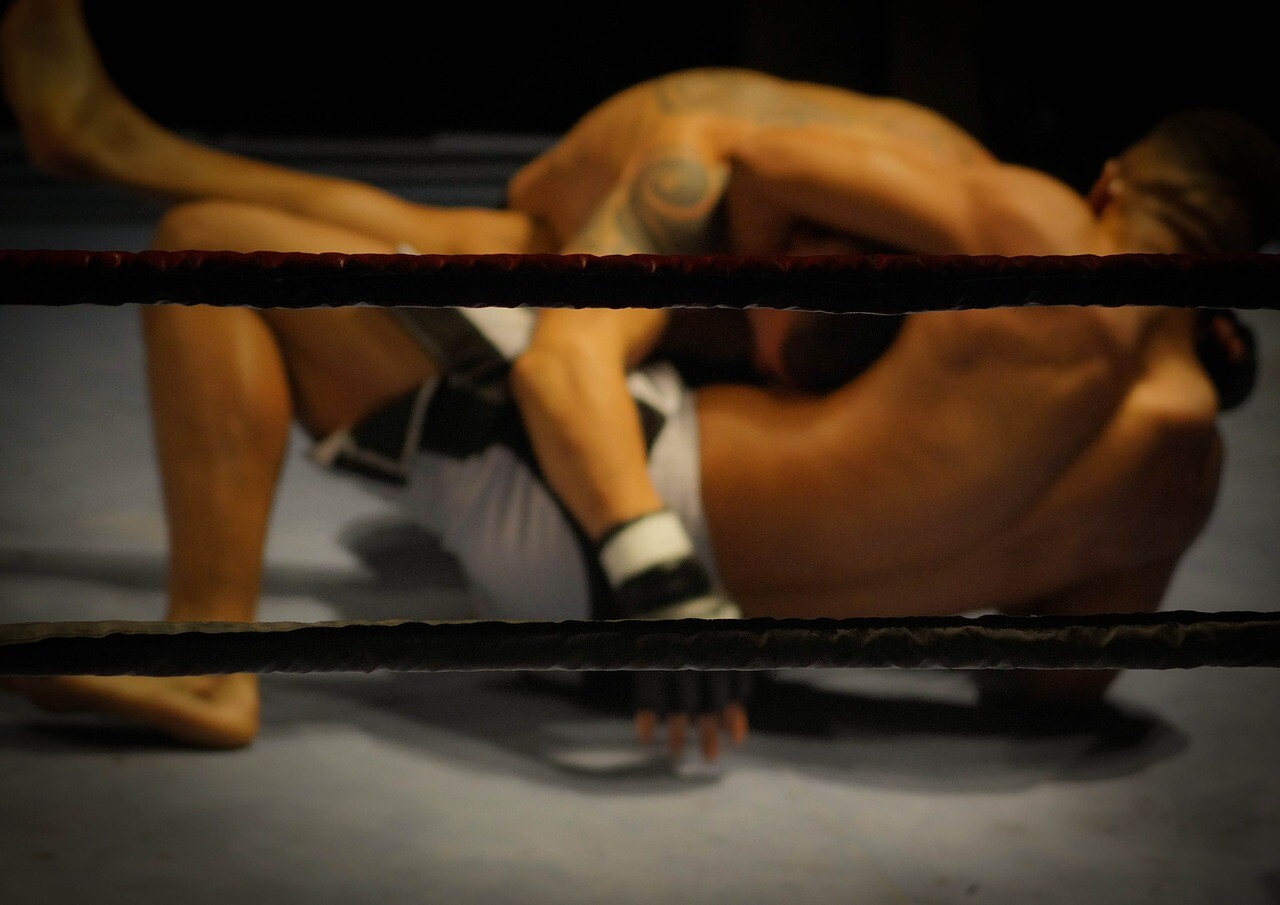 Click here for Michelle's Daily Insights Video or go to https://youtu.be/aDZ_XUSVmMo
Today's Diving Board: Genesis 32:24-29
Michelle's Inspiring Verse:
…"I won't let you go unless you bless me." Genesis 32:26 CJSB
Today's Garden of Eden:
Essence: Wintergreen, Tranquil, Pine, Cistus, Sensation, Raven, Cedarwood, Lady Sclareol, Peppermint, Eucalyptus Blue, Idaho Blue Spruce
Emotional & Mental Support:
Overcomes Negative Perspective – Unsupported, Being Unimportant, Degraded, Rescuer, Conceit, Failure, Fear of Dependence, Restriction, Rigidity, Frozen, Suppressed Emotions
Promotes Positive Growth Perspective – Secure, Value, Nurtured, Assertive, Regeneration, Self-Reliance, Meekness, Know who I am, Unfoldment, Growth, Freedom, Mobility, Open to new, Amusement, See the big picture, Vital, Move with ease, Protected
And He did it again! I have a current challenge of decisions needing to be made and trust to be empowered … and God gives me this Garden of Eden and Word today. Makes me ponder how I can ever wonder if God loves me and how I must accept and love myself just as fully since I'm made in His image. To withhold loving myself is to withhold loving God.
I am ever grateful for His Garden of Eden* today during my study time to support my physical, emotional, mental and spiritual being as I am being challenged and stretched during my time of study For Such A Time As This. I am closer in my journey of saying YES to what He is asking … I have got to cling to what I know God is showing and asking as Ya'akov or Jacob wrestled with God until the blessing was his.
I know, I say this almost every time, some would say its "random" selection but I know who leads me and prepares my daily Garden for me to walk with Him in. My heart is so filled with joy at how much I am loved and trusted to do what He is leading me to do. I am humbled at the care He took in creating the emotional and mental growth support for today. It was as always … spot on with where I am walking in life today.
What blessing are you wrestling for? Please share below for us to encourage you and others.

Thank you for honoring me with your time. Besides following my Standing The Gap blog, subscribing to my Standing The Gap YouTube channel, attending a class or retreat, purchasing written materials, your purchase of any of the above essential oils from myself or one of our Be Healthy His Way Associates helps support our family business which helps support my being able to freely walk in my purposed calling in SEEING (Supporting, Educating, Empowering, Inspiring, Nurturing and Growing) others.
Tenacious Blessings to You!
200201
Today's Trivia Education:
What's one of the things the following items have in common?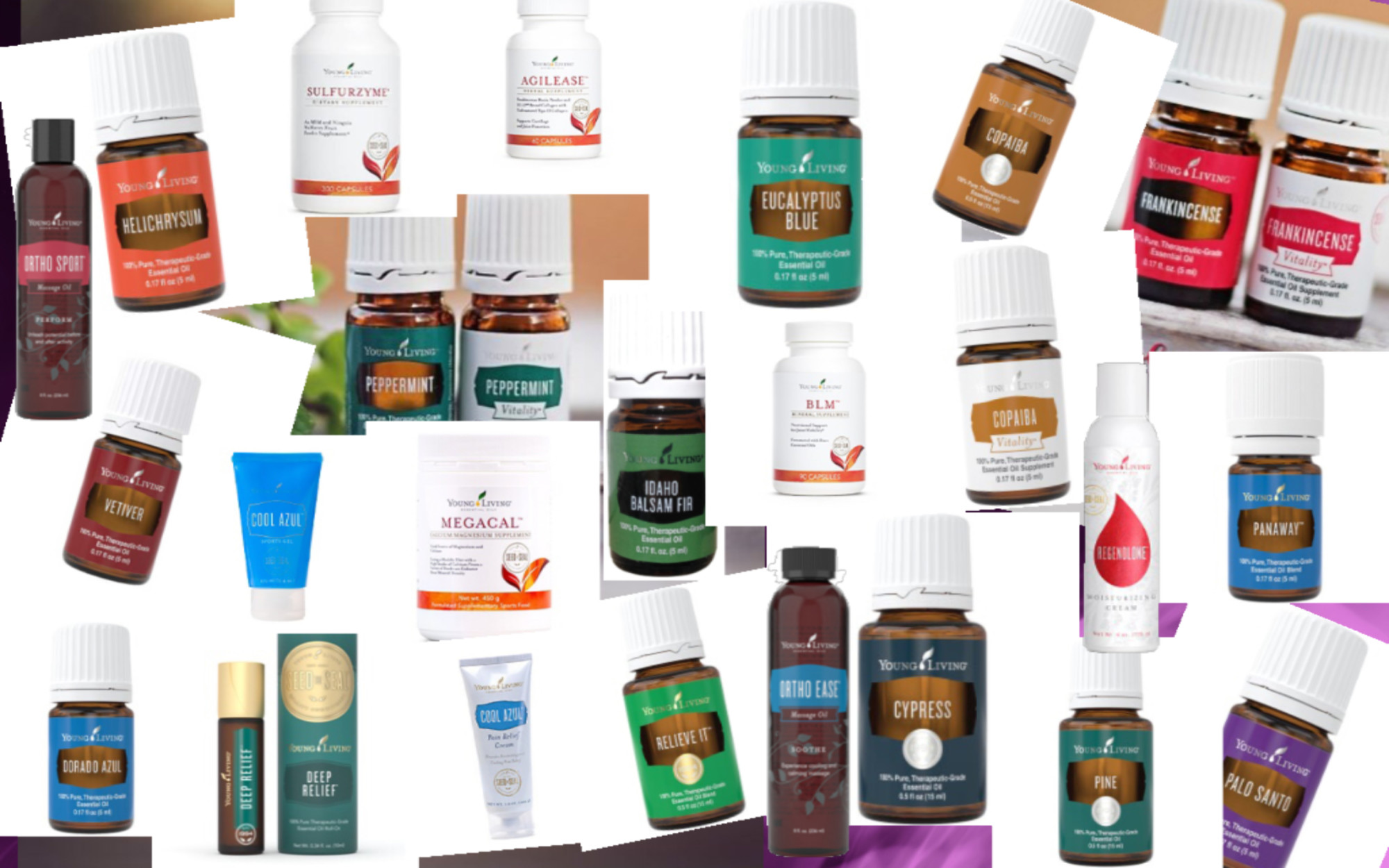 Helichrysum, Peppermint, Sacred Frankincense, Frankincense, Eucalyptus Blue, Vetiver, Idaho Balsam Fir, Copaiba,Dorado Azul, Palo Santo, Idaho Blue Spruce, Pine, Cypress, PanAway, Relieve It, Deep Relief, Cool Azul essential oils and Sulfurzyme, MegaCal, BLM, Agilease, Ortho Ease and Ortho Sport massage oils

(Hum or Sing "The Jeopardy" theme song here for me please ... I know, your welcome, ... now the song is in your head! 😁)

Ready for Today's Trivia Education answer?

As we know, with essential oils and oil infused products, they aren't just for one specific thing. This makes them a must to have in your Natural First Response Healthy Toolbox! Their multi use makes them even more cost effective.

However for today, we are looking for the answer ...

Did you know? ...

(If you read your Desk Reference then I know I'll here a yes here ... but can you tell me what Edition and Page(s) you find it on?)

... one of the most effective essential oils for blocking discomfort is Helichrysum.

... a 1994 study shows Peppermint is extremely effective in blocking calcium channels and substance P, important factors in transmission of pain signals.

... these essential oils each have unique discomfort relieving prosperities. (Hint: look at the emotional side of the oil and see which works best for you where you are at the specific moment.)

...Sulfurzyme, and excellent source of MSM which is a source of organic sulfur, is extremely effective for alleviating discomfort, especially in the tissue and joints.

... Regenolone moisturizing cream was designed for people who have severe challenges with inflammation and stiffness from various muscle and joint support needs. The pregnenolone synergy effect combined with other natural and essential oil components provides unmatched blunt support with all types of muscle and skeletal discomforts.

Who's used the Regenolone moisturizing cream? Share your health building story below!
Got a bone challenge? Check out these products until you find what fits your physical, mental, emotional and spiritual life balance needs. But wait! There's even more great products! Thus no excuse to give up until you find what supports your health journey best.
Thanks for joining us for today's Trivia component!!!
Connect with our
BeHealthyHisWay.com Associates
. We adore supporting and cheering you on in your healthy life balancing journey!
We are Standing The Gap from where you Are to where you Can and want to Be!
Be Blessed!
#BoneSupportHealth #BoneSupportTrivia #BonesAndTheirEmotionalSide #StandingTheGap #BeHealthyHisWay #YouthfulBoneRestoration #MovingLikeAYouthExperienceOfASenior