Michelle Wendt
Confusion, Energy, Exhaustion, Focus, Frustration, Ignited, Inspiratio, Magnify Your Purpose, Michelle's Daily Insights, PanAway, Ponder Points, Standing The Gap, Your Body Alert System, YouTube Channel Standing The Gap


It Monday and a Marvelous day to reach out and share to gain support and motivation from all of us here.
What's one area you would like encouragement, support and accountability on this week?
I'll start!
I need encouragement and support in prioritizing all the things on my to do want to do list and hearing what my top 3 things are to focus on.
I have many loved ones and clients asking for and needing knowledge and wisdom that I have that I need to know how best and what to share first. I also need to get reorganized and resituated after our relocation. When you live in an RV full time and take it in the road ... well, things can get messy. Lol. Especially if the road is really bumpy and twisty.
Hmmm ... it's the same way with day to day life! Yet another ponder point for me today.
Looking forward to seeing how we can support you this week!
I adore sowing seeds into you especially when the harvest comes in for each of us!
Be blessed and filled with extra joy today!
Here's the link to register for the Prayer Bible Course Study by Kenneth E Hagin and hosted by Michelle Wendt.
http://standingthegap.com/events/8738/bible-study-prayer
It's online via Zoom on Tuesday evenings 7 pm MT / 8 pm CT
Starts October 6, 2020 with intro and get to know each other then first chapter discussion on October 13, 2020.
Here's my affiliate link to order the study book from Amazon:
https://amzn.to/3hP1jOk
Here's my affiliate link to order the study book from Christian Book Distributors: https://www.christianbook.com/Christian/Books/product?event=AFF&p=1212142&item_no=60841
If you are led, I'd adore having you join in.
Info/Questions?
http://bit.ly/michelleconnect
I adore seeing you around the internet!
Join my Encouragement & Accountability Group:
https://www.facebook.com/groups/2455814451326832/?ref=share
Remember to SUBSCRIBE to my YouTube -- http://bit.ly/stgytube
#standingthegap #LivingYourGreatestYou
#MindsetMatters #MichelleWendt
YourBodyAlertSystem LifeAdvocate MichelleWendt StandingTheGap Inspiration MagnifyYourPurpose PanAway
Michelle Wendt
Agilease, Be Healthy His Way, BLM, Bone Support, Cool Azul, Copaiba, Cypress, Deep Relief, Dorado Azul, Eucalyptus Blue, Frankincense, Helichrysum, Idaho Balsam Fir, Idaho Blue Spruce, KISS Education Series, MegaCal, Ortho Ease, Ortho Sport, Palo Santo, PanAway, Peppermint, Pine, Relieve It, Sacred Frankincense, Standing The Gap, Sulfurzyme, Triva, Vetiver
Today's Trivia Education:
What's one of the things the following items have in common?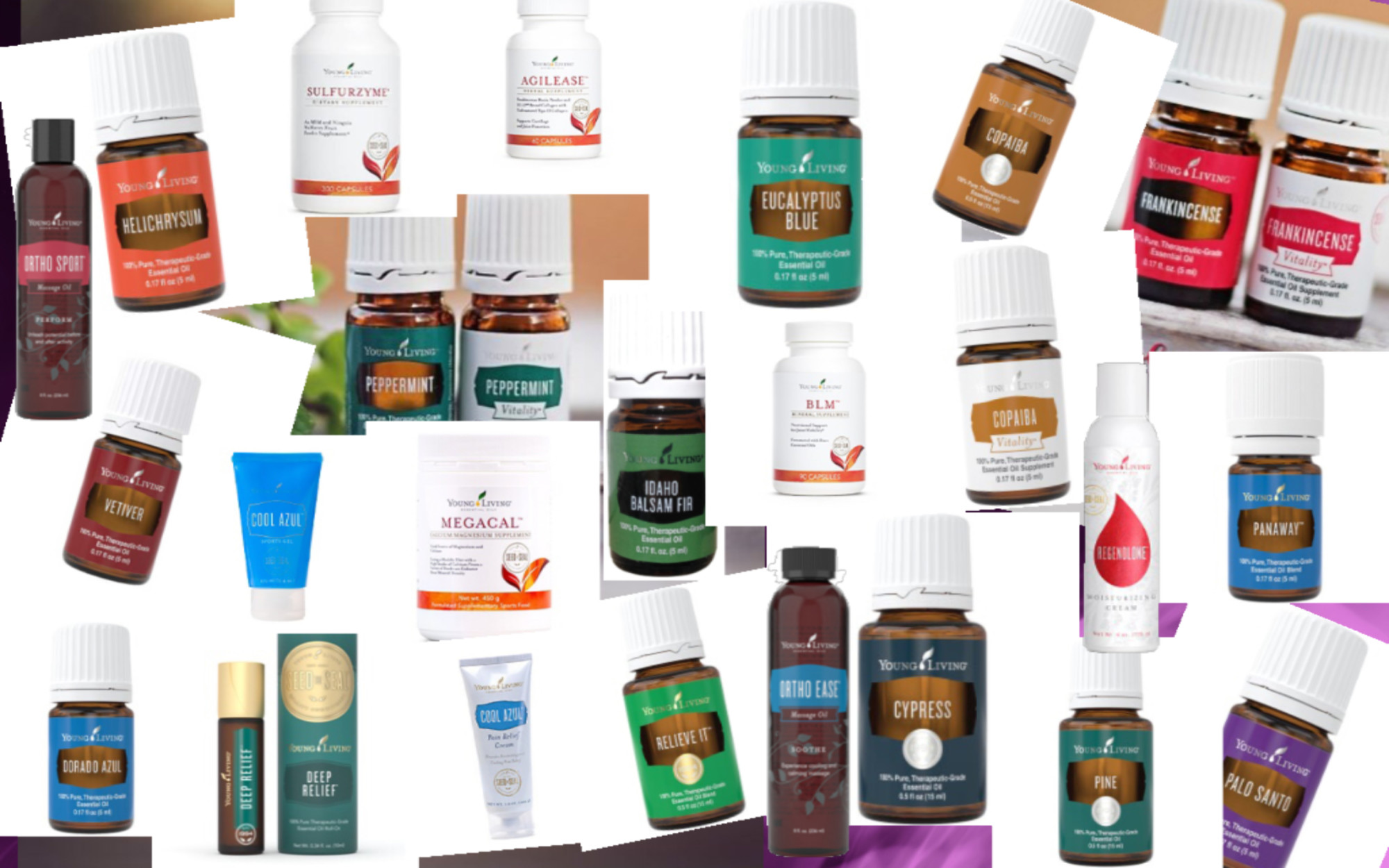 Helichrysum, Peppermint, Sacred Frankincense, Frankincense, Eucalyptus Blue, Vetiver, Idaho Balsam Fir, Copaiba,Dorado Azul, Palo Santo, Idaho Blue Spruce, Pine, Cypress, PanAway, Relieve It, Deep Relief, Cool Azul essential oils and Sulfurzyme, MegaCal, BLM, Agilease, Ortho Ease and Ortho Sport massage oils

(Hum or Sing "The Jeopardy" theme song here for me please ... I know, your welcome, ... now the song is in your head! 😁)

Ready for Today's Trivia Education answer?

As we know, with essential oils and oil infused products, they aren't just for one specific thing. This makes them a must to have in your Natural First Response Healthy Toolbox! Their multi use makes them even more cost effective.

However for today, we are looking for the answer ...

Did you know? ...

(If you read your Desk Reference then I know I'll here a yes here ... but can you tell me what Edition and Page(s) you find it on?)

... one of the most effective essential oils for blocking discomfort is Helichrysum.

... a 1994 study shows Peppermint is extremely effective in blocking calcium channels and substance P, important factors in transmission of pain signals.

... these essential oils each have unique discomfort relieving prosperities. (Hint: look at the emotional side of the oil and see which works best for you where you are at the specific moment.)

...Sulfurzyme, and excellent source of MSM which is a source of organic sulfur, is extremely effective for alleviating discomfort, especially in the tissue and joints.

... Regenolone moisturizing cream was designed for people who have severe challenges with inflammation and stiffness from various muscle and joint support needs. The pregnenolone synergy effect combined with other natural and essential oil components provides unmatched blunt support with all types of muscle and skeletal discomforts.

Who's used the Regenolone moisturizing cream? Share your health building story below!
Got a bone challenge? Check out these products until you find what fits your physical, mental, emotional and spiritual life balance needs. But wait! There's even more great products! Thus no excuse to give up until you find what supports your health journey best.
Thanks for joining us for today's Trivia component!!!
Connect with our
BeHealthyHisWay.com Associates
. We adore supporting and cheering you on in your healthy life balancing journey!
We are Standing The Gap from where you Are to where you Can and want to Be!
Be Blessed!
#BoneSupportHealth #BoneSupportTrivia #BonesAndTheirEmotionalSide #StandingTheGap #BeHealthyHisWay #YouthfulBoneRestoration #MovingLikeAYouthExperienceOfASenior